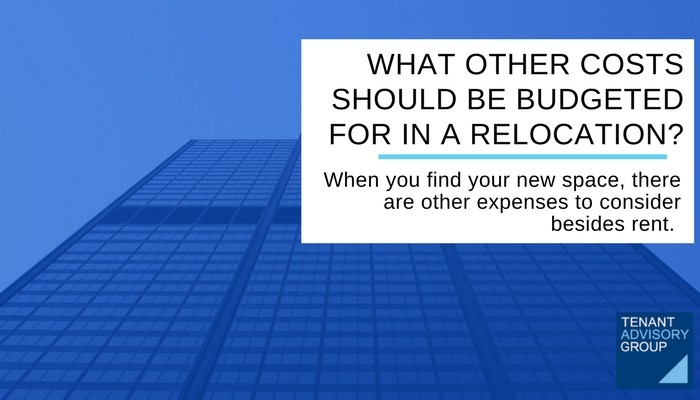 When you find your new space, there are other expenses to consider besides rent. Here are a few items that you may want to incorporate in your budget.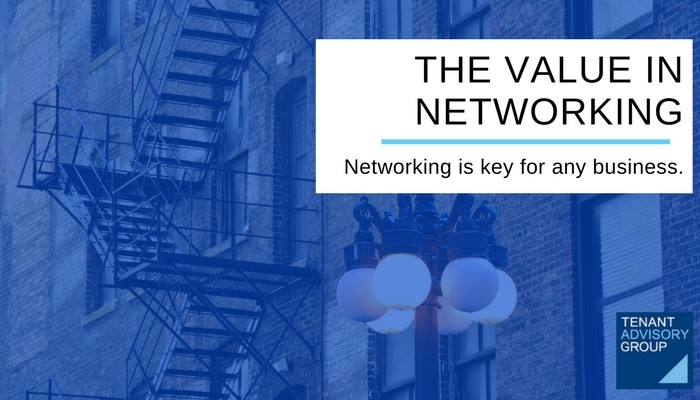 I recently came across a very interesting article regarding networking and the "golden rules" that comes with it. I would like to take this further by showing how TAG views networking and the benefits it has delivered.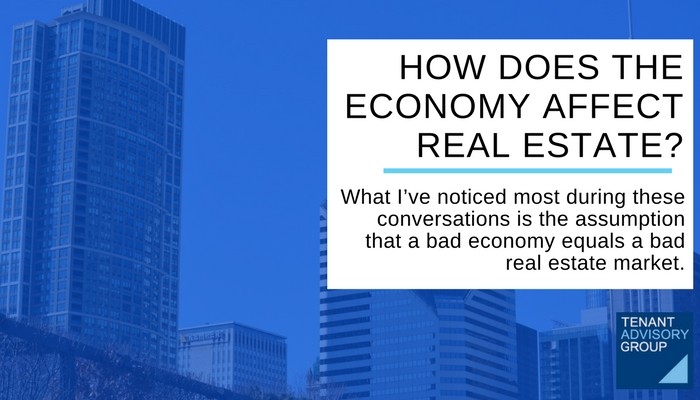 I've had countless people ask me that question, and I'm glad they did.
What I've noticed most during these conversations is the assumption that a bad economy equals a bad real estate market.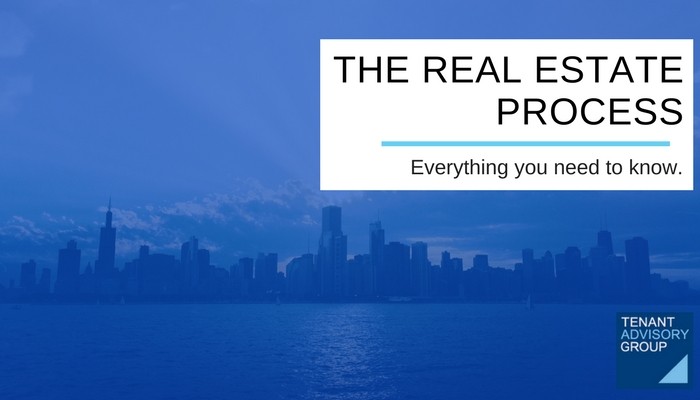 "¢ Understand Client' requirements in terms of budget, location, type, size and quality of space.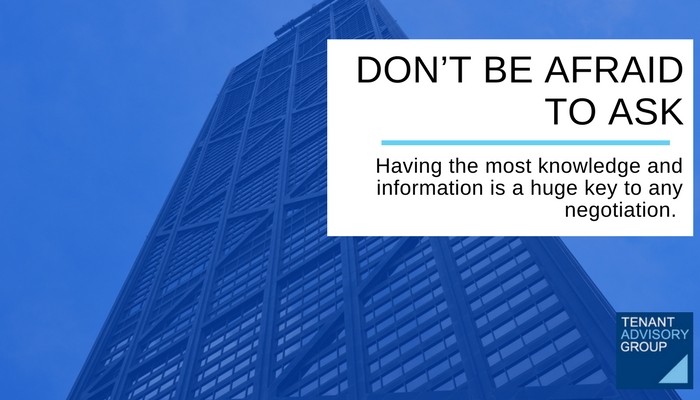 Having the most knowledge and information is a huge key to any negotiation. Simply asking is one of the most effective ways of acquiring vital information.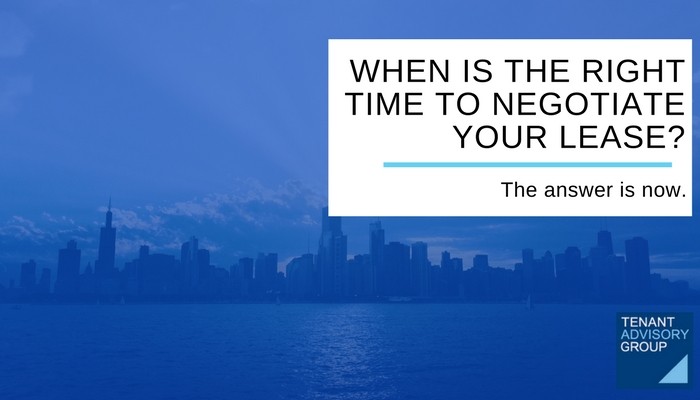 This is a question that has been posed to me hundreds of times in my career. The answer is simple: now! What I mean by that is you should review your lease on a yearly basis. A company's business should drive its real estate needs, not the other way around. The real estate should support the business. Many people believe that a lease is a fixed liability and that nothing can be done, changed, or improved in your lease until it is a few months from lease expiration. The truth is that a lease is a more fluid document than people think. It can be amended and improved during the term of the lease depending on if you have the right leverage and story to tell your landlord.