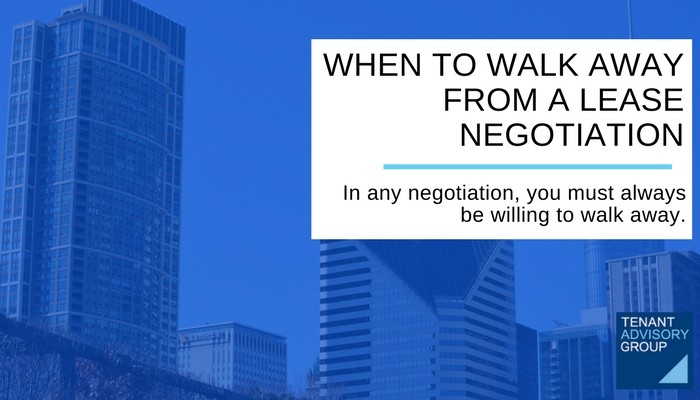 Being able to walk away is tremendous leverage.
In any negotiation, you must always be willing to walk away. However, before getting into a situation where this is a possibility, you have to ask yourself a few questions: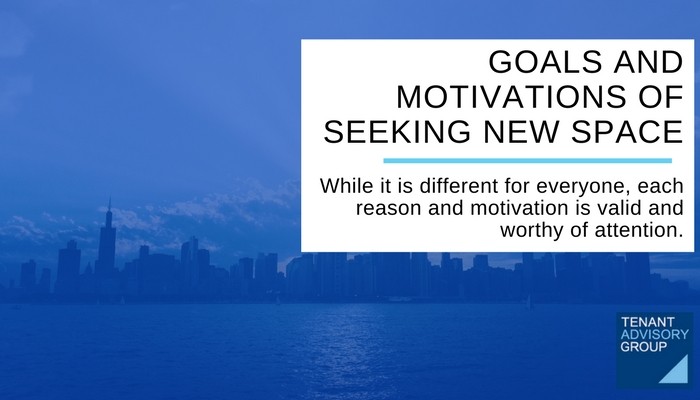 While it is different for everyone, each reason and motivation is valid and worthy of attention.