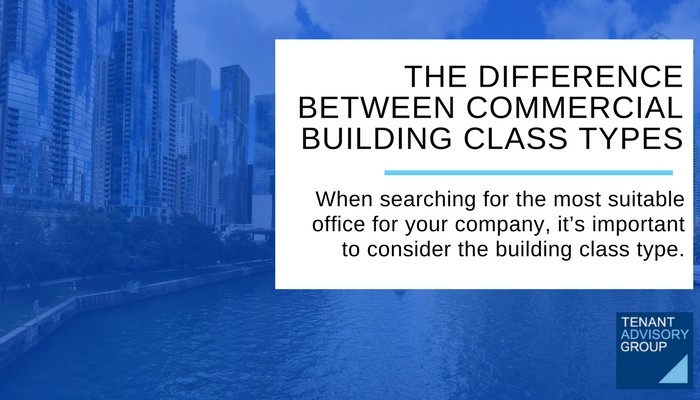 In commercial real estate building class is an important factor to consider when determining which sort of office will be most suitable for your company. While one building may seem comparable to another, upon closer analysis, frequently they will be quite different.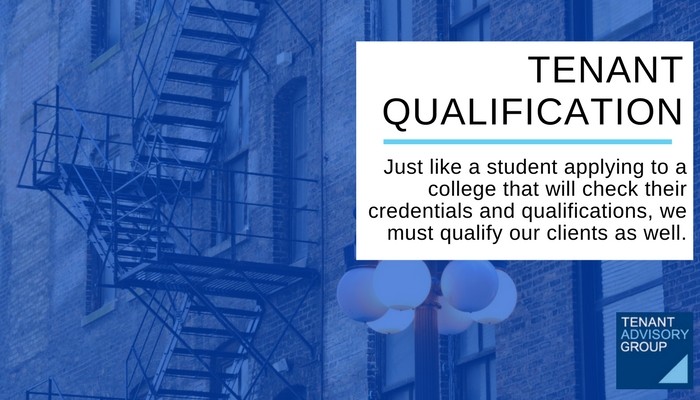 As a tenant broker we are the proverbial parent and our clients, the tenants, are our children. We want to ensure that they're safe, warm, and well protected with a strong roof over their heads and an even stronger lease. Just like a student applying to a college that will check their credentials and qualifications, we must qualify our clients as well.
This allows us to get to know them better and to better understand their financial situation. The most important thing in qualifying a new client will be the financials.