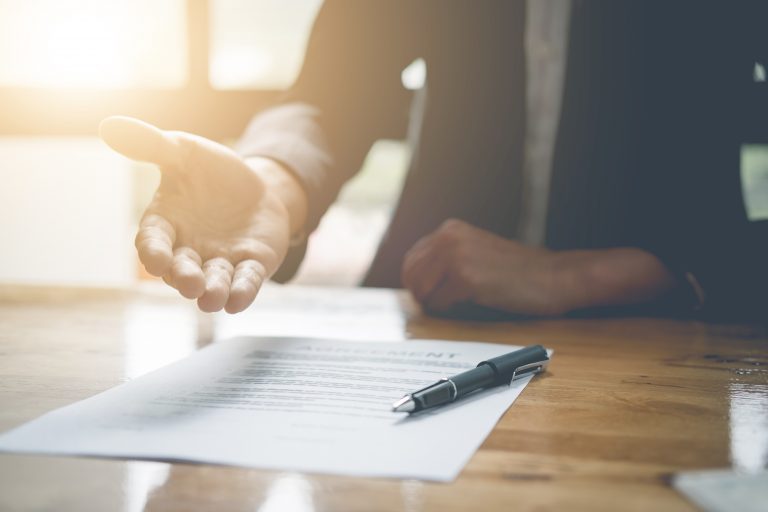 Negotiation is an integral part of initially securing your lease. Imagine this: Your broker did a great job negotiating your lease. The space comes with all the amenities you could imagine AND you saved a great deal of money a few years prior when you signed. Your company loves this space, but this year has been a little slow and goals weren't quite reached.
Before you uproot your entire company and move everyone to a space you deem sub-par, consider renegotiation in the form of back-end loading.

Social media and virtual advertising is an almost mandatory facet for businesses today. Small businesses differ slightly in that they heavily rely on their stock customers: regulars if you will. While small business continues to ease itself into the cyber sphere, word-of-mouth marketing remains a prominent factor in success and maintenance. Instead of going door-to-door, a great way to strengthen connections and create new ones is through networking events. Though networking is the purpose of attending a networking event, the first conversation can be rather daunting.