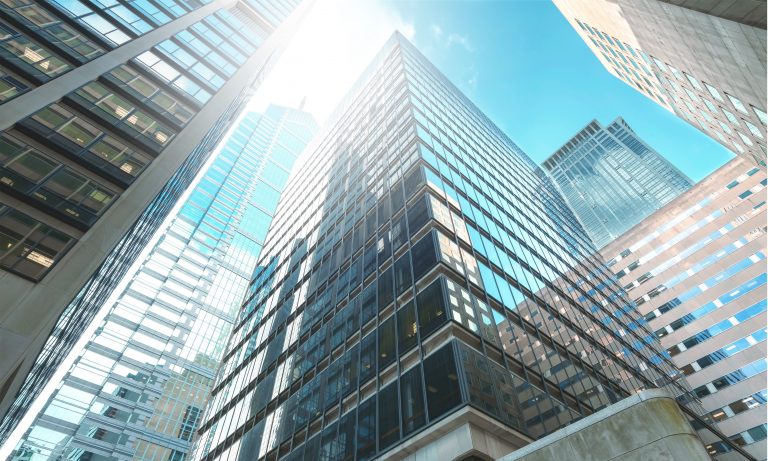 When searching for the most suitable office for your company, it's important to consider the building class type. While the class type is often overlooked by tenants, it is actually an important factor to determine and compare one building's price to another.
Qualification is essential when looking to lease a commercial space for your business. You and your new landlord will be making an investment in each other so it's important to prove to the landlord that you are up for the financial commitment of the move and setting up of the new space.
Searching for and leasing a commercial space for your business is a process, to say the least. To make the most out of your process with the least amount of agony, there are a few tips for finding a great commercial space and simplifying the process.