Is your business overcompensating for the key buzzwords in company office space right now? Of course, we are talking about fun and collaborative. In order to impress clients and potential hires, creating a comfortable office space is an obvious goal for any company. However, there needs to be consideration into whether your new ping pong table actually meshes with the culture that is already ingrained in the fabric of the company.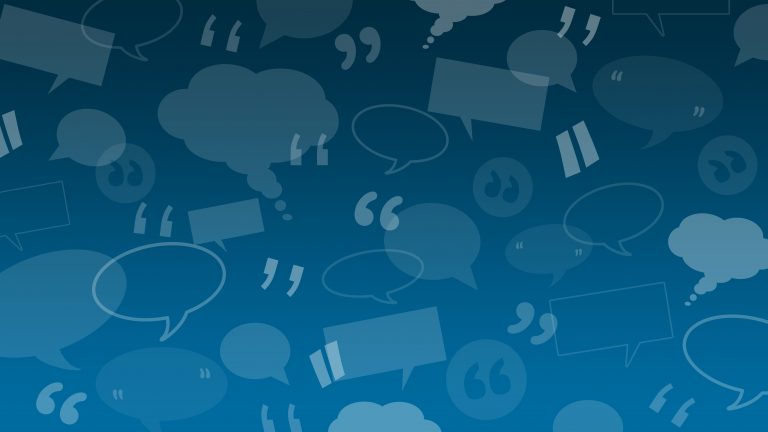 Comrade Web Agency was seeking a loft space in River West. TAG located a great space and then negotiated a tremendously favorable deal. TAG was able to drop their rate 22% from the original asking, and added 32% additional tenant improvement allowance from the initial offer. Likewise, free rent increase by 50% over the initial offer from the landlord.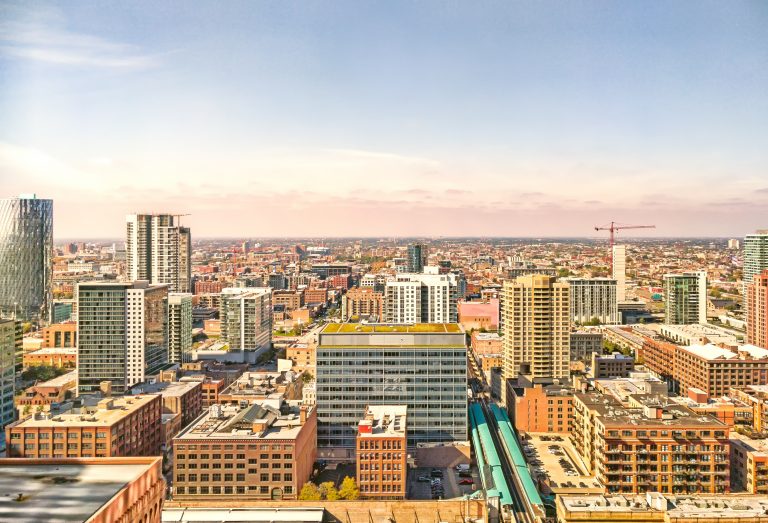 The City of Chicago is experiencing a dramatic change in the availability of commercial real estate. The landscape is in flux due to the improving U.S. economy. Real estate typically lags the economy which leads to a very intriguing cycle of office space availability. Because of the interconnected nature of all of these issues, many of these trends could reverse in just a couple of years. However, for the foreseeable future, businesses and landlords can expect low availability due to the following issues.