Is your business overcompensating for the key buzzwords in company office space right now? Of course, we are talking about fun and collaborative. In order to impress clients and potential hires, creating a comfortable office space is an obvious goal for any company. However, there needs to be consideration into whether your new ping pong table actually meshes with the culture that is already ingrained in the fabric of the company.
The Game Room
While there is no harm in having a foosball table in office, be wary of turning the workspace into a game room. Everyone is attempting to follow in line with the "fun office space" trend, however many do not hold the same values that a company like Google does. Before buying the hot new toy, ensure that it makes sense for the image you are looking to portray. Avoid making this a priority unless it is harmonious with the clientele and talent you are trying to attract.
Open Concepts
Many companies have transitioned to the collaborative work space with an open concept. The idea surrounding this design is to create an environment that invites team effort into projects. If this suits the business that you are in, then it is a great idea. However, some business owners have found that it is more functional to have private areas where employees can engage in their individual work. Maybe for you it is a combination of both. The key here is to create a space that gives the most efficient utility, not just follow the latest trend.
In my experience, culture and a strong work environment derive from leadership and not gadgets. While it is important to attract talent, you want the right talent that is working, not playing. When the design of your space is all said and done, remember to keep a balance between working hard and playing hard. Any efforts should be about building a productive workforce.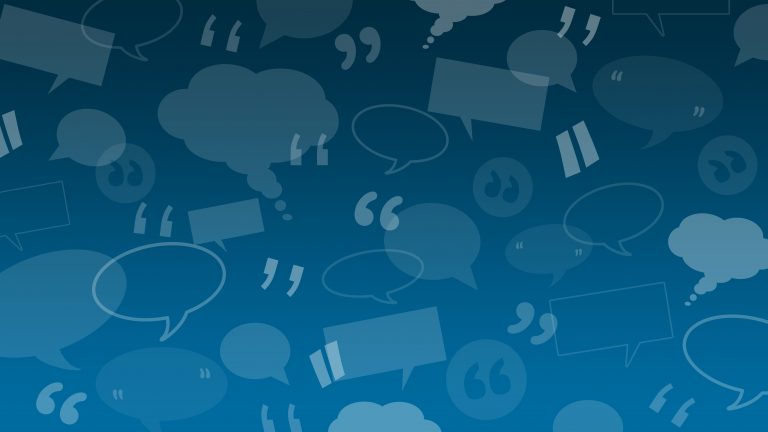 Comrade Web Agency was seeking a loft space in River West. TAG located a great space and then negotiated a tremendously favorable deal. TAG was able to drop their rate 22% from the original asking, and added 32% additional tenant improvement allowance from the initial offer. Likewise, free rent increase by 50% over the initial offer from the landlord.
Click the image below or click HERE to watch Comrade Web Agency's full TAG Testimonial!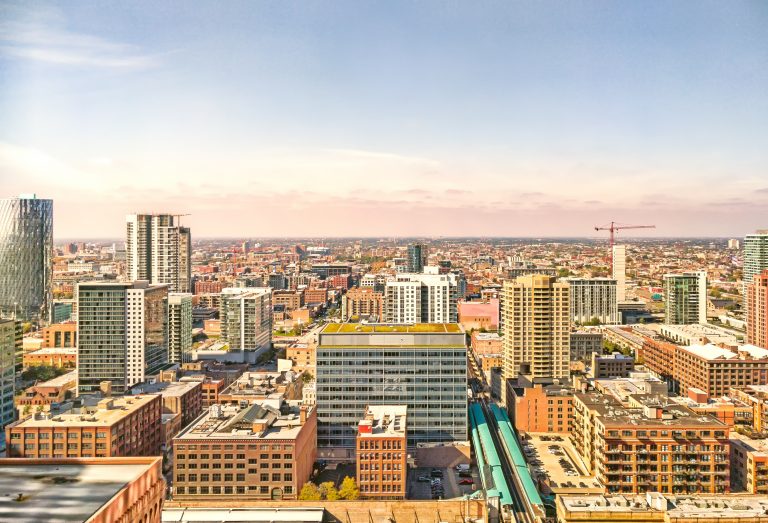 The City of Chicago is experiencing a dramatic change in the availability of commercial real estate. The landscape is in flux due to the improving U.S. economy. Real estate typically lags the economy which leads to a very intriguing cycle of office space availability. Because of the interconnected nature of all of these issues, many of these trends could reverse in just a couple of years. However, for the foreseeable future, businesses and landlords can expect low availability due to the following issues.
Lack of New Buildings/Class C Space
One of the key indicators of a tightening of available space is that there are no new buildings coming online in the city anytime soon. Alongside this, Class C Space, which are considered buildings at rents below the average for a particular area, are being converted to hotels and residential spaces. As these two factors proceed concurrently, the supply of office space will continue to decrease.
Expanding Companies
Many suburban companies are moving into offices downtown in order to get closer to their workforce. Companies already at home in the city are actively expanding due to a recovering economy. Most companies are feeling more confident about their 5 and 10 year outlooks, which allows for growth or migration to the big city. Both of these forces at work combine to increase the demand for additional office space in Chicago.
Increasing Net Absorption Rates
Due to the previous two factors, over the next few years, net absorption rates, which measure the change of leased and occupied space, should continue to increase. This is especially considering there are no new buildings scheduled to open in the next 1.5-2 years. During this time, companies will continue to grow and end up bidding over the same spaces, therefore continuing the upward pressure on rental rates. As net absorption rates climb, the supply of office space continues to shrink.
Because real estate lags behind economic trends, as landlords and developers recognize this upward pressure on rental rates, they will then start building more properties to offset this fresh demand and lack of supply. However, as is the case with every cycle, the economy will eventually turn, the developers will have over built and we will resort back to increasing vacancy rates and reducing rental rates. Striking this balance is difficult, but proficient real estate agents must manage these cycles to find the best space for their client.