Almost everyone has been in a situation where they needed to either break or amend a property lease. In commercial real estate, there are four main reasons a company may have to sublet their space. The first two reasons are fairly obvious and usually have to do with company size and business trajectory; a company is outgrowing the space, or a company is not using the space.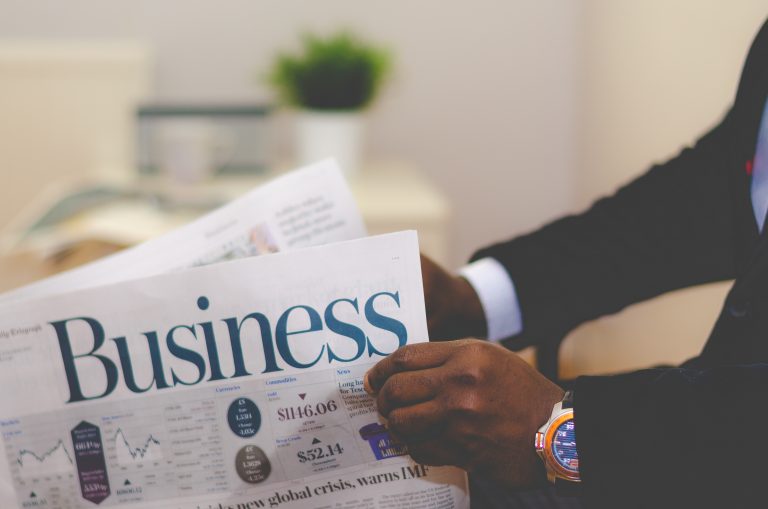 The commercial real estate market, as with all industries, is constantly evolving and shaping itself to stay current with the advancement of new technology available for business owners to gather information. This newfound wealth of public knowledge can be helpful, however attempting to charter these waters alone can prove costly. For a variety of reasons, commercial real estate brokers still hold the keys to finding the right space at the right price for companies in the market for a new home.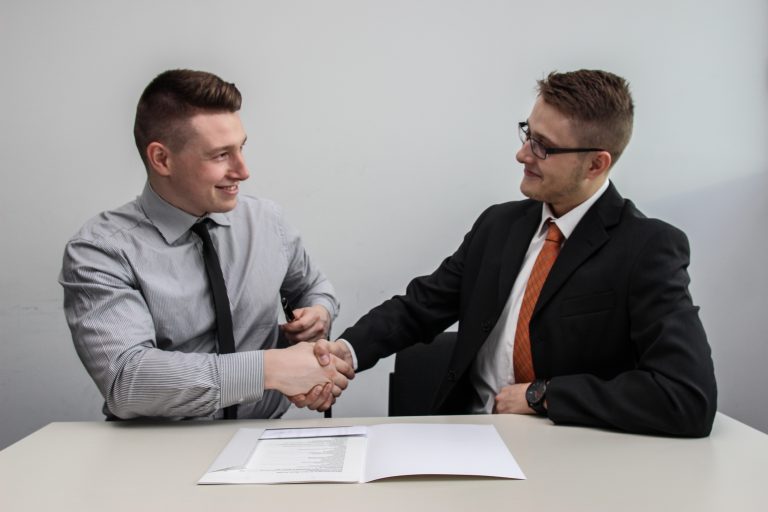 All businessmen and women know that a baseline of trust between parties is critical to the success of any negotiation. But within the course of business dealings, how do you build that trust? What active steps can you take to raise the chances of a positive outcome for both sides? Instead of simply hoping that your personality and that of the other party mesh well, go out of your way to make your next negotiation flow smoothly.