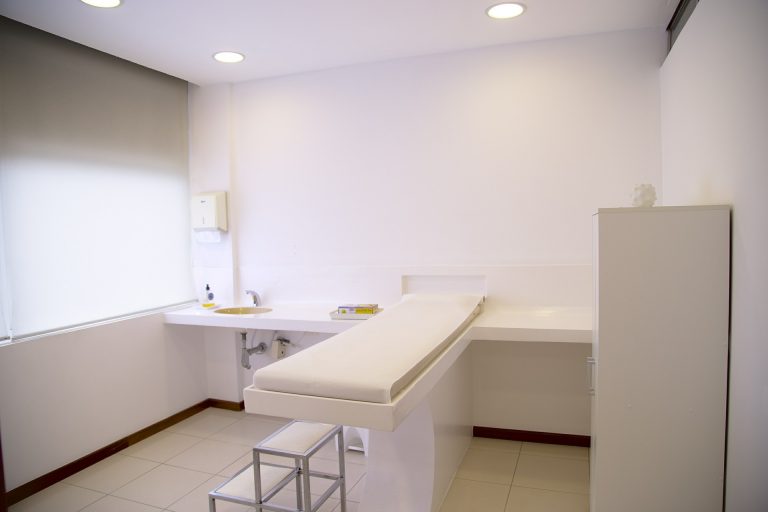 Chicago is the third largest city in the United States, which means there is a deep pool of potential medical spaces to fit just about any practice. Prior to beginning the search for new space, many of our health care clients are interested to know what exactly is involved in the process. Through our experience we've assembled a list of the most important steps involved along with tips and tricks we think will help these doctors.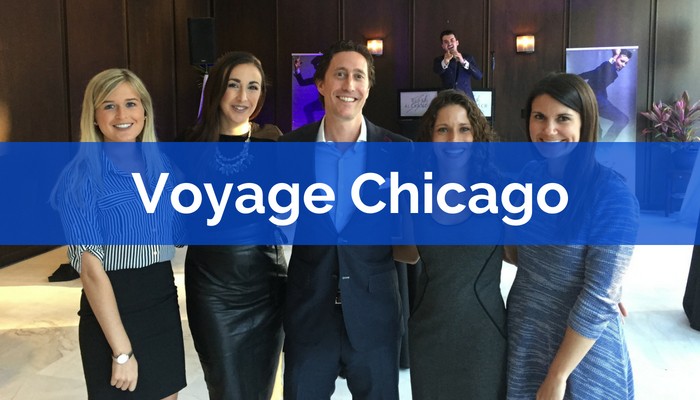 Voyage Chicago reached out to Bill Himmelstein to dive deep into the history of how Tenant Advisory Group began, and the foundation it was built upon.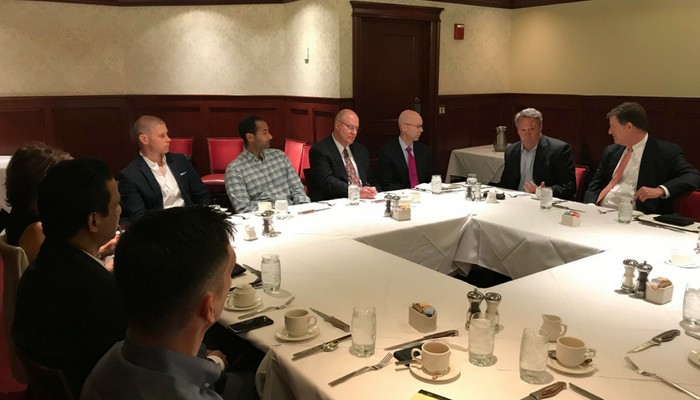 The May Executives Breakfast and Luncheons offered a place for insightful conversation and networking between local, Chicago entrepreneurs. Attendees were given opportunities to provide business advice and share valuable experiences with one another.
Guests at the Executive Breakfast were given the discussion topic of best practices pertaining to attracting top talent. Here are a few of the many responses: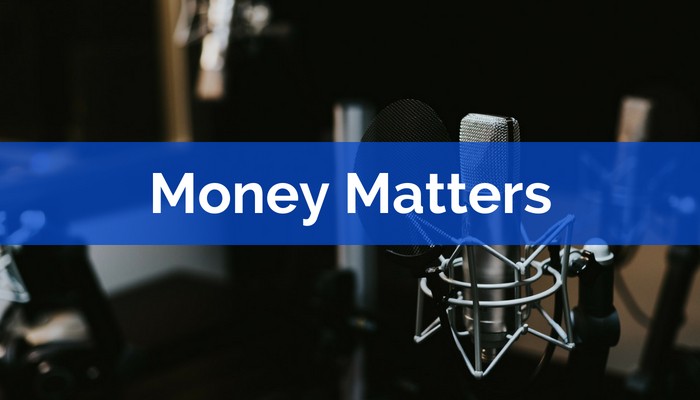 Money Matters invited Bill Himmelstein on their podcast to share his experiences in starting his own business, as well as divulging tips to young people on how to advance in the industry.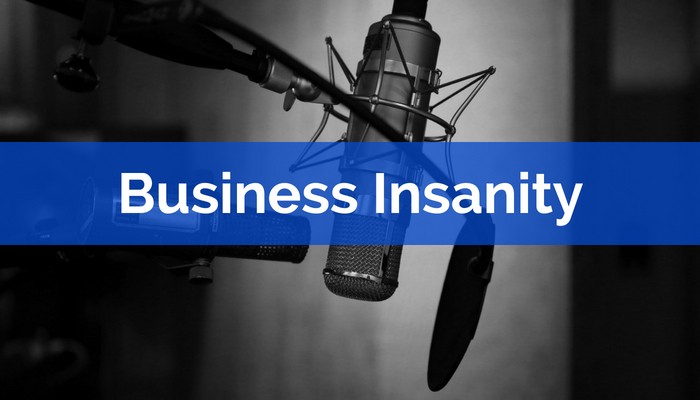 Barry Moltz, host of Business Insanity Talk Radio, invited Bill Himmelstein onto the show to discuss the wildly popular open office design trend.