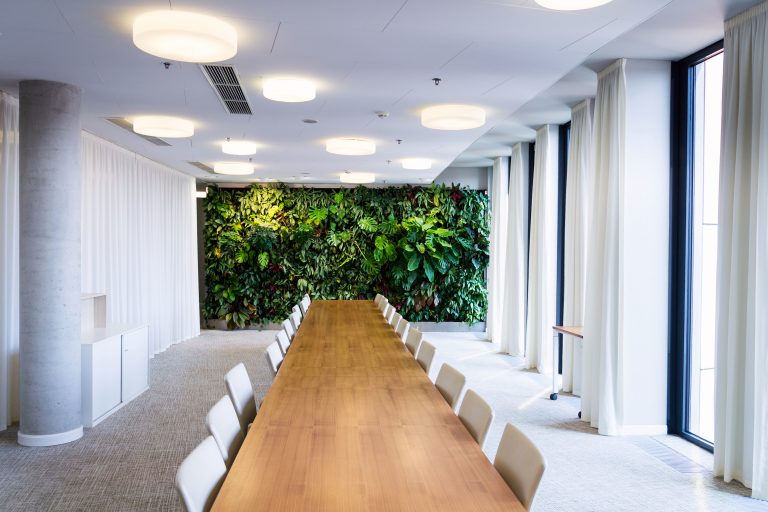 With success comes growth and with growth comes a need for more employees and space for those employees to work. While it can be challenging to know just how fast your company may grow, an estimate is necessary for you to understand your needs and for you to have an adequate amount of space to accommodate that growth. Check out these tips to find that sweet spot of room for expansion while also being realistic about what are those needs.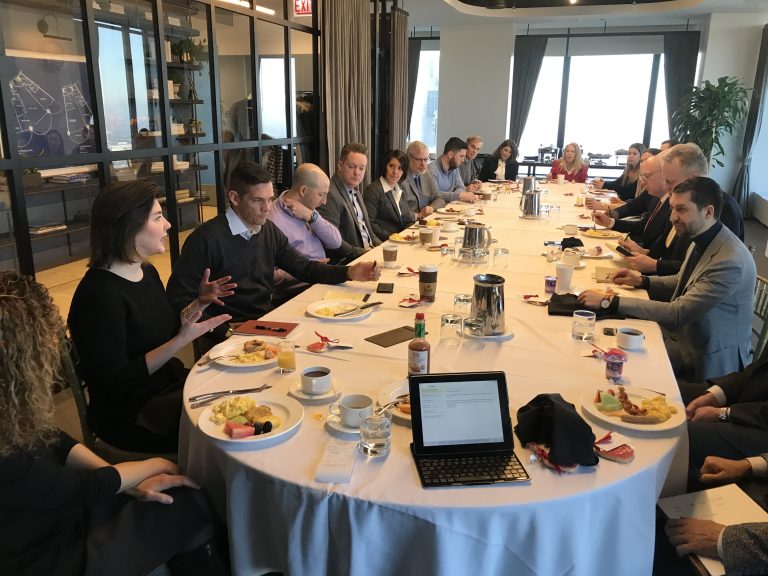 This Executives Breakfast inspired a number of great discussions and offered Chicago business leaders the opportunity to broaden their networks.
At the Executives Breakfast, attendees discussed "Is there a defining moment or decision you've made that has helped shape your career?" Here are the responses: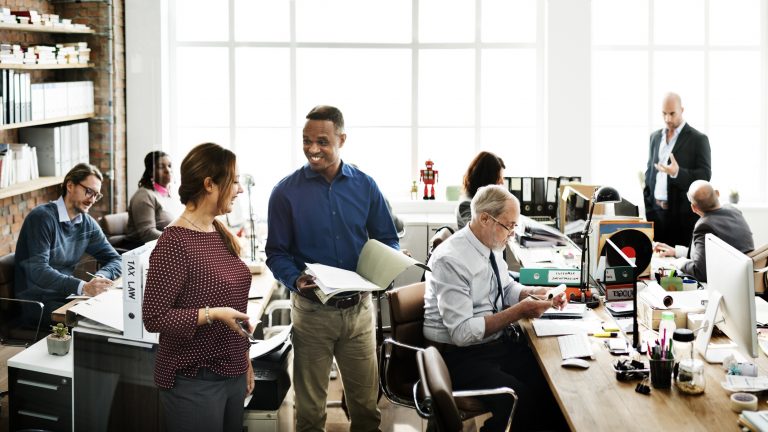 Employees are the lifeblood of any business, and their productivity is directly tied to their happiness. Employees who feel their needs are being met are generally more productive and creative. It's human nature, and finding a space that supports your team can mean happier and more productive employees.