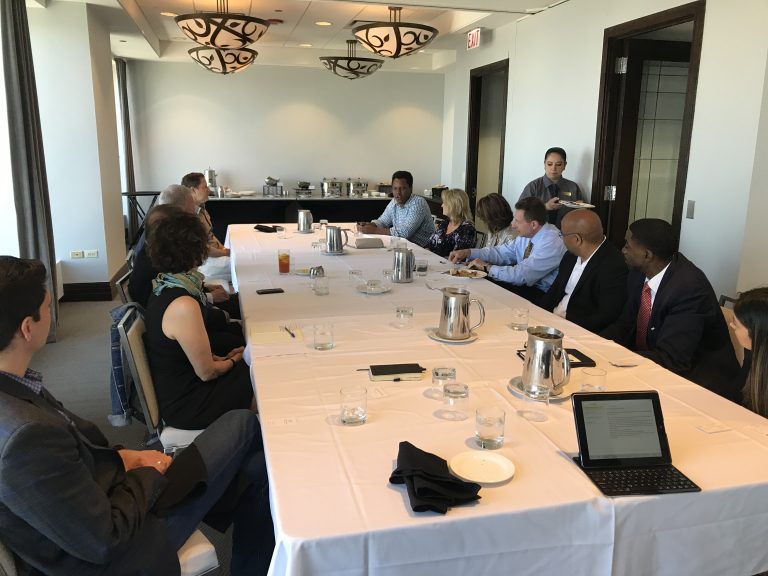 Every month, Tenant Advisory Group hosts an Executives Luncheon to provide an opportunity for Chicago business leaders to build new, meaningful connections and discuss topics relevant to running a business.
During June's Executives Luncheon, attendees were prompted with one question: "What employee-management issues have you struggled with in the past year and how did you overcome it?" Here are a few of the lessons shared in response: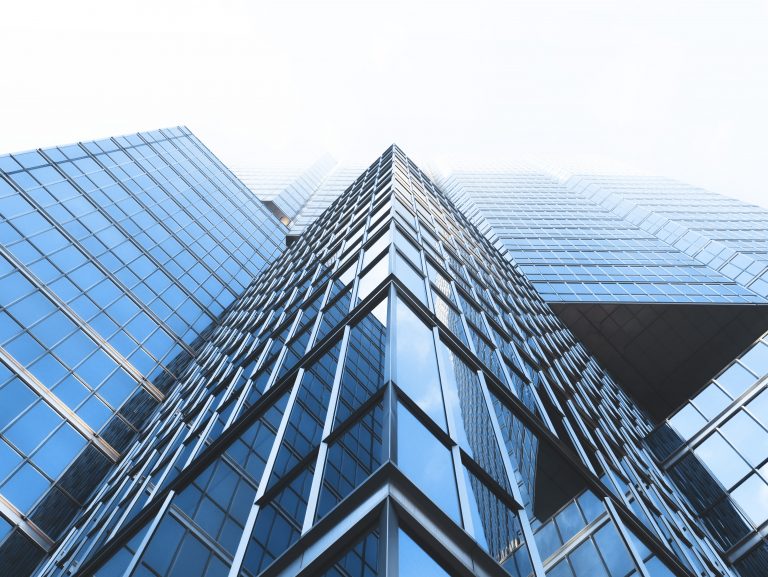 Just like fashion or music, trends tend to pop up in the world of commercial real estate. Whether it's a hot area in the Southwest Loop or new developments in Old Town, these trends directly affect tenants, landlords and investors alike. Keep reading to see how trends make their mark on a city.