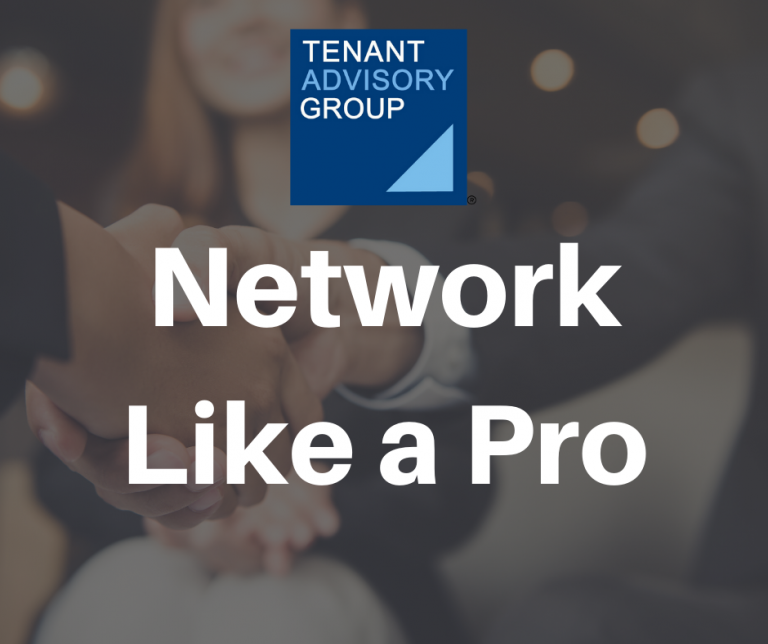 Who you know can be more important than how many people you know. Upgrade your networking efforts by taking the time to meet people you believe can be helpful to you and then do what you can to be helpful to them. Take a listen for more tips on finding the right networking partner.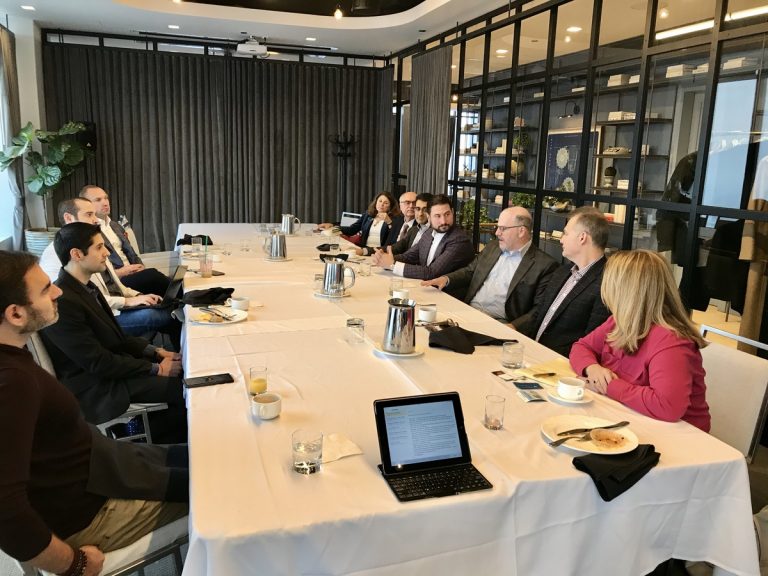 Every month, Tenant Advisory Group hosts an Executives Event to provide an opportunity for Chicago business leaders to build new, meaningful connections and discuss topics relevant to running a business.
During December's Executives Bruncheon, attendees were prompted with the question: "What trends are you seeing in your industry?"
Here are a few of the lessons shared in response: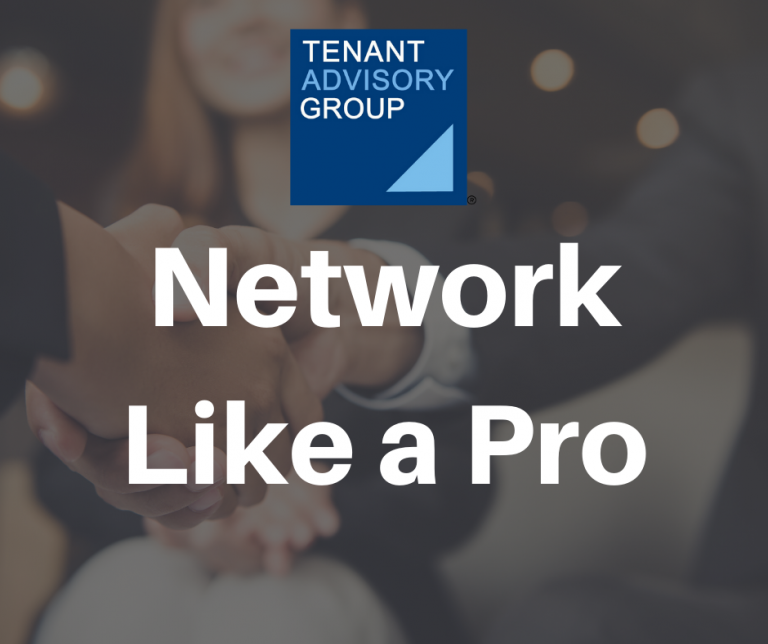 Place priority on networking with referral sources. While it may seem that networking with potential clients should be at the very top of your to-do list, networking with steady referral sources can bring you a lot more business in the end. Here's how to make connections and network like a pro when it comes to referral sources.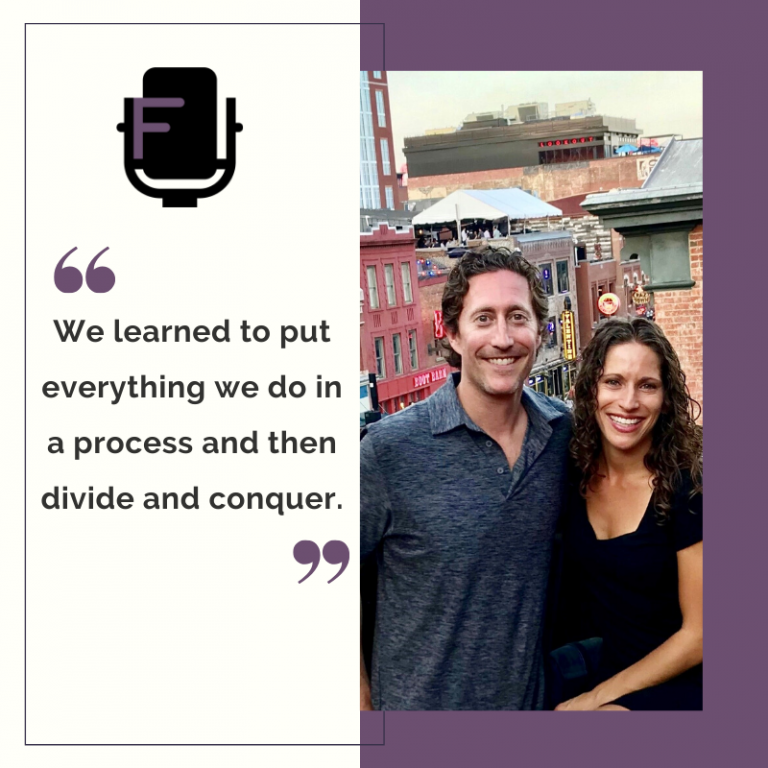 It was a pleasure to have our very own Bill and Diana Himmelstein on Graduated Entrepreneur, a podcast all about being a small business owner. To learn more about how Bill and Diana navigate being in business as a married couple to the entrepreneurial skills they're teaching their children, listen to the full episode below!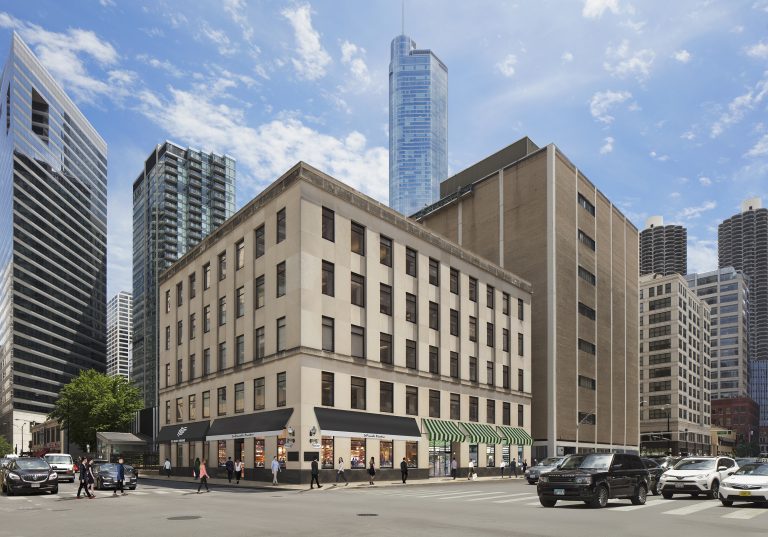 Description: Prime corner building in the heart of River North! Less than 2 blocks from the blue, brown, green, pink and orange line trains. Perfect retail and office spaces available. Click below for full details.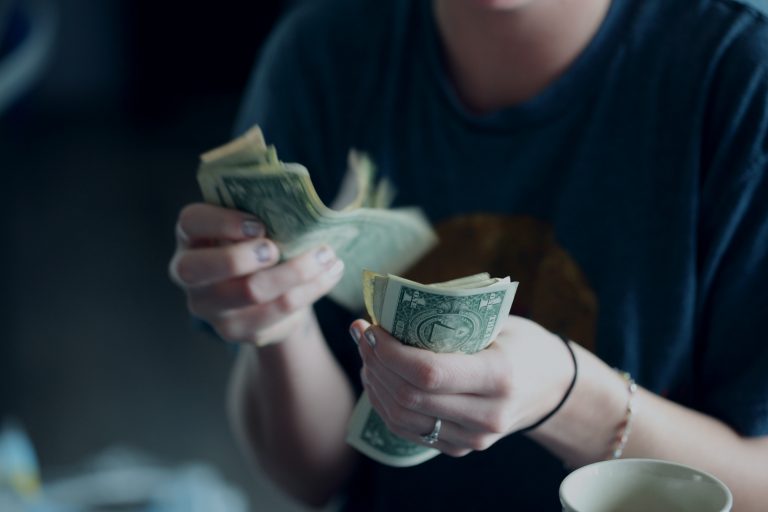 A space may be absolutely perfect, but need substantial work to become the perfect space for you. For this, a Tenant Improvement Allowance, number of dollars the landlord is willing to offer per square foot of rentable space, is extremely beneficial.