401 N. Michigan Ave. 12th floor, Chicago, IL 60611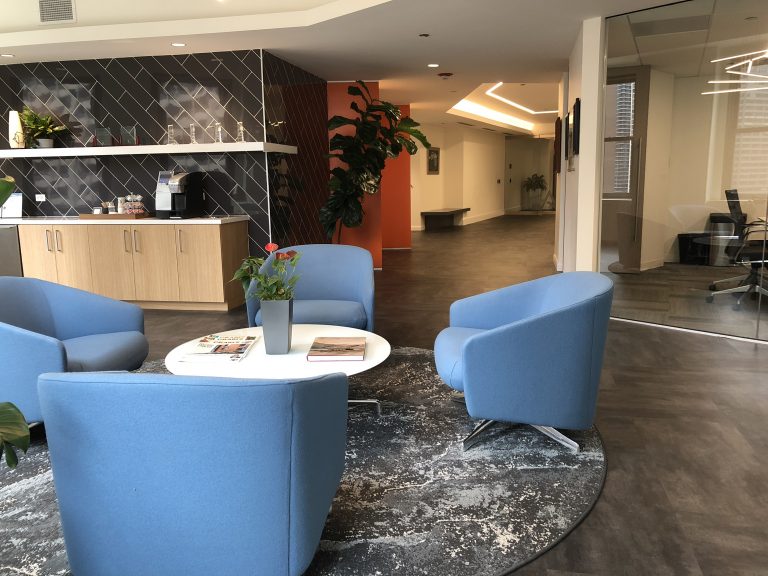 Description: Here is an excellent opportunity to sublease a beautiful, newly built space. Located within a larger company's space, the fully furnished office includes a shared conference room and kitchen area. There is an option for signage at the entrypoint. The space includes four offices and eight workstations, and it has an asking price of $34/SF.
The sublease space is available now with up to a one-year term, and the potential to negotiate a renewal.
Size: Four offices – 627 SF; eight workstations – 362 SF; total size (including circulation) – 1,727 SF.
Cost: $34/SF
Location: 401 N. Michigan Ave. 12th floor, Chicago, IL 60611