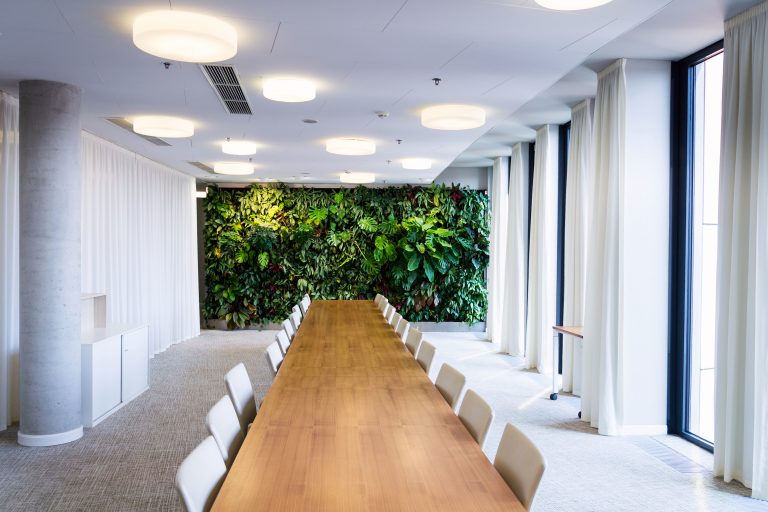 With success comes growth and with growth comes a need for more employees and space for those employees to work. While it can be challenging to know just how fast your company may grow, an estimate is necessary for you to understand your needs and for you to have an adequate amount of space to accommodate that growth. Check out these tips to find that sweet spot of room for expansion while also being realistic about what are those needs.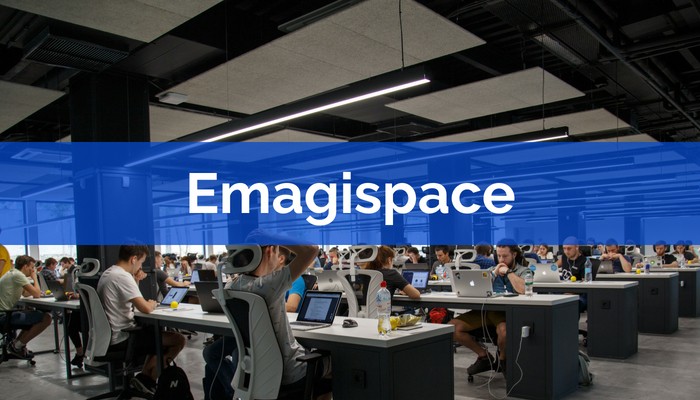 The latest movement in office design is uniting the benefits of both the open floor plans and private offices. Emagispace reached out to Bill Himmelstein for advice on how to balance the two designs to create a space that promotes independent and collaborative productivity.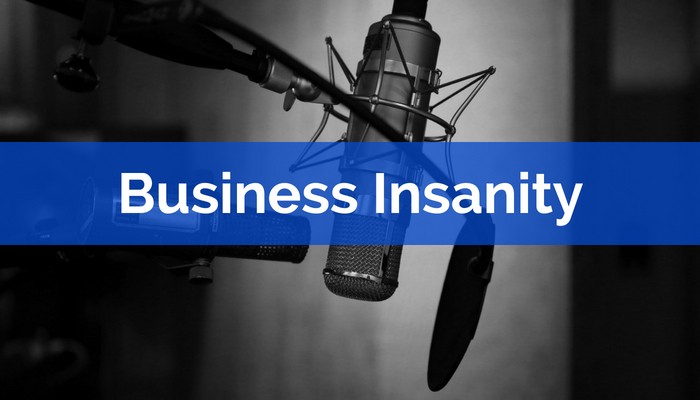 Barry Moltz, host of Business Insanity Talk Radio, invited Bill Himmelstein onto the show to discuss the wildly popular open office design trend.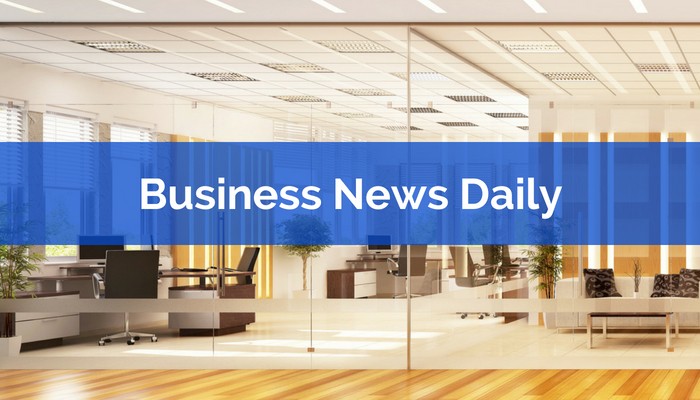 Business News Daily asked Bill Himmelstein about the effectiveness of office designs for small companies. While many small business owners assume that open offices are the top choice for all workers today, it may cause issues in some organizations.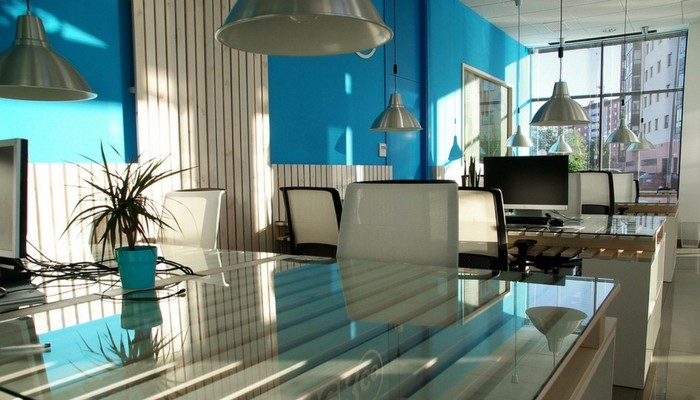 Conversations about what future employees want out of office design are no longer just about Millennials. Instead, the focus has changed to the newest members of the workforce: Generation Z. Corporations must begin to think about their future employee's work styles to help them and their businesses succeed. Here are a few things companies need to consider to cater to the next generation's office design preferences.
We are excited to debut our newest affiliate architect, George DePalma of the DePalma Group. This partnership opens up new opportunities for our clients to take advantage of elite space planning, architectural services and interior designers. Tenant Advisory Group is able to provide a variety of new services to help your business thrive.
Companies are always tweaking their work environments to boost productivity and employee satisfaction, but are they running out of ways to change the office? Not yet. Businesses are electing to create outdoor office spaces to help staff relax and reconnect with nature. However, are outdoor office spaces a good idea?
Increasing employee productivity has been a challenge faced since the early days of the traditional office space. Unfortunately, many companies overlook a simple yet crucial solution: office layout. Improving the overall design of a space can do wonders in improving corporate culture, leading to better productivity.
Organizing the layout of your new office space is about more than just configuring desks — this complex art is actually an important contributor to your overall company culture and happiness! You'll need to consider important factors like gathering areas, noise level and relaxation stations. Here are a few key factors to keep in mind while planning a new office space.