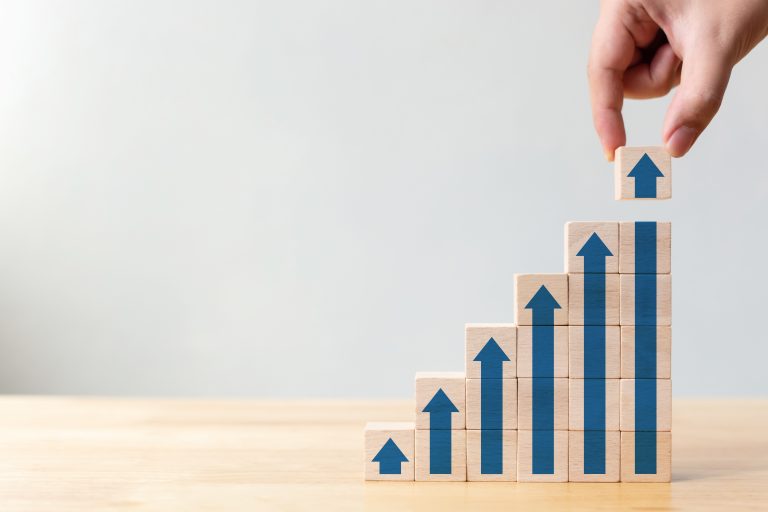 Chicago is a city of industry, delicious food, diverse culture and taxes. If you don't know by now, Chicago is facing another round of tax increases, especially on real estate. This may lead everyone in Chicago to think: How am I going to afford running a business here? Or even, Why should I keep my business here when the cost of living keeps rising? We empathize with the struggle of tax hikes, but the real question is: Can your business afford to leave? Here's why, despite the tax hikes, leaving Chicago could negatively impact your business.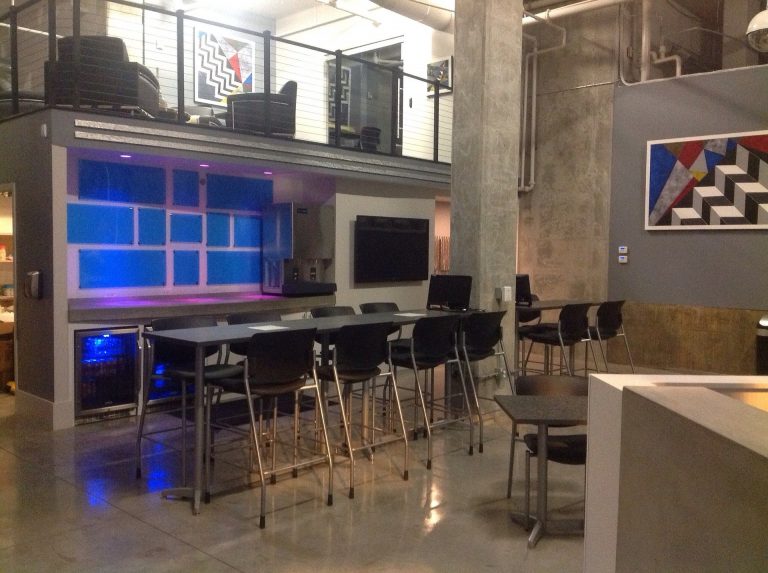 When coworking companies came onto the scene, they quickly became a tool for commercial real estate brokers to help young and small business owners find a temporary space. However, this symbiotic relationship may be in jeopardy with the announcement of WeWork's tenant representation services as brokers will be far less likely to bring their clients to a competitor. The coworking business' move to diversify their service offerings may cause harm to their referral partners' business and therefore, maybe also their own.
All eyes are on vacancies as we head into the new year, as these rates are predicted to continue their increase through 2018. There are a number of factors contributing to this trend, including the emergence of several new properties downtown as well as a few new neighborhoods being developed. Here is a look at some of the trendy topics to pay attention to in the next year.
There are never enough hours in the day when you're a small business owner. Try adding relocating your business to your list, and you'll really have your head spinning. While important, finding a new office is a daunting task and can soak up drastic amounts of time. Thankfully, there are Chicago Commercial Real Estate professionals who want to help you.
Glamorous downtown Chicago is bustling with the impressive influx of top corporations moving into downtown. However, apartment buildings are beginning to feel the effects of over-saturation and landlords are having a tough time renting their downtown spaces. With more buildings coming online in 2017, the increase in supply should cause rents to deflate as vacancy rates rise.