218 S. Wabash, suite 280, Chicago, IL 60604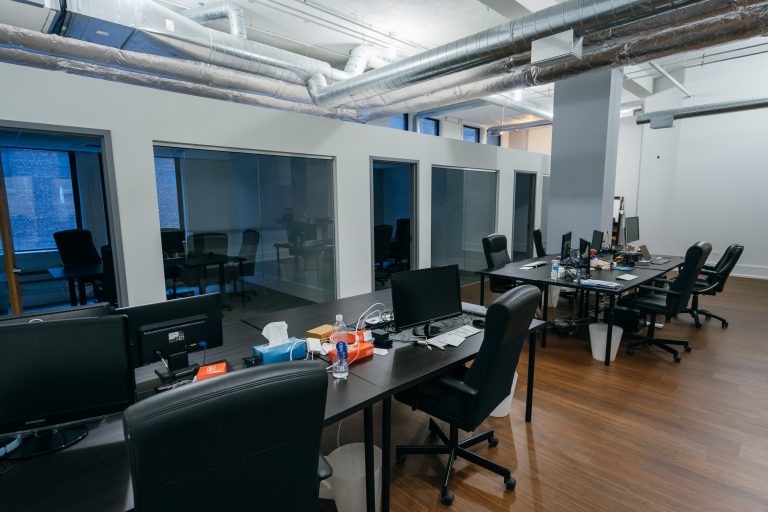 Description: Here is an opportunity to sublease a fully-furnished property in Chicago's Loop. This space is a newly built loft-style office with exposed ceilings. There is a large collaborative kitchen area, 11 workstations, 3 large offices/breakout rooms, 2 small offices/phone rooms, and a lounge area.
The sublease is move-in-ready and available immediately. The least is set to expire on April 30th, 2025.
Size:2,438 SF
Cost:  $21.50/sf
Location: 218 S Wabash, suite 280, Chicago, IL 60604