118 South Clinton, Suite 650, Chicago, IL 60661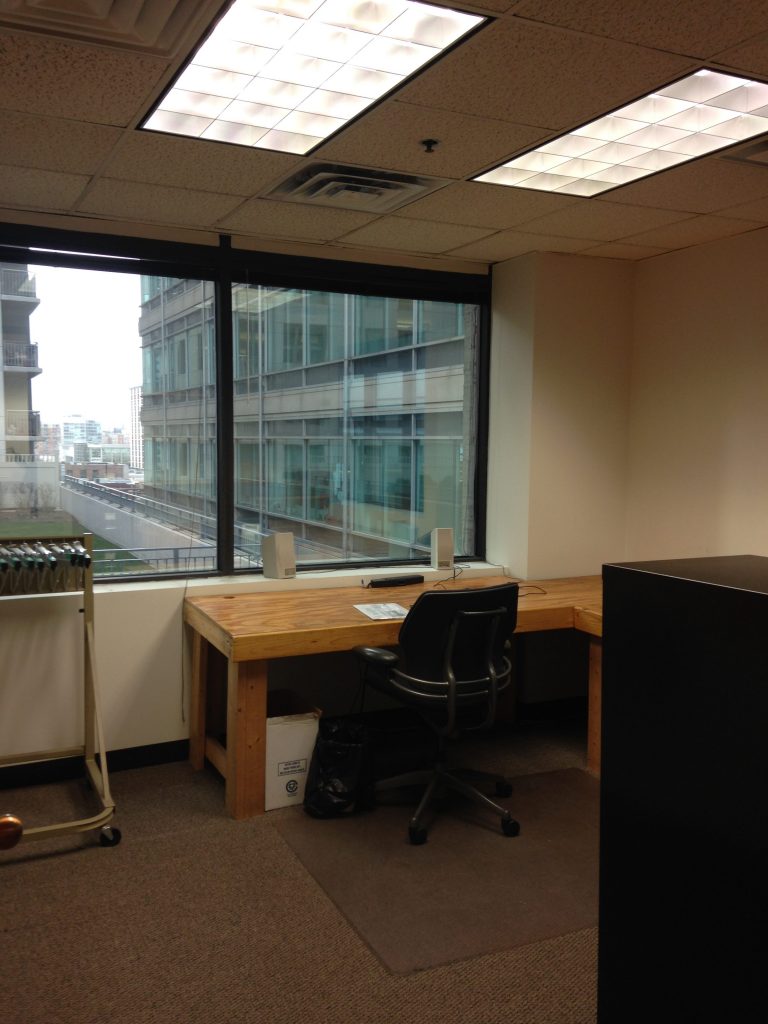 Description: Here is a great opportunity for a small tech firm to sublease a space in downtown Chicago at 118 S. Clinton, Suite 650. The space is 1,911 SF with an asking price of $15/SF. It is available within 30 days of signing the lease, and it runs through 9/30/2018.
The space features four offices, a reception area, lunch room and an open work space area.
Size: 1,911 SF
Cost: $15/SF
Location: 118 South Clinton, Suite 650, Chicago, IL 60661