Is Your Office Space Ready for Gen Z?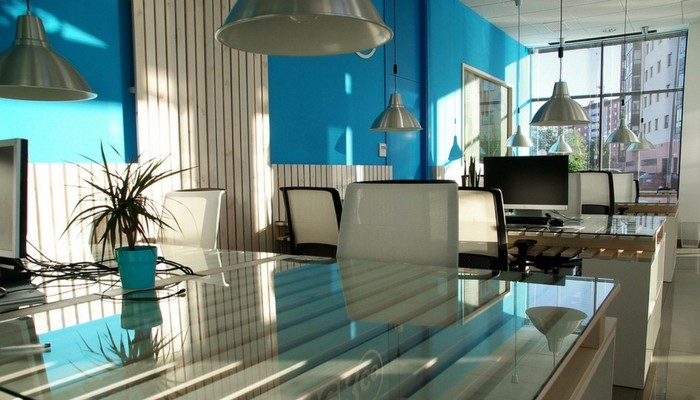 Conversations about what future employees want out of office design are no longer just about Millennials. Instead, the focus has changed to the newest members of the workforce: Generation Z. Corporations must begin to think about their future employee's work styles to help them and their businesses succeed. Here are a few things companies need to consider to cater to the next generation's office design preferences.
Acoustic Control and Privacy
Gen Z is competitive and determined, which means they work well when given designated areas of privacy for phone calls, meetings or deep focus work. In fact, roughly eight percent of the incoming generation wants an open office design, despite its popularity. (Likely due to the lack of privacy in a potentially disruptive environment.) While collaboration is still important, finding enough privacy to be able to complete work without distractions from colleagues or surroundings is a priority.
Natural Light
Daylight has been found to be the number one natural feature desired in workspaces, and it is vital for all employees, especially Gen Z. Designs that increase the amount of natural light promotes both health and work potential. Several studies indicate that employees who sit next to windows receive a more restful night of sleep than those who do not. Moving common areas next to windows with the most light, rather than containing light to private rooms, allows for maximum exposure for employees.
Financial and Mental Wellness Programs
Generation Z is mindful of what constitutes a healthy employer-employee relationship, which means they gravitate toward organizations that care about their workforce. Since student loan debt is a major focus for this generation, implementing programs that offer financial guidance will be a significant draw. Additionally, mental wellness initiatives will directly impact employee happiness and productivity, as well as attract new talent.
With the new generation comes new trends. Since the next workforce generation is almost here, corporations need to begin preparations now to remain ahead of the trends. Companies that fall behind the trends will lose out on the next wave of talent.