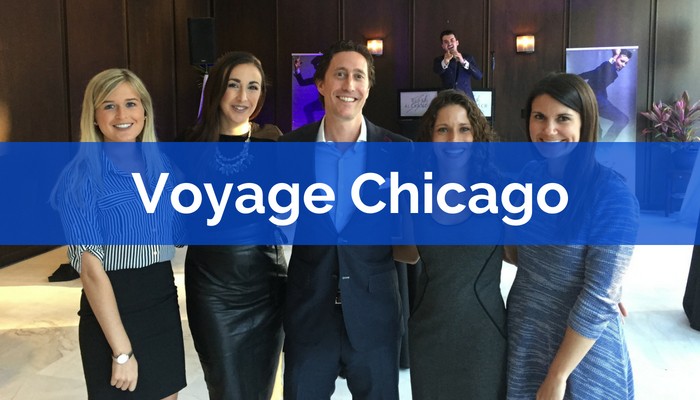 Voyage Chicago reached out to Bill Himmelstein to dive deep into the history of how Tenant Advisory Group began, and the foundation it was built upon.
In a time where the commercial real estate industry is as fast-paced and as dynamic as ever, having helpful insight and advice about what's important and what's working (or not) can help anyone learn as they go. We've launched an all-new series with MeetAdvisors.com – "Commercial Real Estate: What I Know Now and Wish I Knew Then."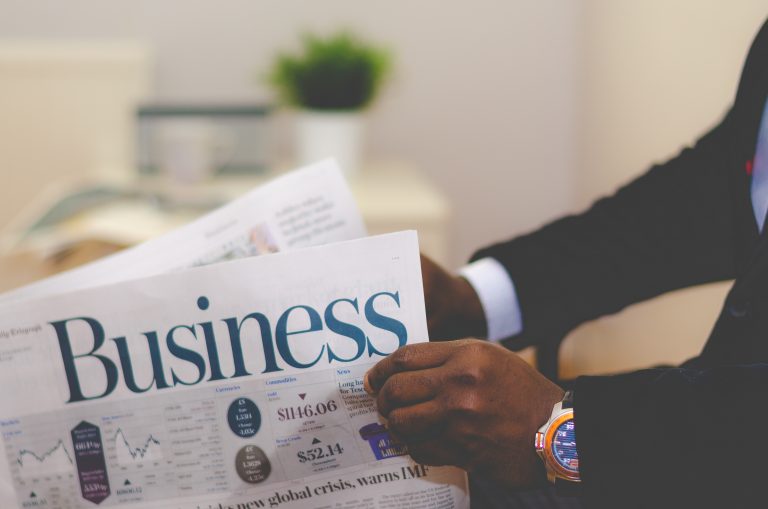 The commercial real estate market, as with all industries, is constantly evolving and shaping itself to stay current with the advancement of new technology available for business owners to gather information. This newfound wealth of public knowledge can be helpful, however attempting to charter these waters alone can prove costly. For a variety of reasons, commercial real estate brokers still hold the keys to finding the right space at the right price for companies in the market for a new home.