We are excited to debut our newest affiliate architect, George DePalma of the DePalma Group. This partnership opens up new opportunities for our clients to take advantage of elite space planning, architectural services and interior designers. Tenant Advisory Group is able to provide a variety of new services to help your business thrive.
When searching for the most suitable office for your company, it's important to consider the building class type. While the class type is often overlooked by tenants, its actually an important factor to determine and compare one building to another. When the class is taken into consideration and understood, one will find there is a big difference.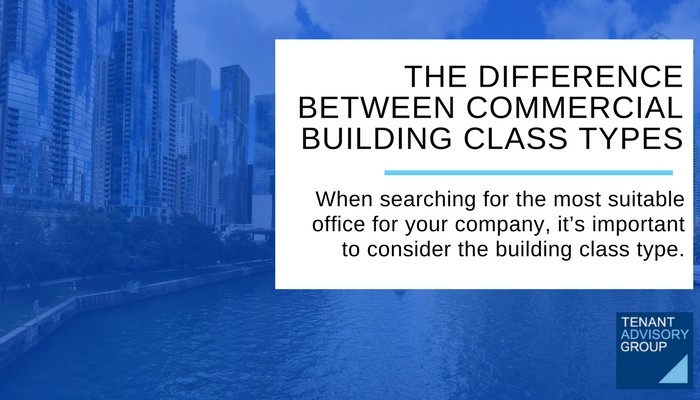 In commercial real estate building class is an important factor to consider when determining which sort of office will be most suitable for your company. While one building may seem comparable to another, upon closer analysis, frequently they will be quite different.