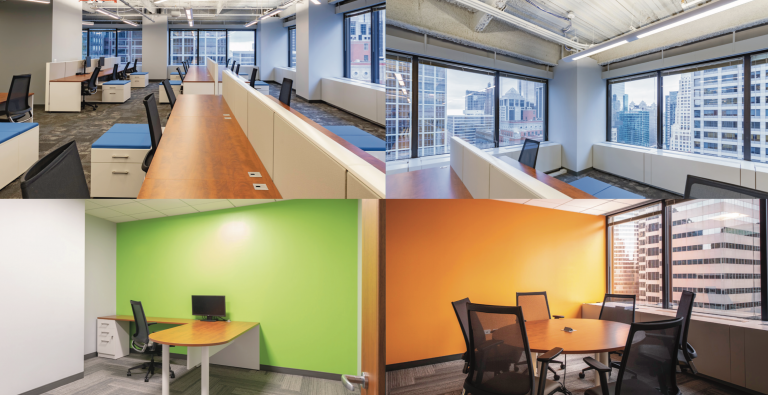 Newly built-out spec suite available for sublease
30 N LaSalle, Suite 2630
3,915 SF
Asking $34/SF
Lease expiration 12/30/23
Available 30 days from sublease execution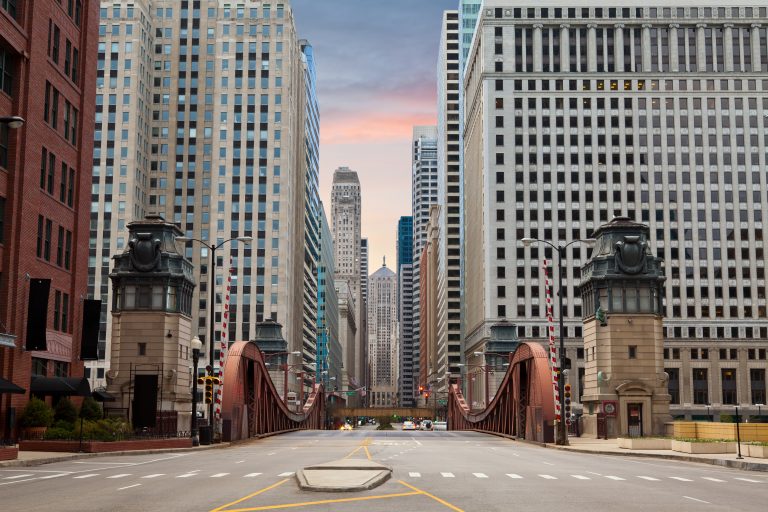 As rental rates continue to rise for commercial space in the near west side, companies moving to LaSalle Street and the Loop are reaping the benefits. The Loop has been experiencing a strong push in building upgrades, amenities and renovations thanks to the success of River North and River West. The end result is a healthy inventory of updated vacant space with tremendous amenities in traditionally high-demand neighborhoods. Here are a few things to consider when selecting your next office:
Before signing a lease, you want to make sure you are happy with the terms for the entire lease duration. To do this, you must understand the internal pieces of a lease so you can negotiate favorable terms with the landlord.
If you've signed a lease for office space or talked with any commercial landlords lately, you've probably been asked about having General Liability Insurance.
Coworking workspaces are becoming the new norm for up-and-coming businesses, offering the creature comforts of a big corporation – high-tech workstations, coffee supplies, conference rooms – at a price startups can afford. However, just because a coworking space seems to have it all doesn't mean there isn't room for negotiations or amendments to your lease.