Before signing a lease, you want to make sure you are happy with the terms for the entire lease duration. To do this, you must understand the internal pieces of a lease so you can negotiate favorable terms with the landlord.
The Chicago real estate development industry has been buzzing this summer with dozens of innovative new projects aiming to break ground in the next year in the booming South Loop neighborhood. Tenant Advisory Group predicted at the end of 2014 that the South Loop will continue to be a red-hot neighborhood, and it looks like this momentum will last through 2017 and into 2018.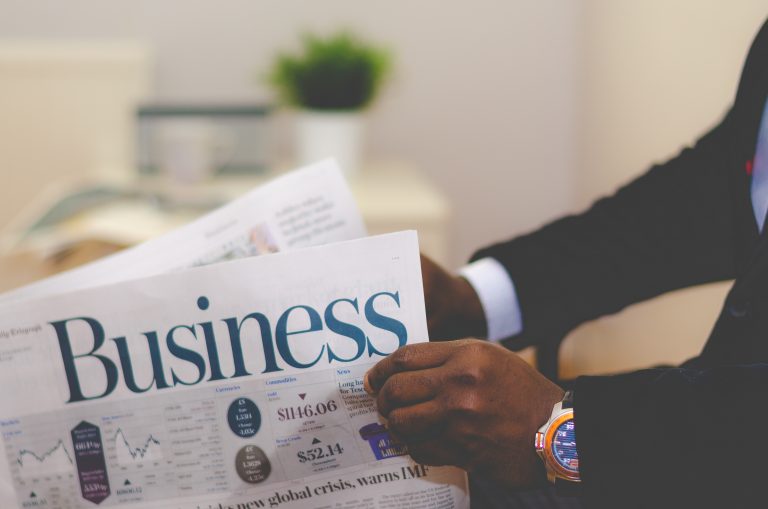 The commercial real estate market, as with all industries, is constantly evolving and shaping itself to stay current with the advancement of new technology available for business owners to gather information. This newfound wealth of public knowledge can be helpful, however attempting to charter these waters alone can prove costly. For a variety of reasons, commercial real estate brokers still hold the keys to finding the right space at the right price for companies in the market for a new home.
So you finally found the space you were dreaming of. Now it is time to work out the details beyond the first year's rent. Each particular aspect of the lease has its own importance and to ensure the security of the great new spot you are locking down, do not just skim over all the nuances.