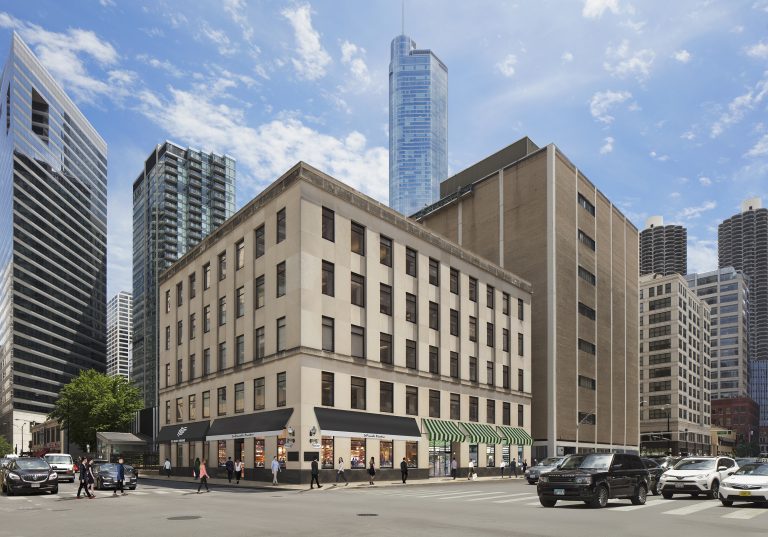 Description: Prime corner building in the heart of River North! Less than 2 blocks from the blue, brown, green, pink and orange line trains. Perfect retail and office spaces available. Click below for full details.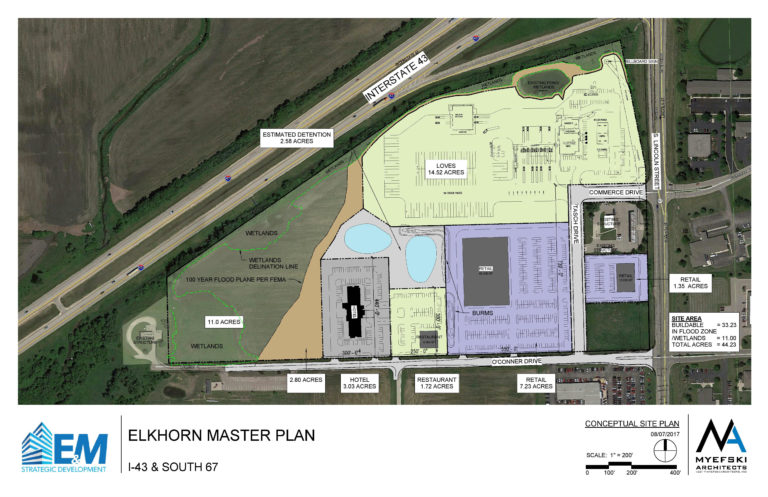 Description: A 10.5 acre property is available for development. The property is 10 minutes from Lake Geneva and Lake Delevan. The nearby area has over 100,000 full-time residents with over 300,000 visitors per year. The adjacent business park has over 4,500 visitors per day, and the traffic count for I43 is 22k per day and for route 67 it is 9k per day. The site will feature a Love's Travel Center, as well as a Fairfield Marriott hotel with 70 rooms. It is a great opportunity for a restaurant and other retailers to cater to the Marriott and Love's guests, as well as the industrial park traffic.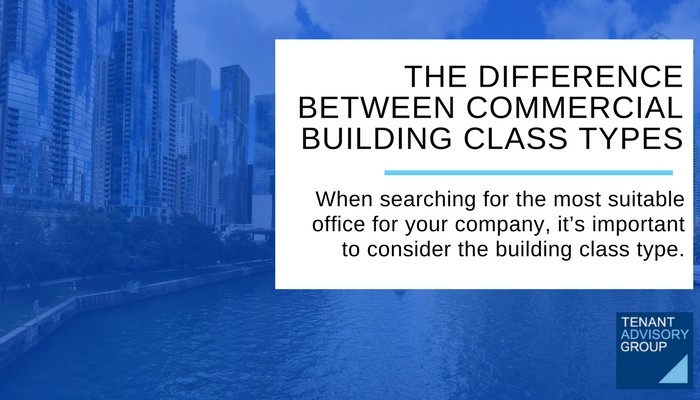 In commercial real estate building class is an important factor to consider when determining which sort of office will be most suitable for your company. While one building may seem comparable to another, upon closer analysis, frequently they will be quite different.