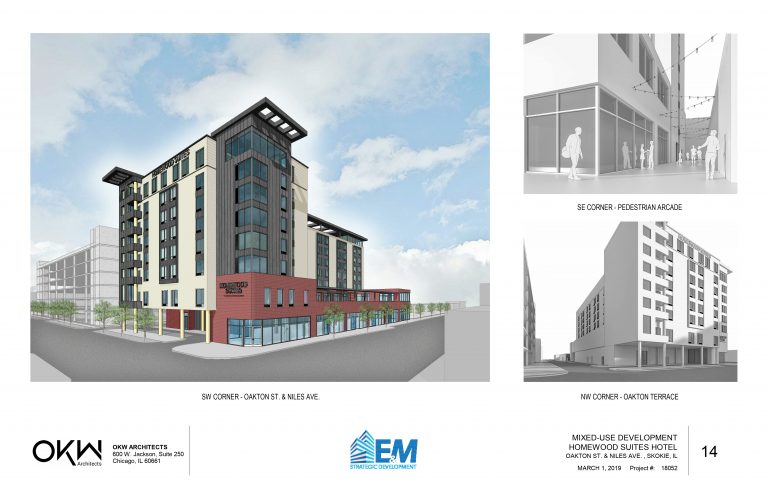 Description: Here is an opportunity to lease in the base of the new Homewood Suites Hotel in Skokie on the prominent corner of Oakton & Niles. The space is divisible to possibly 2 – ~5,000sf restaurants and a 2,130 retail use. It's adjacent to a new residential development site with plans to build 92 loft style dwellings.
Organizing the layout of your new office space is about more than just configuring desks — this complex art is actually an important contributor to your overall company culture and happiness! You'll need to consider important factors like gathering areas, noise level and relaxation stations. Here are a few key factors to keep in mind while planning a new office space.

Is your business overcompensating for the key buzzwords in company office space right now? Of course, we are talking about fun and collaborative. In order to impress clients and potential hires, creating a comfortable office space is an obvious goal for any company. However, there needs to be consideration into whether your new ping pong table actually meshes with the culture that is already ingrained in the fabric of the company.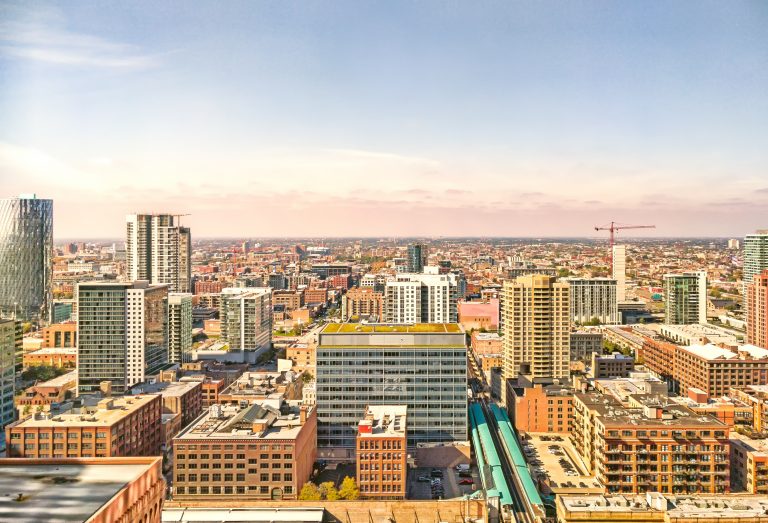 The City of Chicago is experiencing a dramatic change in the availability of commercial real estate. The landscape is in flux due to the improving U.S. economy. Real estate typically lags the economy which leads to a very intriguing cycle of office space availability. Because of the interconnected nature of all of these issues, many of these trends could reverse in just a couple of years. However, for the foreseeable future, businesses and landlords can expect low availability due to the following issues.
When searching for the most suitable office for your company, it's important to consider the building class type. While the class type is often overlooked by tenants, its actually an important factor to determine and compare one building to another. When the class is taken into consideration and understood, one will find there is a big difference.