The negotiation process can be intimidating, but it doesn't have to be if you go in with the right attitude and information. Whether you're looking to increase your salary, restructure part of your lease or save money on that new car, follow the tips below to get what you want and feel good doing it.
The best way to navigate the tricky landscape of a lease is to stay current on all the common phrases, clauses and definitions. You may have a general understanding of the terms, but it takes a professional to really navigate the ins and outs. Here are a few of the most common points you may encounter in your Chicago office space search.
---
Bowtruss Coffee, Portillo's Hot Dogs, even Bernie Sanders. Between businesses and notable politicians, it seems as if everyone is flocking to Chicago's South Loop neighborhood and setting up shop.
Real estate negotiating can either be an exciting or stressful process. If you are a broker you must have ice in your veins and know the people you are dealing with. Fortunately, if you are a third party, this allows you to be much more objective and take the emotions out of it. Viewing the other side of the deal as your partner (rather than your adversary) is a way to get started on making both sides happy. Here are a few tips to think about while negotiating.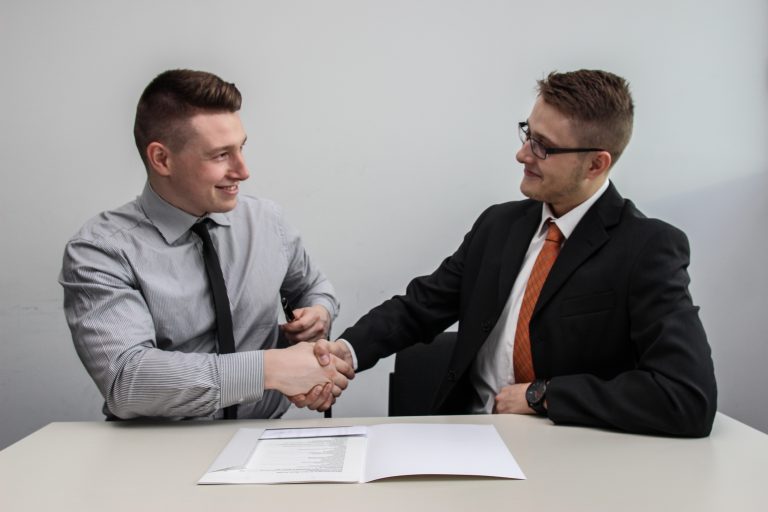 All businessmen and women know that a baseline of trust between parties is critical to the success of any negotiation. But within the course of business dealings, how do you build that trust? What active steps can you take to raise the chances of a positive outcome for both sides? Instead of simply hoping that your personality and that of the other party mesh well, go out of your way to make your next negotiation flow smoothly.
From the seasoned lease or contract negotiator to the first timer, it is vital to have a strong set of ideals behind all negotiations. The more confidence in and acumen with these skills that one has, the higher opportunity for coming away with a positive outcome.