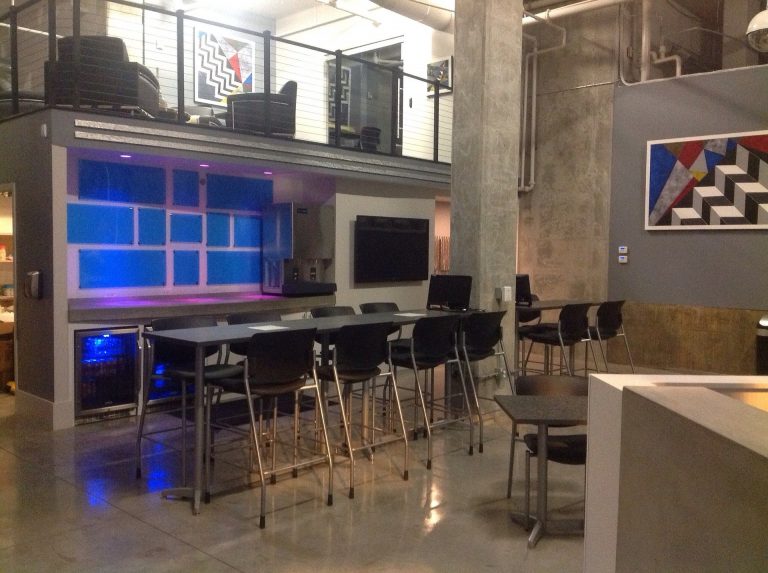 When coworking companies came onto the scene, they quickly became a tool for commercial real estate brokers to help young and small business owners find a temporary space. However, this symbiotic relationship may be in jeopardy with the announcement of WeWork's tenant representation services as brokers will be far less likely to bring their clients to a competitor. The coworking business' move to diversify their service offerings may cause harm to their referral partners' business and therefore, maybe also their own.
It is a common practice for tenant representative brokers to bring small business owners to coworking spaces while these entrepreneurs grow their company, as a coworking lease is a great short-term solution. Once the business grows to a certain level, the owner will want to find a permanent spot with their own branding and more privacy. However, instead of contacting the broker who brought them to WeWork, this entrepreneur may now decide to use a WeWork tenant representative.
Because of this conflict of interest, brokers will no longer be inclined to bring tenants to WeWork, as they will be consistently working against their industry referral partners to grab the business of these growing entrepreneurs. Unfortunately for WeWork, this could also contribute to a loss in business — one that would only add to the $900 million loss already reported in 2017.
Recently, Moody's dropped its rating of WeWork from the lowest possible credit rating to six grades below its junk credit rating. The reason for its harsh assessment is due to WeWork's $702 million of unsecured debt and negative free-cash flow, despite its growth from raising capital. According to Tenant Advisory Group founder and CEO Bill Himmelstein, the strategy to open up a new line of service is likely in response to its disadvantageous earnings and credit rating that hurt the company's chance at securing a new round of funding.
WeWork's idea for a new service line may make sense as a short-term strategy, but it overlooks long-term consequences that could have a catastrophic impact.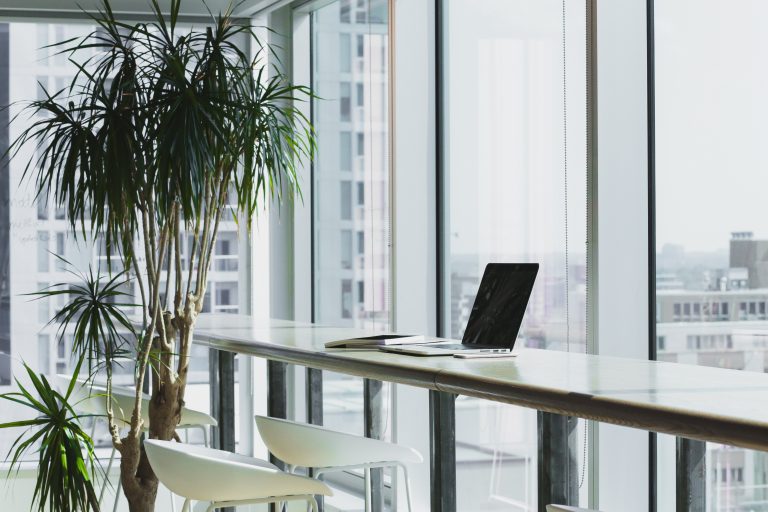 Coworking spaces can be the perfect solution for a variety of working scenarios — from a solo entrepreneur just starting out to an executive from a large corporation seeking a change in scenery. Much like the businesses they serve, no two coworking spaces are the same. In fact, there are many aspects to consider when selecting a coworking space, including amenities, cost, location and clientele.  
Assess Productivity Pitfalls
When searching for a coworking space, look for one with an atmosphere that is conducive to your individual company's productivity. Since there will be many people working in close proximity to your "office," your employees could become distracted. Take a look around the space before signing a lease to see what other businesses are doing and whether or not their day-to-day work is too loud for you and your staff.
Check Networking Opportunities
The professional composition of the coworking office is another factor to consider, as networking can be a large benefit. A space full of professionals from different industries can expand a network fast, providing a budding business with new opportunities and ideas. Many coworking offices host happy hours, workshops and other events to build and foster relationships among tenants.
Investigate Growth Potential
The amenities a coworking space offers can really set it apart from the other options. While a brand new startup may be able to get by with a desk and laptop, a growing business needs additional technology, storage and multiple desks. Young companies expand fast, so make sure the selected coworking space can accommodate a little growth until the business is ready to lease its own office. Additionally, the space should be able to meet the needs of the company, such as meeting rooms, private booths, printing and other professional necessities.
Coworking spaces offer leases with much shorter terms than traditional office spaces, but that doesn't mean you should rush in to sign. Request a day pass so you can ensure it will be a good fit. Pay attention to the amenities, the other tenants and what the space may be lacking to ensure it meets the needs of the business. This is the time to uncover potential problems, such as Wi-Fi reliability or overall space maintenance.
Conducting thorough due diligence prior to signing a coworking lease is critical, as the office will play a large role on the productivity of a business. Create a list of what is essential to the company, and verify the space can meet those needs. Selecting a coworking office may seem like an easy decision, but it should be taken seriously, as it can either improve or harm productivity.