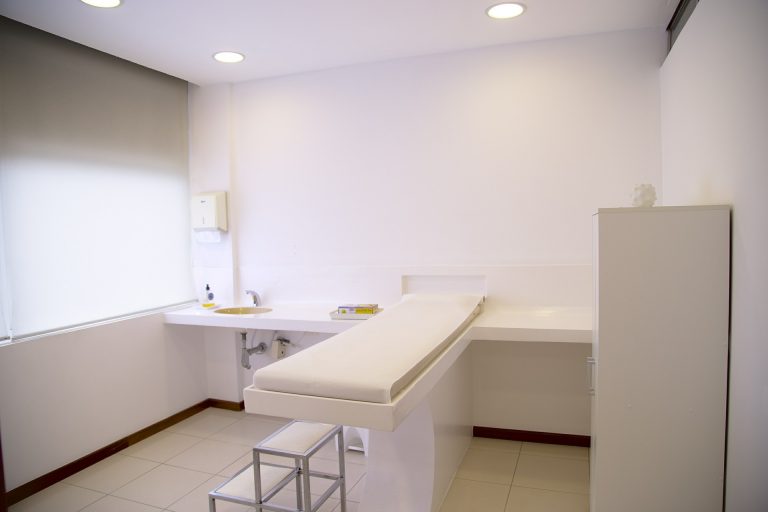 Chicago is the third largest city in the United States, which means there is a deep pool of potential medical spaces to fit just about any practice. Prior to beginning the search for new space, many of our health care clients are interested to know what exactly is involved in the process. Through our experience we've assembled a list of the most important steps involved along with tips and tricks we think will help these doctors.
Scott Hansen of Success Hackers sat down to speak with Tenant Advisory Group's owner, Bill Himmelstein, to discuss Bill's success.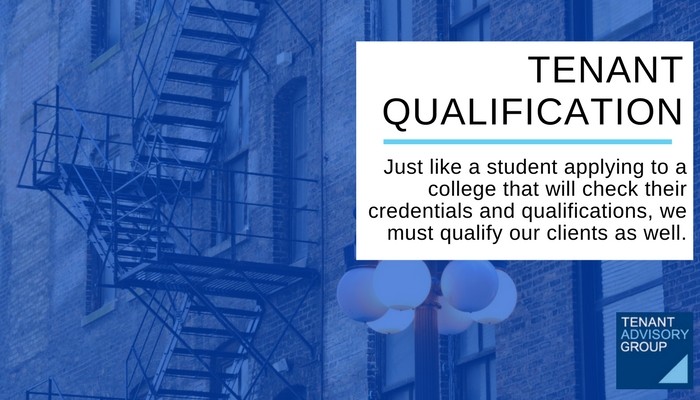 As a tenant broker we are the proverbial parent and our clients, the tenants, are our children. We want to ensure that they're safe, warm, and well protected with a strong roof over their heads and an even stronger lease. Just like a student applying to a college that will check their credentials and qualifications, we must qualify our clients as well.
This allows us to get to know them better and to better understand their financial situation. The most important thing in qualifying a new client will be the financials.