Kutchins Robbins and Diamond Ltd.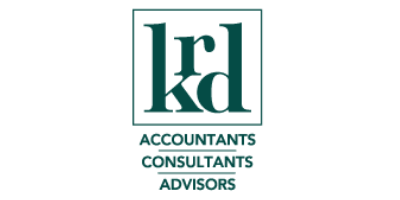 My name is David Diamond and I am one of the co-founding partners at KRD. From the moment I met Bill he extended his network to me, included me in his numerous Executive's events, and was clearly supporting the growth of my business. As my firm was growing and approaching our lease expiration, we engaged Bill to find us other opportunities in the market. The Tenant Advisory Group team ended up finding us a Class A building much nicer than our current Class C building yet negotiated a deal that was only slightly more expensive than our current building's offer. This Class A property offer also included a guarantee that the Landlord would hire our firm as their CPAs, with a minimal annual guaranteed fee of over $200,000 and growing to potentially over $1,000,000 of annual revenue. TAG was so skilled in negotiating they got us 15 months of free rent on 18,000rsf and an additional 36 months on 6,238rsf, in total valued at $1,154,872 along with $65psf in tenant improvements on 18,000rsf and an additional $56.33psf on the 6,238rsf, valued at $1,521,386. Since they found us space that had lots of reusable existing conditions, they also negotiated that we are able to use the extra tenant improvement dollars to instead pay for brand new furniture, moving costs, set up expenses and still have money left over that they negotiated could be used towards additional free rent!
Many of the terms TAG negotiated we later learned are highly uncommon to achieve, especially getting the Landlord to agree to hire a tenant for its services, being able to use tenant improvement dollars for soft costs like furniture, phone and data wiring and moving expenses, as well as being able to use the unused portion of tenant improvement to go towards offsetting rent. Another thing we like about Bill and his negotiation tactics is that he is strong enough to tell us when he disagrees and has enough integrity to always look out for our best interests, having the tough conversations when we need them. Bill and his team are terrific resources for us, have referred us clients, brought us to their executive networking events and that negotiated the most amazing deal we never thought would be possible.