Why You Need a Real Estate Attorney During Lease Negotiations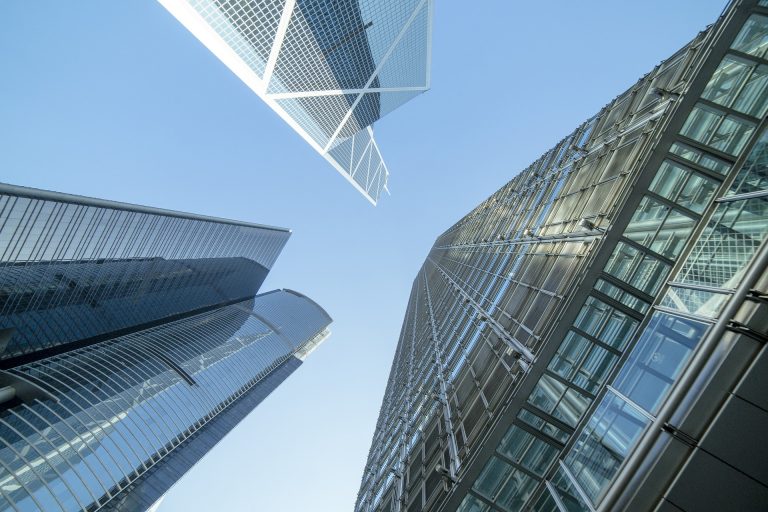 When negotiating a new lease or lease renewal for commercial office space, many business owners and operators believe they can use a trusted family lawyer, IP, tax, corporate or other non-real estate attorney to help mediate terms. While it may be tempting to choose a lawyer you're familiar with over an expert in real estate, it's critical to find legal counsel that specializes in real estate law to ensure the best outcome. Together with a skilled broker, a commercial real estate attorney will save clients money and mitigate the risks inherent in any transaction. Here are a few of the most common scenarios during lease negotiation that demonstrate the importance of going with a real estate lawyer.
Prioritizing the Essential Elements
Attorneys that specialize in real estate law know how to prioritize the numerous clauses in a lease and fight for their client on issues of crucial importance. A common trap for lawyers who are unfamiliar with commercial real estate are the provisions dealing with unforeseen incidents or disasters, such as how quickly a landlord is required to repair a space after a fire. While this may seem like an important item to negotiate, there are more urgent areas to focus on, such as hold over rate or relocation language. Attorneys familiar with the intricacies of real estate know that disasters, such as fires, are extremely rare in today's commercial office buildings. Haggling back and forth for extended periods of time on issues that may never occur only costs a client more money.
Capitalizing on Opportunities
Real estate lawyers know how to take a potentially negative clause in a lease and turn it into a positive opportunity for their client. For example, landlords frequently wish to reserve the right to relocate an existing tenant after a lease has been signed in order to create room for an incoming tenant that requires a larger, contiguous space. Rather than sink a deal over this issue, a real estate attorney will negotiate the terms of the lease so that any relocation will be to a higher floor with better views, with the landlord covering the costs of the move and build-out of the new space.
Learning on the Fly
It's no secret that legal counsel is costly and work is billable by the hour. Thus, clients shouldn't want their attorneys to be learning on the job. Unfortunately, this is what often happens when you hire a lawyer that you have a personal relationship with but who has no real estate experience, as they will need to study the new terms. This can also reduce the effectiveness of the broker, whose deal-making prowess can be stifled by an inexperienced attorney. All in all, going with a real estate attorney can save you substantial money on legal fees.
The field of law is much like medicine, in that lawyers specialize in a specific area of expertise. You may trust a long-time general counsel who has helped out in other matters, but working with an attorney who's well versed in real estate will help mitigate risk, save money and ensure the lease you sign is the best possible deal. Lease negotiations can be complex and contentious, and you'll want an expert on your side to secure a successful transaction.