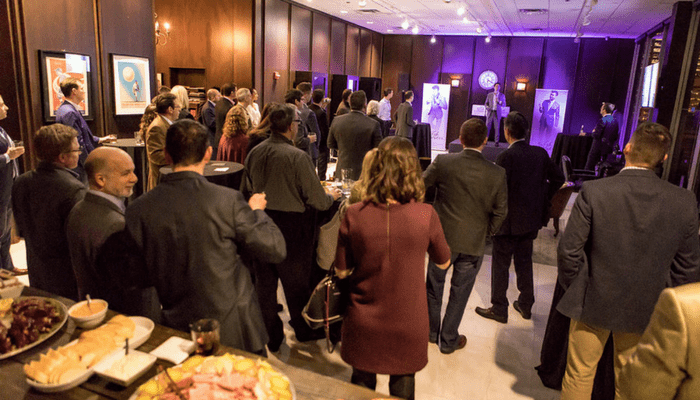 Tenant Advisory Group kicked off its 10th year in business with a fantastic event at Gentleman's Cooperative this month. The evening was filled with food, drinks, entertainment and rewarding networking opportunities.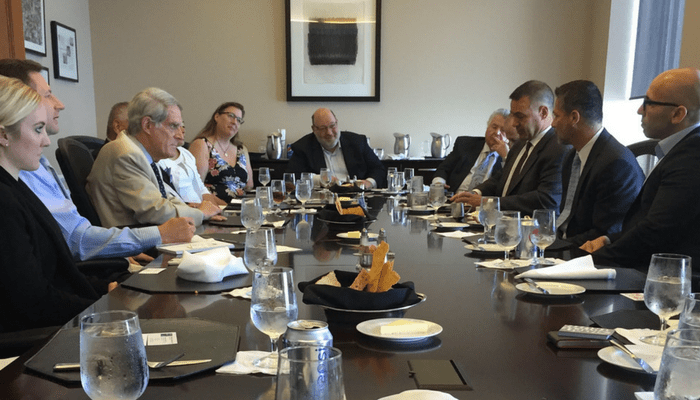 The start of the year was met with new connections at the Tenant Advisory Group's Executives Breakfast and Executives Luncheon. Owners and decision makers from a wide-range of industries came together to build their networks and learn how they can work together to grow their business.
At the breakfast, a lot of great responses were shared based on the discussion question: what is the largest transformation your company has been through? Here are a few responses: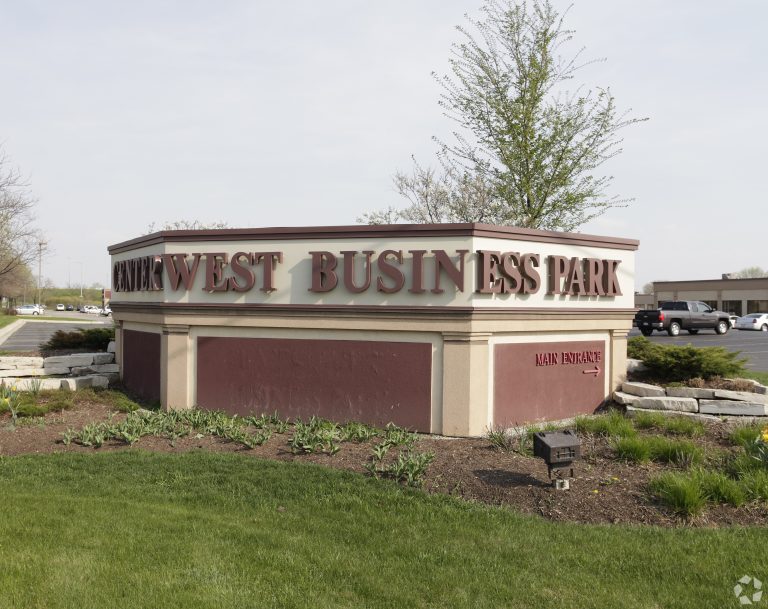 Description: Here's a unique opportunity to sublease suite 134 (11,046 SF) in a Class B building at 2055 W. Army Trail Road in Addison, IL. The sublease is available now through September, 30 2022. The building is located at the corner of two high-traffic roads, I-355 and Army Trail Road, and it features an office space, warehouse and a showroom with plenty of storage and an onsite management team.
Description: A 10.5 acre property is available for development. The property is 10 minutes from Lake Geneva and Lake Delevan. The nearby area has over 100,000 full-time residents with over 300,000 visitors per year. The adjacent business park has over 4,500 visitors per day, and the traffic count for I43 is 22k per day and for route 67 it is 9k per day. The site will feature a Love's Travel Center, as well as a Fairfield Marriott hotel with 70 rooms. It is a great opportunity for a restaurant and other retailers to cater to the Marriott and Love's guests, as well as the industrial park traffic.