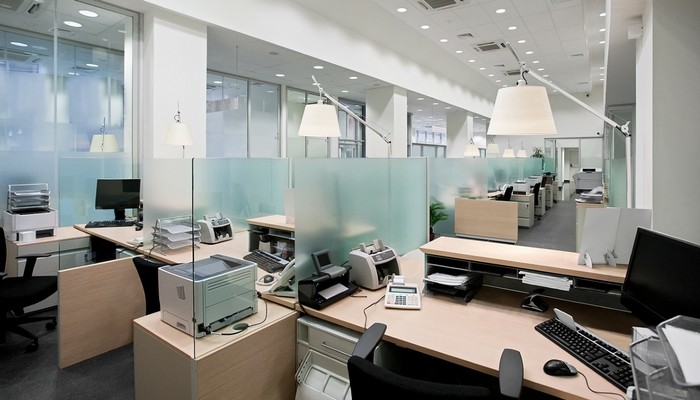 When moving to a new office space, there is quite a bit to consider to ensure the process goes smoothly. One area that often gets overlooked is transition timing and lease overlap. However, this is a key point to be aware of, as a disruption or delay in the build out process can mean operating without an office space for an unknown period of time.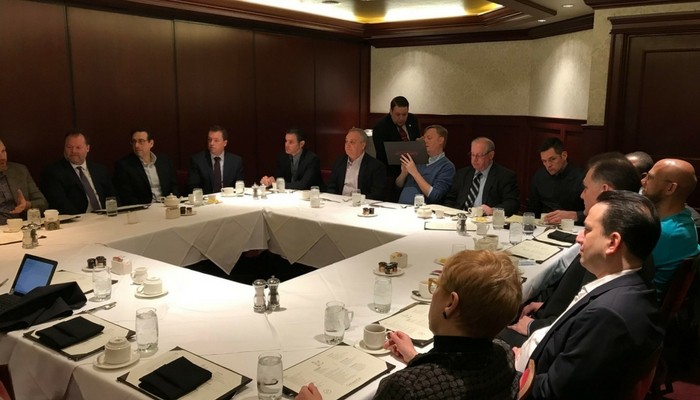 Insightful discussions bloomed at the Tenant Advisory Group Executives Breakfast and Luncheon in March. At each of these events, entrepreneurs offered valuable advice prompted by a discussion question led by Bill Himmelstein.
At the Executives Breakfast, guests were asked: How do you help your employees be more successful? Here are a few of the many responses: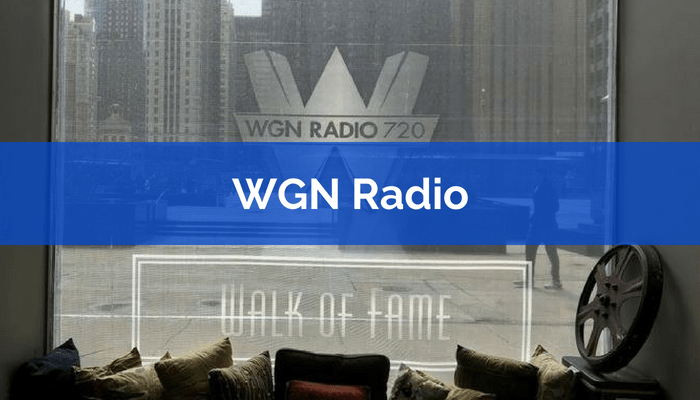 Tenant Advisory Group's own Bill Himmelstein Bill Himmelstein was invited on WGN Radio's Startup Showcase to talk about TAG and the commercial real estate industry.