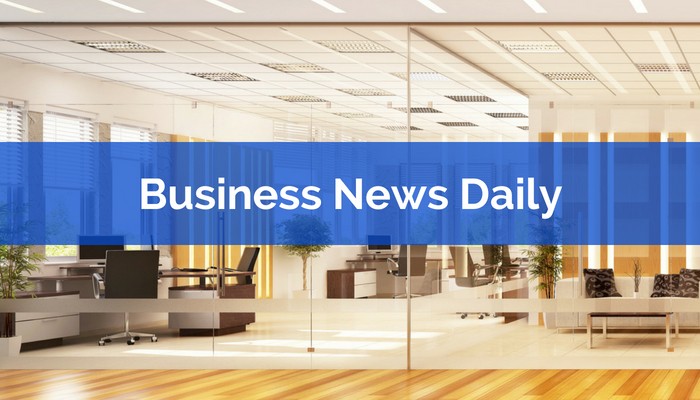 Business News Daily asked Bill Himmelstein about the effectiveness of office designs for small companies. While many small business owners assume that open offices are the top choice for all workers today, it may cause issues in some organizations.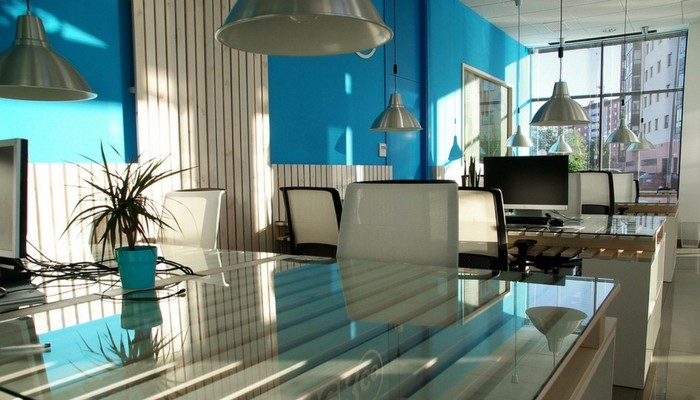 Conversations about what future employees want out of office design are no longer just about Millennials. Instead, the focus has changed to the newest members of the workforce: Generation Z. Corporations must begin to think about their future employee's work styles to help them and their businesses succeed. Here are a few things companies need to consider to cater to the next generation's office design preferences.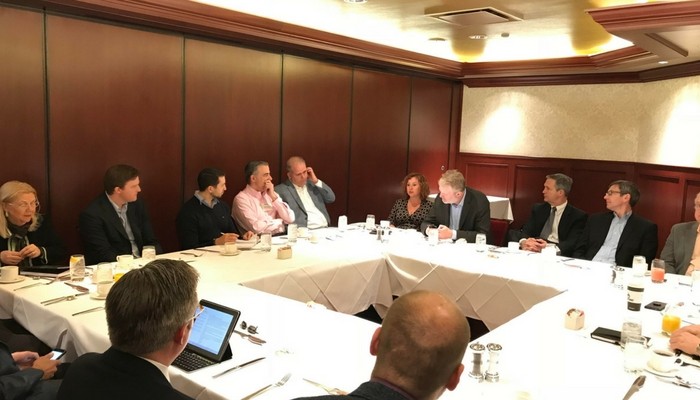 The April executives networking events brought together many new entrepreneurs to grow their networks and walk away with tangible knowledge. The Executives Breakfast and Luncheon created a convenient environment for entrepreneurs to offer valuable advice and build strategic connections.
At the Executives Breakfast, guests were prompted with the question: What are your best practices surrounding networking? Here are a few of the many responses: