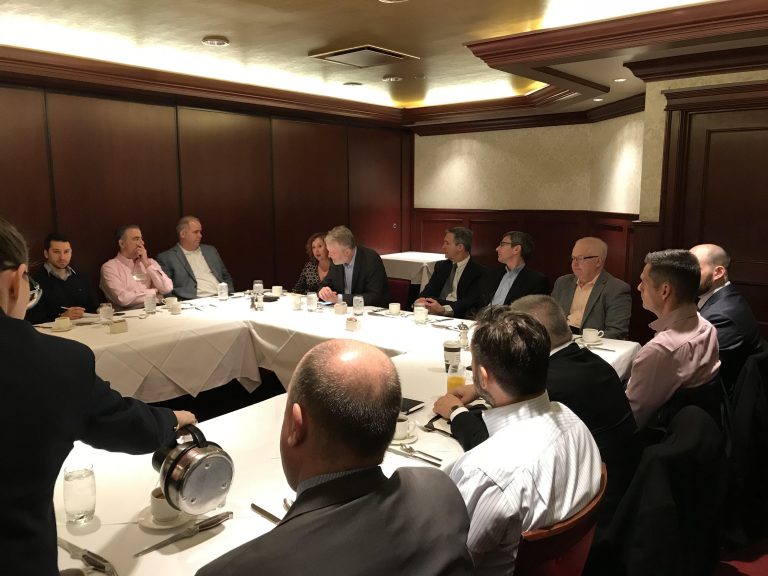 The June Executives Breakfast and Luncheon offered a constructive environment for local Chicago entrepreneurs to broaden their network. Attendees had the opportunity to share ideas, experiences and business advice with one another.
At the executives breakfast, guests were asked "what they have done, or stopped doing, that has increased their productivity." Here are a few of the responses: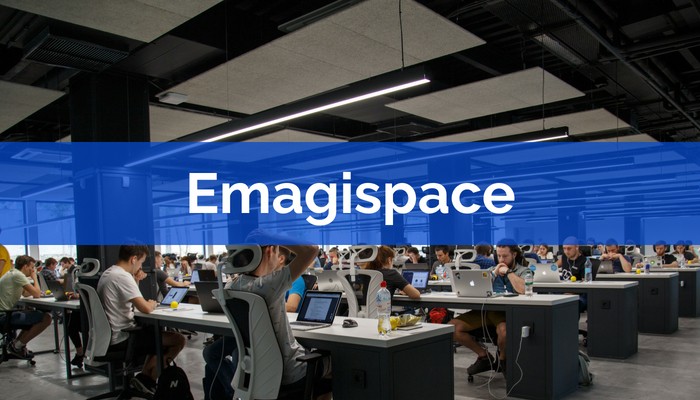 The latest movement in office design is uniting the benefits of both the open floor plans and private offices. Emagispace reached out to Bill Himmelstein for advice on how to balance the two designs to create a space that promotes independent and collaborative productivity.