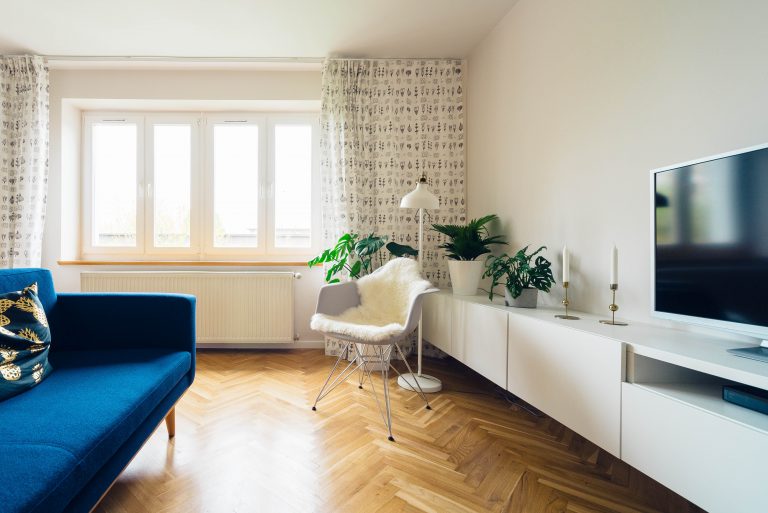 The Chicago Tribune reached out to Bill Himmelstein to discuss the rising trend of luxury amenities and its effectiveness in attracting renters.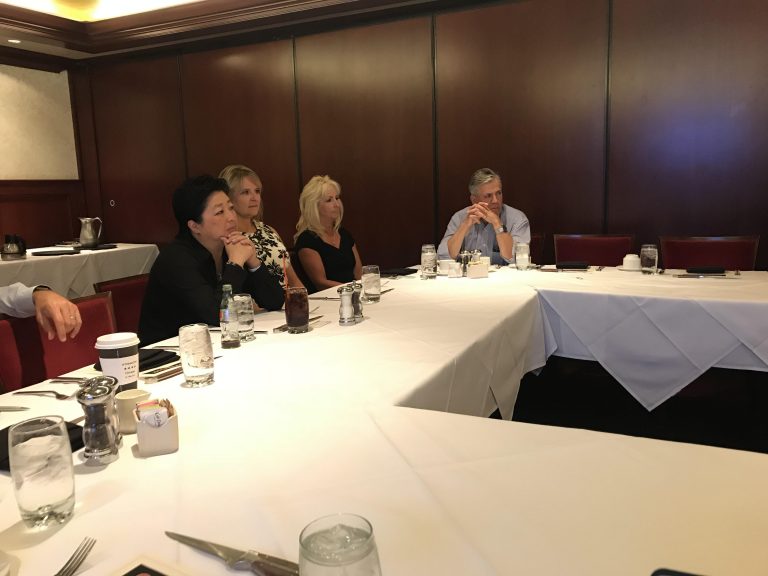 Chicago entrepreneurs gathered at Tenant Advisory Group's July Executives Breakfast and Luncheon to connect with other professionals and share their insight.
During the event, attendees were asked about "the biggest mistake they have made as a business owner." Here are a few of the many responses: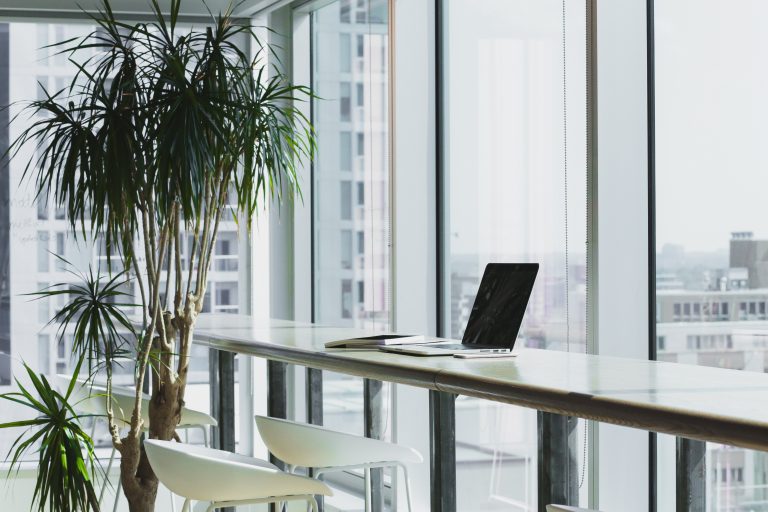 Coworking spaces can be the perfect solution for a variety of working scenarios — from a solo entrepreneur just starting out to an executive from a large corporation seeking a change in scenery. Much like the businesses they serve, no two coworking spaces are the same. In fact, there are many aspects to consider when selecting a coworking space, including amenities, cost, location and clientele.