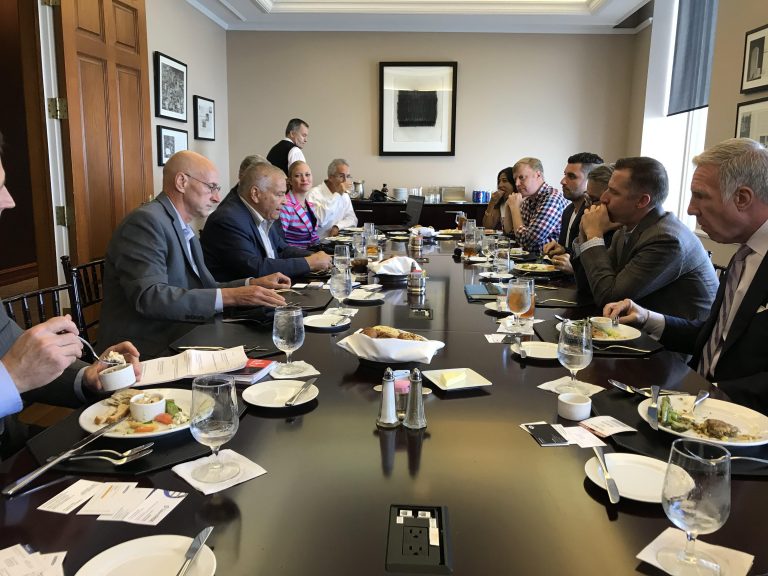 Every month, Tenant Advisory Group hosts an Executives Breakfast and an Executives Luncheon to provide an opportunity for Chicago business leaders to build new, meaningful connections and discuss topics relevant to running a business.
During the Executives Breakfast, attendees were prompted with the question, "what is the best way to handle growth, and what do you wish you would have done differently?" Here are a few of the lessons shared in response: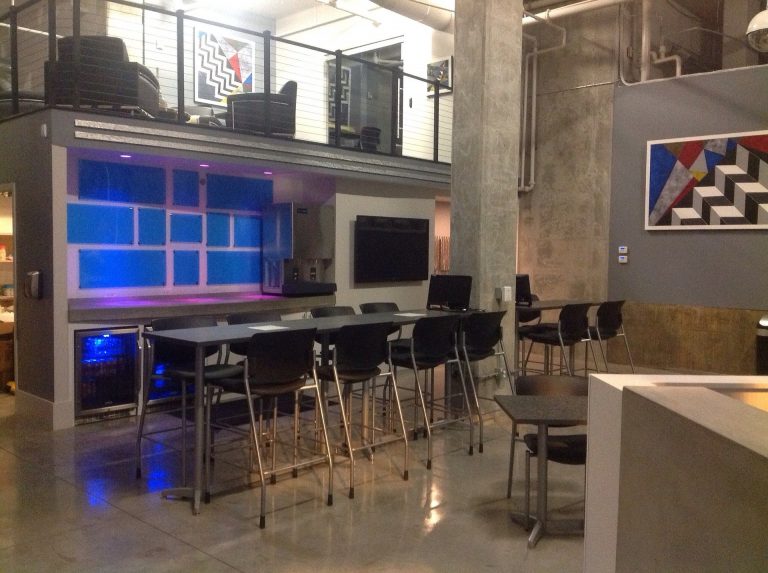 When coworking companies came onto the scene, they quickly became a tool for commercial real estate brokers to help young and small business owners find a temporary space. However, this symbiotic relationship may be in jeopardy with the announcement of WeWork's tenant representation services as brokers will be far less likely to bring their clients to a competitor. The coworking business' move to diversify their service offerings may cause harm to their referral partners' business and therefore, maybe also their own.