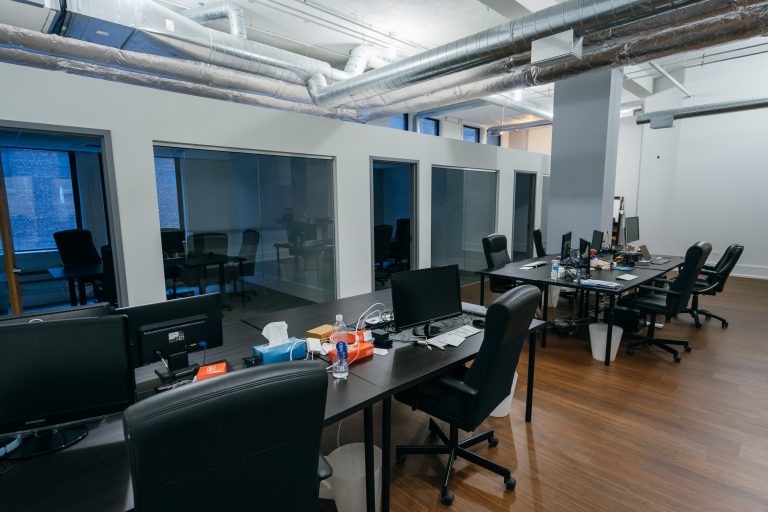 Description: Here is an opportunity to sublease a fully-furnished property in Chicago's Loop. This space is a newly built loft-style office with exposed ceilings. There is a large collaborative kitchen area, 11 workstations, 3 large offices/breakout rooms, 2 small offices/phone rooms, and a lounge area.
The sublease is move-in-ready and available immediately. The least is set to expire on April 30th, 2025.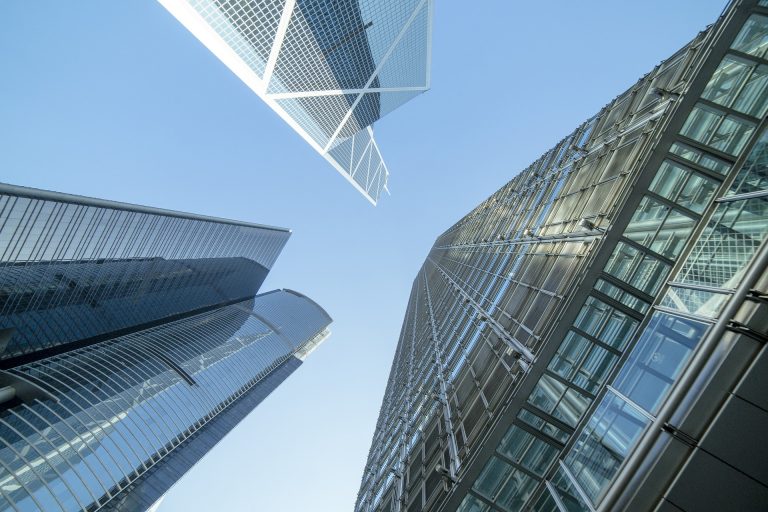 When negotiating a new lease or lease renewal for commercial office space, many business owners and operators believe they can use a trusted family lawyer, IP, tax, corporate or other non-real estate attorney to help mediate terms. While it may be tempting to choose a lawyer you're familiar with over an expert in real estate, it's critical to find legal counsel that specializes in real estate law to ensure the best outcome. Together with a skilled broker, a commercial real estate attorney will save clients money and mitigate the risks inherent in any transaction. Here are a few of the most common scenarios during lease negotiation that demonstrate the importance of going with a real estate lawyer.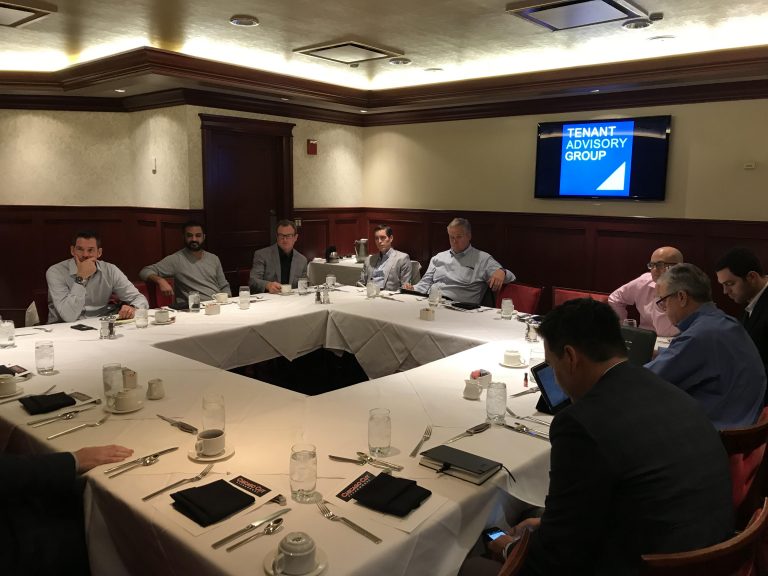 Local business leaders gathered at the Executives Breakfast and Luncheon to network with other entrepreneurs and examine a number of topics that are currently affecting their businesses.
During the Executives Breakfast, guests discussed what they were doing to get in front of potential new clients. Here are some of the many responses: