A Beginner's Guide to Investing in Commercial Real Estate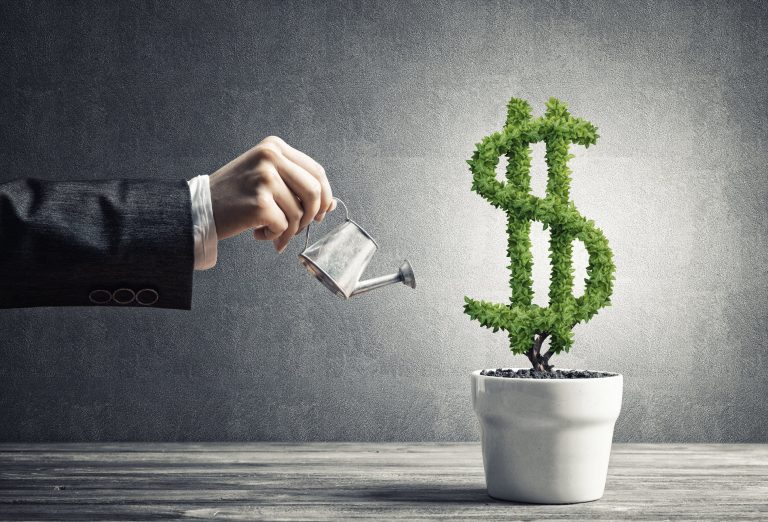 Investing in commercial real estate is a great way to diversify your portfolio as well as make some extra money. Unlike stocks and bonds, commercial real estate is a hard asset that provides income via rent collection and, in most long term cases, an appreciation of value. The best way to begin investing in commercial real estate is to thoroughly research your options – we've compiled a few tips to help you get started.
What is Commercial Real Estate?
Investing of any kind requires a good amount of research and before taking the plunge you should understand what commercial real estate encompasses. Office buildings are the most commonly known category of commercial real estate, but it also includes apartment complexes and high rises, retail strip centers, industrial buildings such as warehouses and special purpose spaces like amusement parks, hotels and sports stadiums. Once you have an understanding of what commercial real estate is, then you can devise a plan to invest.
Be Patient
Investing in real estate should not be about the short term. It should be about the long term and building equity. Everyone wants to make a quick buck, but investing takes time. Before investing in a plethora of properties, start small and take on a just one or two investments that you are certain will cover any associated costs you have – like the mortgage, taxes and operating expenses. Keep in mind how much you can charge for rent, and from there, weigh the amount of loans you would need vs your projected income after all expenses are taken out to make the best decision.
Understand Hidden Costs
Make sure to do your due diligence and understand the real estate taxes on the property, the condition of the property, and what kind of financing your lender will provide. Additional costs such as renovations, licenses/permitting, and vacancies can arise during the investing process. By keeping your properties leased up, there are tremendous tax and cash flow advantages real estate ownership can provide.
Make Sure to Have the Right Advisors
To make the most of your commercial real estate investments, work with industry experts. Before signing your name or committing to any property, seek out the guidance of a knowledgeable broker who can show you properties that may not be listed, and advise you on locations that will be the most fruitful for your investment. Work with an attorney to ensure that there are no legal issues with your potential investment. By failing to work with an attorney, you could suffer financially if any unknown legal issues arise. Finally, set up a discussion with a lender before you begin looking into properties to get a better idea of your borrowing guidelines and a realistic understanding of what properties you can afford.
By doing the right research, understanding your financial situation and working with industry experts, you can start investing in commercial real estate knowing you made the best decision for your financial well-being and portfolio.