Bill Himmelstein Featured in Emagispace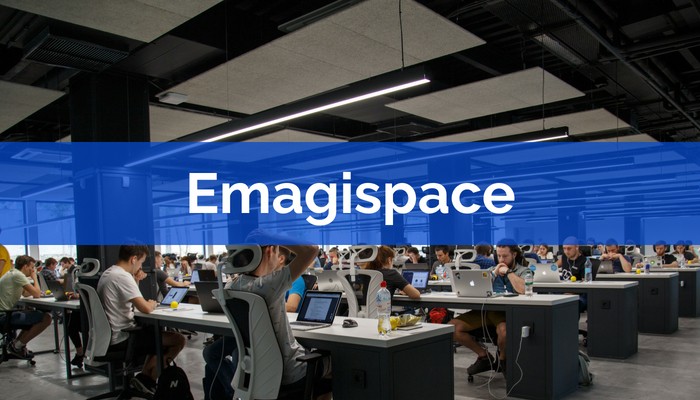 The latest movement in office design is uniting the benefits of both the open floor plans and private offices. Emagispace reached out to Bill Himmelstein for advice on how to balance the two designs to create a space that promotes independent and collaborative productivity.

Read the articlehere.