How to Find the Right Office for a Fast-Growing Startup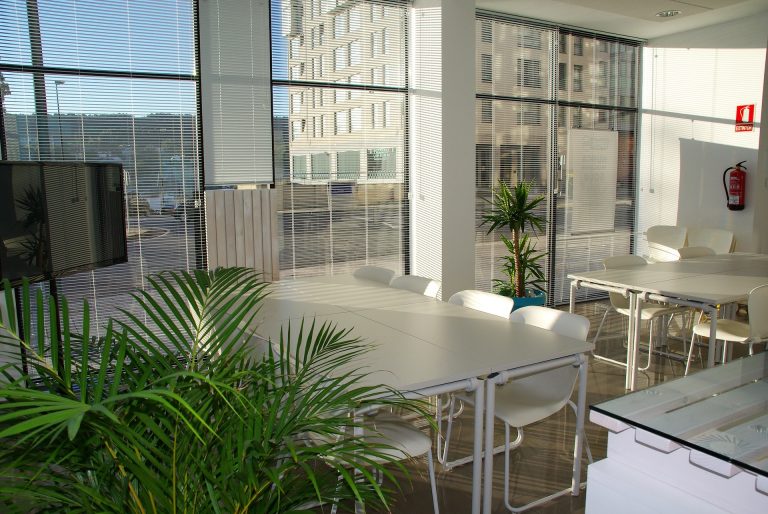 The rapid growth of a startup causes changes to come quickly, which makes it challenging to find an office space that will grow with the business. When beginning the search, consider the projected growth, business plan and the needs of the company to find the best suitable space.
Growth
Young companies experiencing hockey stick growth will quickly find themselves with an overcrowding issue, especially if they didn't plan ahead during the search. Plan for an extra 10 – 20 percent of space to prevent overcrowding in the future. In doing so, you'll save money by avoiding lease termination fees, as well as eliminate the hassle and expense of subleasing and seeking a larger space before the lease expires.
Landlord
Being able to grow within a building or a landlord's portfolio is extremely important. Seeking space in a smaller building, like the ones typically found in River North and River West, can be quite limiting, especially as many of those landlords only own one property. Leasing from a larger landlord, like the ones found in the Loop, provides a tremendous amount of flexibility when the time comes to expand. A larger building, or office portfolio, allows that landlord to easily relocate a growing tenant to accommodate their expanding space needs.
Location
Real estate will always be about location. When finding the right office for a startup, consider where it's located in proximity to employees, current clients, potential clients and vendors. Remember that if the space is out of the way, it will make it difficult for prospective clients to find the business. Location also plays a role in employee retention and morale, as well as talent acquisition.
Needs
When launching a new company, one important aspect is the cultivation of its culture and the office needs to reflect and reinforce it. A financial services startup may need a more structured environment with more private offices and sound proofing. Whereas a creative firm will want an office with more open spaces for collaboration. Additionally, confirm if the space will be able to accommodate the specific needs of an industry. For example, a company with heavy IT needs will want a space that is able to power and protect all of the equipment.
Finding the right office for a startup will build a solid foundation for future growth and success. Remember that having an experienced commercial real estate broker involved from the beginning of the process will save both time and money. Tenant Advisory Group has worked with a variety of growing startups and is happy to share how they have successfully handled the needs of budding businesses.