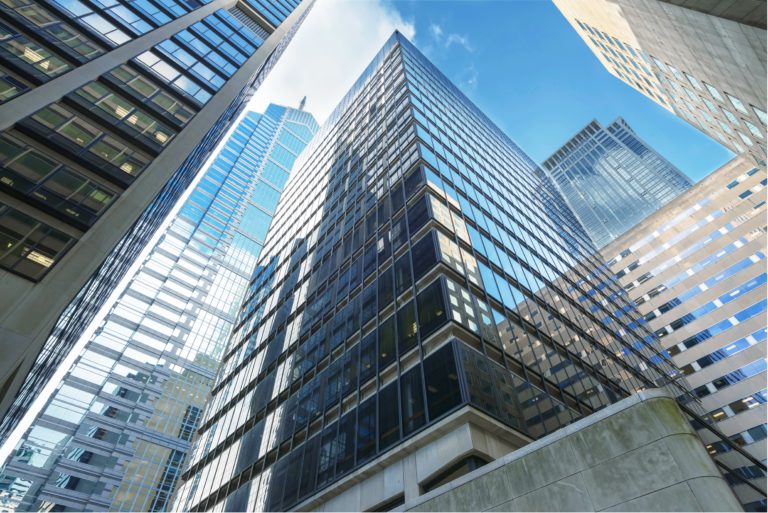 Selecting the perfect location for your office is no easy task. It is vital to consider factors that will satisfy clients as well as employees. Keep in mind these important elements when searching for your new office location.
Accessibility
You want a space which clients can find easily and employees can comfortably commute to – perhaps close to public transportation or with a parking lot if many clients and employees will drive to reach you. Consider where your key employees live and whether the space is convenient for them.
Proximity
Think about what sorts of amenities you'd like in the surrounding area. Are there restaurants nearby for client meetings or are you close to any green space your employees can utilize to unwind and stay active? While the inside of your space is incredibly important, the area you're located in provides an important first impression of your business.
Other Offices
If you have multiple offices, it's imperative to understand what the commute between the two spaces will be like. Just as it's important to have accessible transportation from your home to your office, it's also important to secure a location that ensures an accessible commute amongst your various office locations.  
Strategic Partners
Take note of potential partners in your desired location. Situating your new office within a hub relevant to your industry can make all the difference in the ease of your partnerships and business deals. You are who you surround yourself with, so make sure you're seeking spaces that work hard for your company.
Cultural Fit
Community culture means a variety of things depending on the area in which you're looking. It's essential to understand what role your business will play in the local culture. Does this culture align with your company's values? What role would your company play in this community? Assimilation into your area is a necessity for success in your new location.
While there are many things to consider when choosing a location for your office, it all boils down to figuring out what your company needs to succeed and choosing a location that fits those ideals.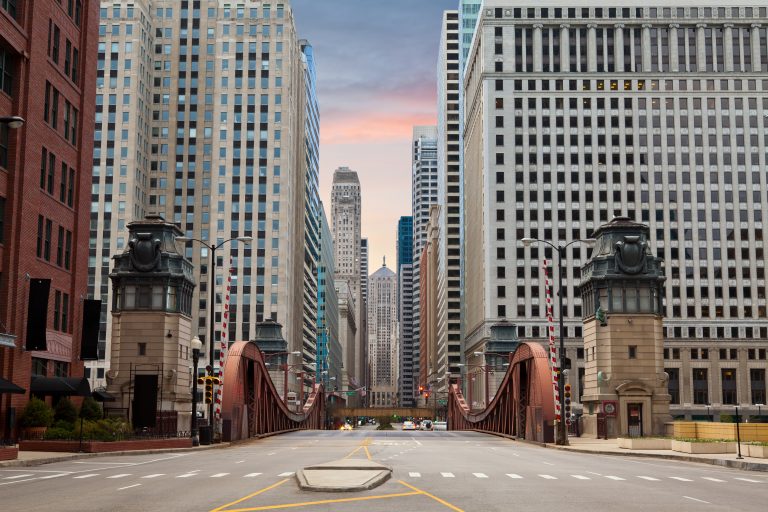 As rental rates continue to rise for commercial space in the near west side, companies moving to LaSalle Street and the Loop are reaping the benefits. The Loop has been experiencing a strong push in building upgrades, amenities and renovations thanks to the success of River North and River West. The end result is a healthy inventory of updated vacant space with tremendous amenities in traditionally high-demand neighborhoods. Here are a few things to consider when selecting your next office:
Supply & Demand
Areas like LaSalle Street and the Central Loop, which historically have been seen as high-demand and high-priced, are actually offering more for the money than neighborhoods like River West, Fulton Market and West Town.
Proximity vs. Practicality
While the allure of being close to Google and McDonalds is enough for people to pay higher rents for lower quality and little to no amenities, savvy business owners are taking advantage of lower rental rates and getting centrally located spaces in great buildings.
Location Fundamentals
Real estate will always be about location. When finding the right office, consider where it's located in proximity to employees, current clients, potential clients and vendors. Remember that if the space is out of the way, it will make it difficult for prospective clients to find the business.