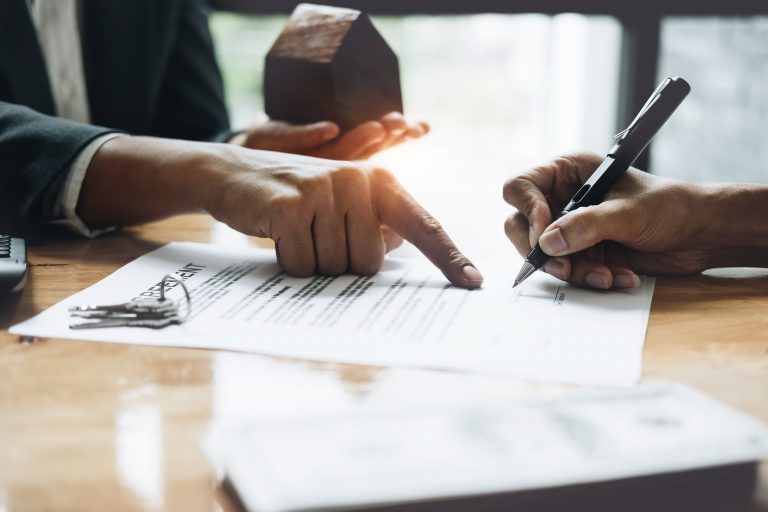 Up-and-coming areas can be a scary concept for some business owners. One day you're paying low rent in a semi-popular part of town, then a few years pass and the area is booming, people and other businesses are flocking over and rent is skyrocketing. However, you don't have to pay a fortune in rent or change locations if you take the right precautions. Here's how you can hold onto your prime real estate at a fair rate.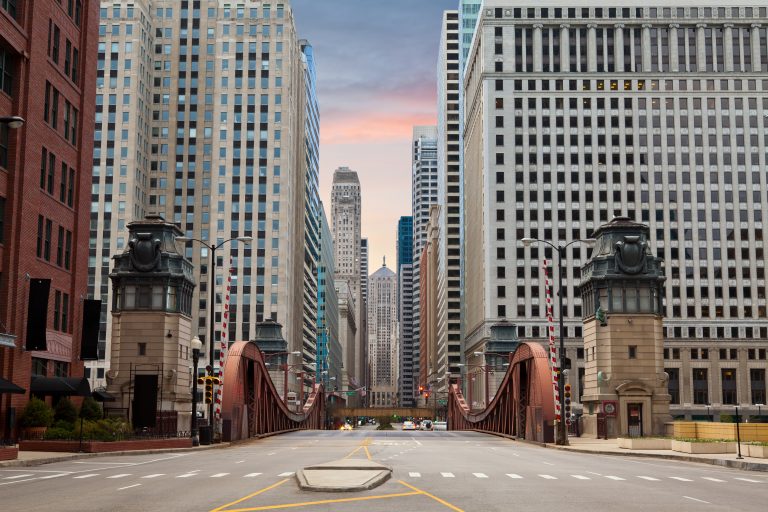 As rental rates continue to rise for commercial space in the near west side, companies moving to LaSalle Street and the Loop are reaping the benefits. The Loop has been experiencing a strong push in building upgrades, amenities and renovations thanks to the success of River North and River West. The end result is a healthy inventory of updated vacant space with tremendous amenities in traditionally high-demand neighborhoods. Here are a few things to consider when selecting your next office: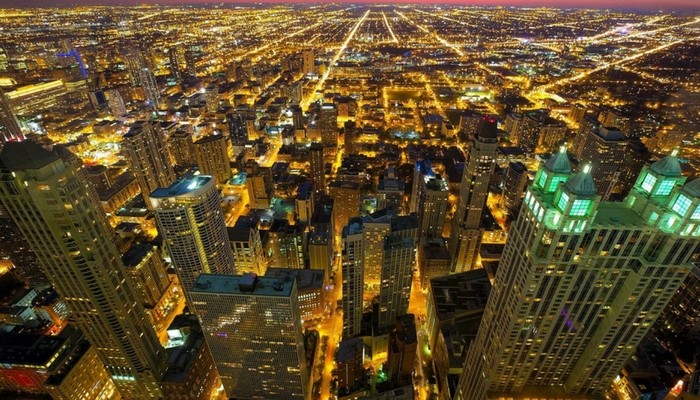 The Clybourn Corridor has been the focus of many discussions lately, as well as a primary target for major developers like R2 Developments and Sterling Bay. The stretch of land was once an industrial hotbed, but now it is experiencing a renaissance as the area transforms from industrial parks to retail, office and residential buildings. As the Clybourn Corridor continues to develop, it leads to an interesting question: does it have what it takes to become a top Chicago neighborhood?
The South Loop, River West and West Loop each have taken their turn as being Chicago's "it" neighborhood. Now it's time to turn our eyes towards the Clybourn Corridor, the thin strip of land on the western edge of Lincoln Park between Clybourn Ave. and the Chicago River. This area already serves as a main shopping destination for Northsiders, and the recent addition of Newcity is part of a continuing trend in this area. There are many developments currently in progress with many more slated to come online for the near- and long-term future.
The South Loop real estate market has been exploding in the last couple years, but what is the next neighborhood to experience a boom? Perhaps the answer isn't just one, but several. As businesses keep shifting their focus to downtown, neighborhoods surrounding the popular Loop, will boom: River West, River North, Goose Island, New City, Near West Side and Near South Side.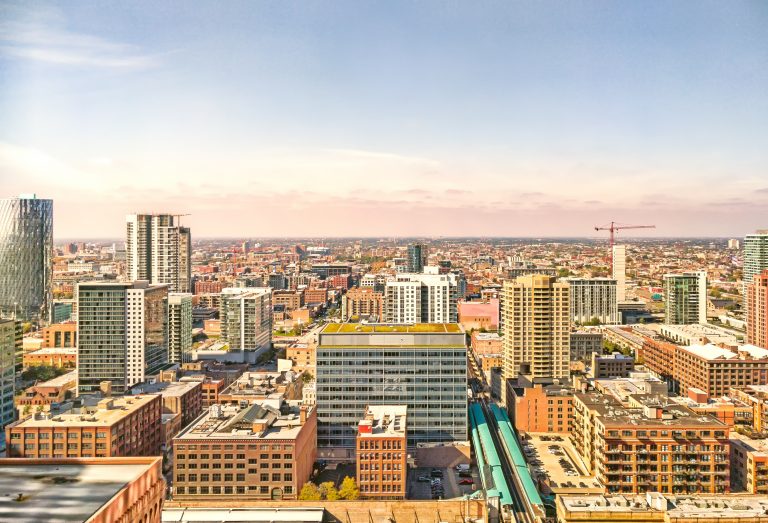 The City of Chicago is experiencing a dramatic change in the availability of commercial real estate. The landscape is in flux due to the improving U.S. economy. Real estate typically lags the economy which leads to a very intriguing cycle of office space availability. Because of the interconnected nature of all of these issues, many of these trends could reverse in just a couple of years. However, for the foreseeable future, businesses and landlords can expect low availability due to the following issues.
Description: A 10.5 acre property is available for development. The property is 10 minutes from Lake Geneva and Lake Delevan. The nearby area has over 100,000 full-time residents with over 300,000 visitors per year. The adjacent business park has over 4,500 visitors per day, and the traffic count for I43 is 22k per day and for route 67 it is 9k per day. The site will feature a Love's Travel Center, as well as a Fairfield Marriott hotel with 70 rooms. It is a great opportunity for a restaurant and other retailers to cater to the Marriott and Love's guests, as well as the industrial park traffic.