Do you Qualify for Rent Abatement?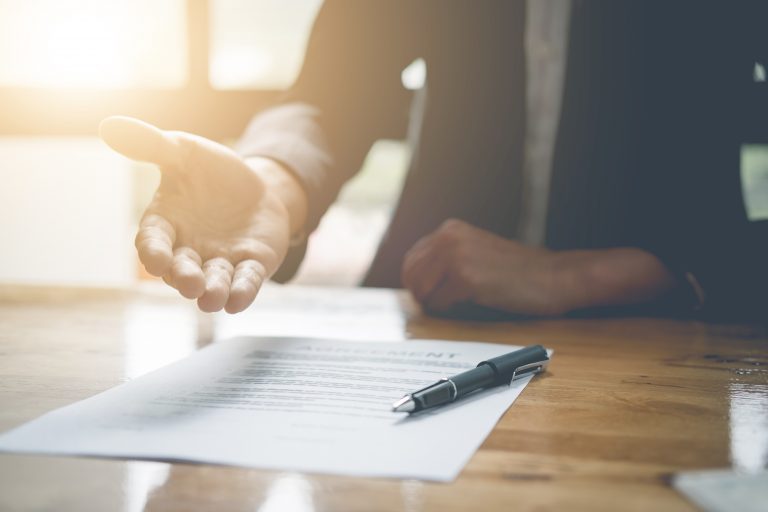 Commercial leasing agreements commonly extend up to 10 years – or  longer – making negotiations key to long-term savings for your business. One of the greatest opportunities to reduce your monthly cost is rent abatement, or free rent. As you begin the discussion with a lessor, it is important to understand what rent abatement is and how it can be used to your advantage.
Do You Qualify for Rent Abatement?
Unless there are extenuating circumstances at play, rent abatement is a provision best considered during new or renewal lease negotiations. This is when the lessee has the most leverage, especially if a business has already shown itself to be an ideal tenant at the current or a previous property.
Why Would a Landlord Provide Free Rent?
If you are a new business needing time to get up and running, or even an established business faced with moving costs and possibly contributing funds to a build out of your space, the landlord should understand that you will need some time to build cash reserves back up before the payment of rent commences. If the tenant is providing the landlord a large cash security deposit, this is great leverage to negotiate more months of abatement. Furthermore, the cost of acquiring valuable tenants – tenants that take care of the space and pay rent on time – is not insignificant to the landlord. Leasing commissions, background checks and potential lost rent due to time the space would sit on the market are just a few factors they need to take into consideration when faced with negotiating leasing terms. Potential or current tenants can position rent abatement as a concession that benefits both parties.
How Can You Have this Added to My Lease?
Many business owners don't realize rent abatement is an option, so simply knowing about and presenting this as an option during negotiations is half the battle. When entering into a discussion with a landlord, present this incentive as one of several the lessor can provide to reach a mutually beneficial outcome.All negotiations are a give and take, and ultimately the landlord needs to know they will not be losing money in the process. Typically the longer the term a tenant is willing to sign on for, the more free rent a landlord will be willing to provide. Rent abatement is one of the key terms that can be negotiated, along with tenant improvement dollars and rental rate, in order for both the tenant and the landlord to feel they've achieved a mutually beneficial deal.
For more of Tenant Advisory Group's expert tips for negotiating your commercial lease, click here.