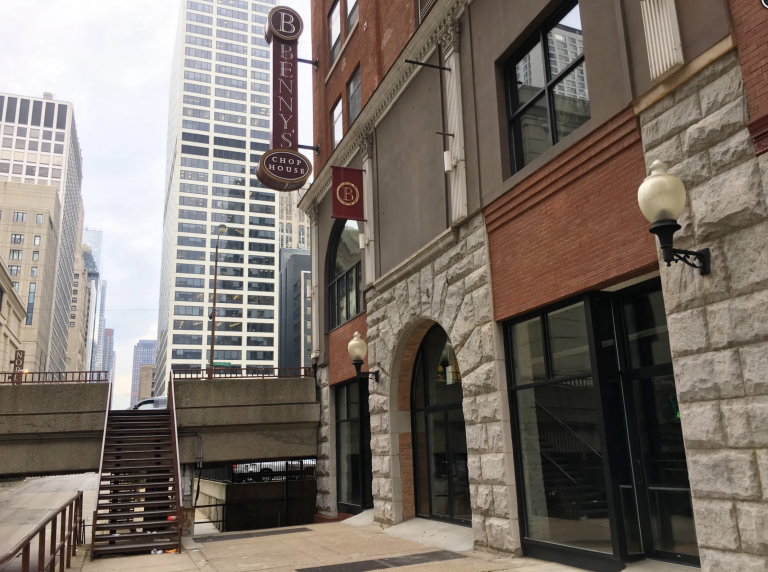 Prime Retail Space Available  – 25-27 E Illinois
5,000 Square Feet
Area Tenants: HUB 51, RPM Steakhouse, Shaw's Crabhouse, Hotel Palomar, Star of Siam, Ruth's Chris Steakhouse, Public House, LYFE Kitchen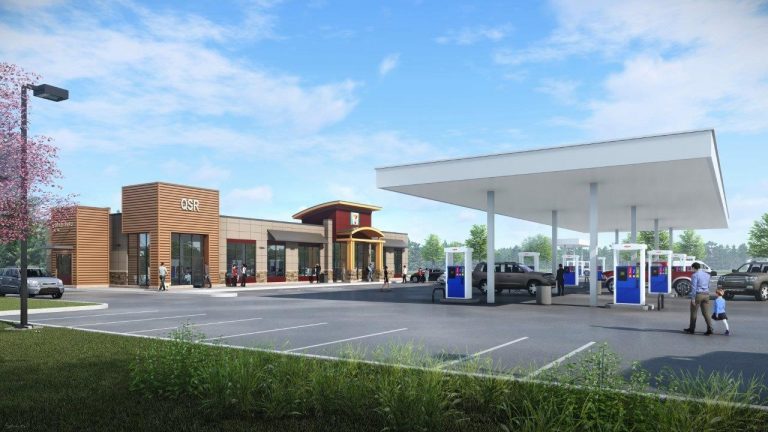 QSR w/Drive-Thru Opportunity  – Immediate Occupancy/New Construction
2,045 Square Feet
737 Square Feet Shared Restrooms
7-Eleven Convenience Store
Mobil Gas Station
11601 West Touhy Ave, Building 840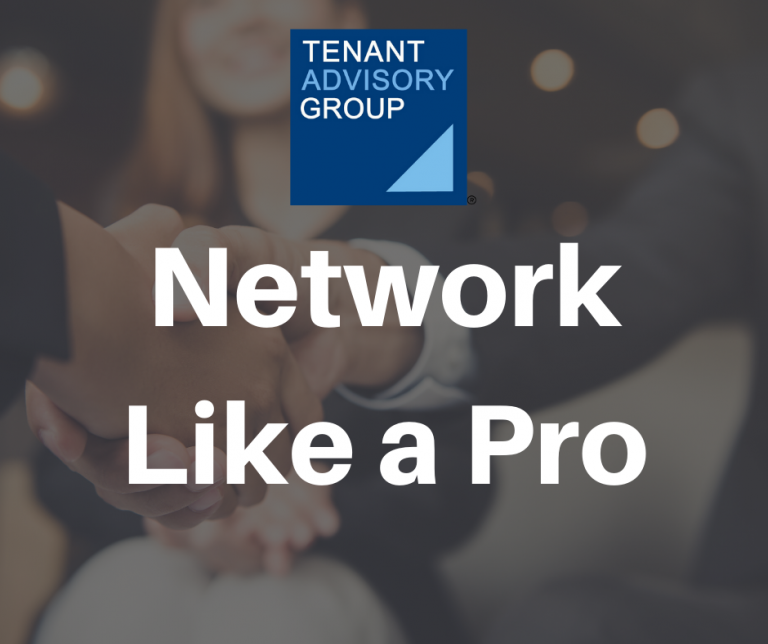 Who you know can be more important than how many people you know. Upgrade your networking efforts by taking the time to meet people you believe can be helpful to you and then do what you can to be helpful to them. Take a listen for more tips on finding the right networking partner.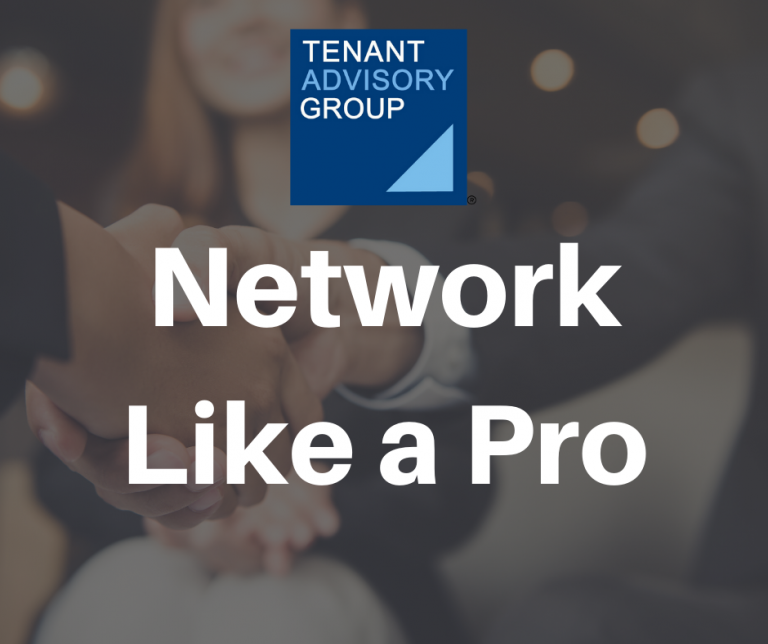 Place priority on networking with referral sources. While it may seem that networking with potential clients should be at the very top of your to-do list, networking with steady referral sources can bring you a lot more business in the end. Here's how to make connections and network like a pro when it comes to referral sources.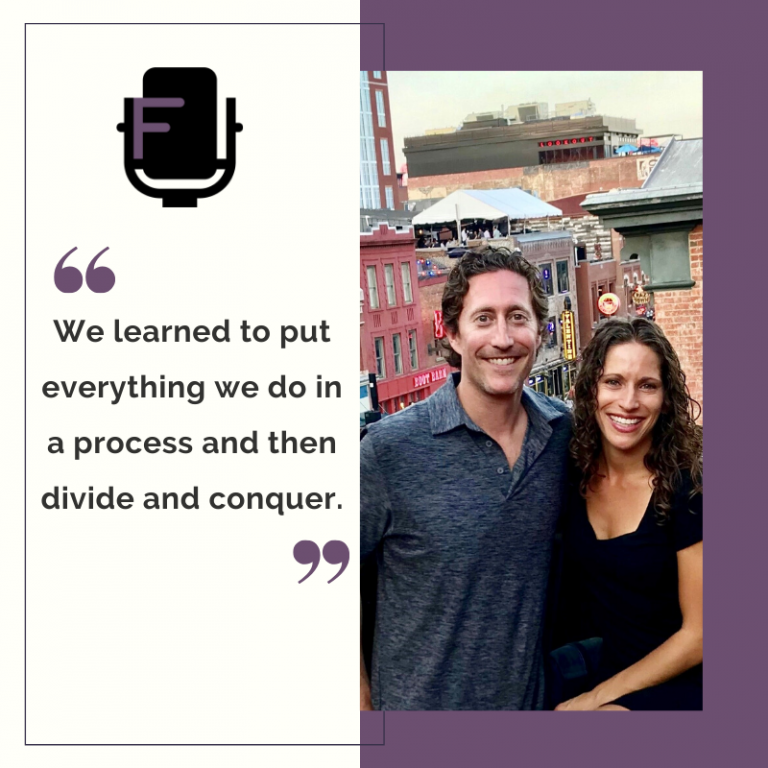 It was a pleasure to have our very own Bill and Diana Himmelstein on Graduated Entrepreneur, a podcast all about being a small business owner. To learn more about how Bill and Diana navigate being in business as a married couple to the entrepreneurial skills they're teaching their children, listen to the full episode below!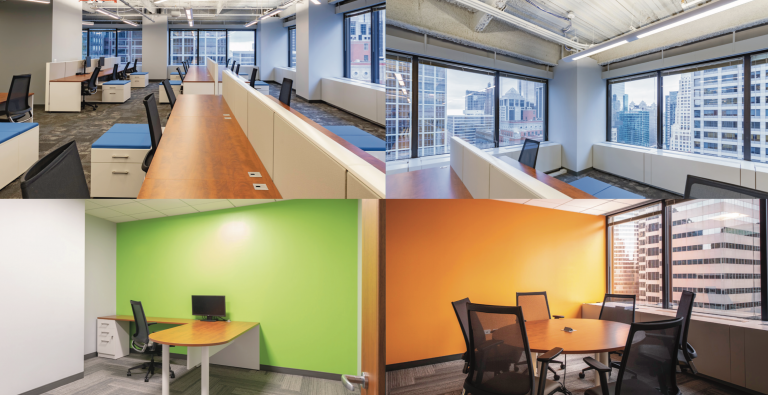 Newly built-out spec suite available for sublease
30 N LaSalle, Suite 2630
3,915 SF
Asking $34/SF
Lease expiration 12/30/23
Available 30 days from sublease execution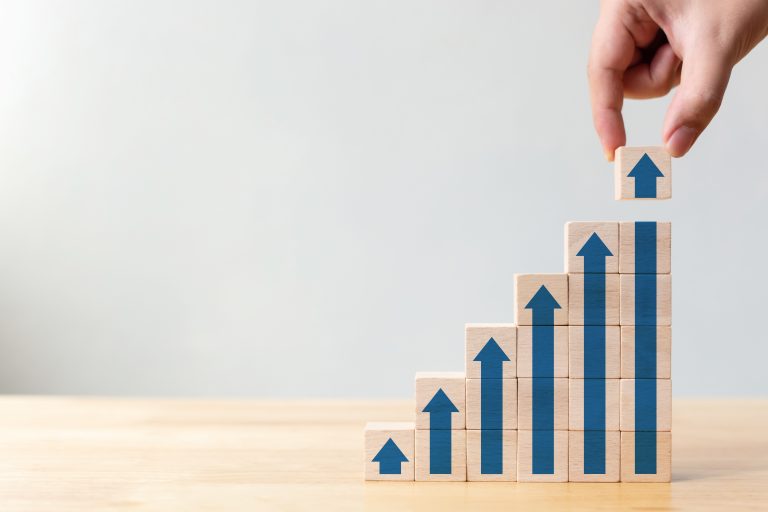 Chicago is a city of industry, delicious food, diverse culture and taxes. If you don't know by now, Chicago is facing another round of tax increases, especially on real estate. This may lead everyone in Chicago to think: How am I going to afford running a business here? Or even, Why should I keep my business here when the cost of living keeps rising? We empathize with the struggle of tax hikes, but the real question is: Can your business afford to leave? Here's why, despite the tax hikes, leaving Chicago could negatively impact your business.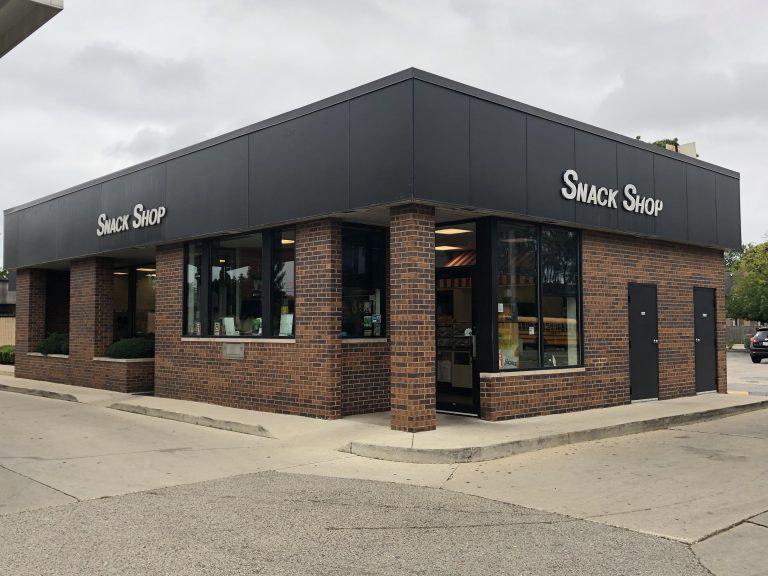 Approximately 1.5 acres located at the corner of East Dundee and Wolf Road. Just minutes away from the new Wheeling Town Center which is currently under construction. The Wheeling Town Center is a $110 million dollar transit-oriented master-planned mixed-use development where it will be the "Center of it All." This is a great location for any commercial or office use – it's close to all the action.