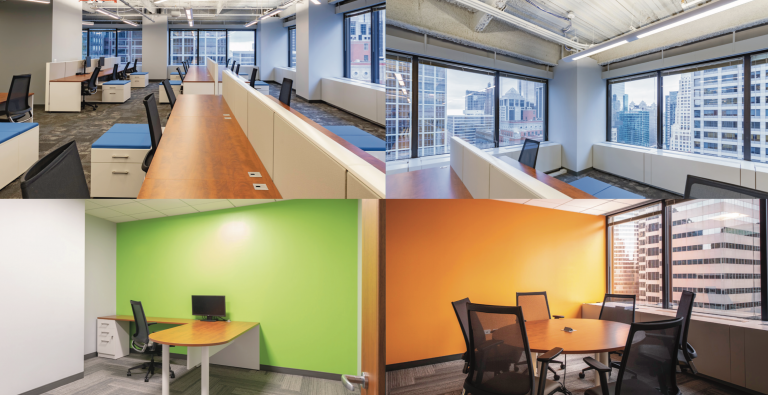 Newly built-out spec suite available for sublease
30 N LaSalle, Suite 2630
3,915 SF
Asking $34/SF
Lease expiration 12/30/23
Available 30 days from sublease execution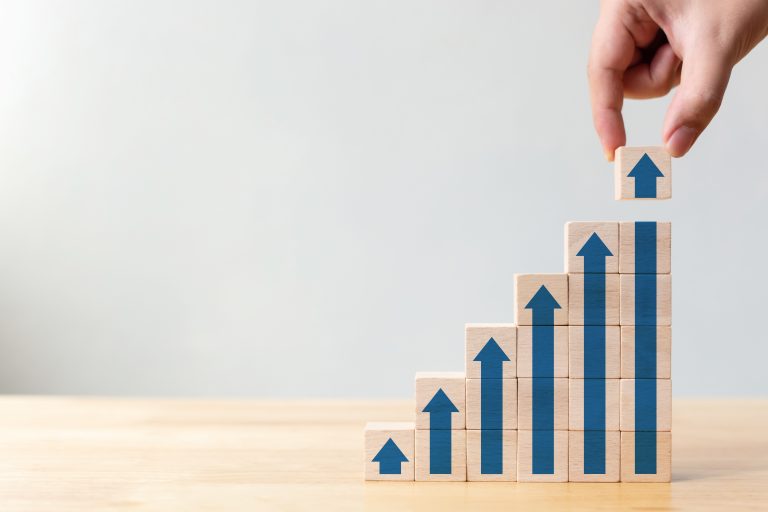 Chicago is a city of industry, delicious food, diverse culture and taxes. If you don't know by now, Chicago is facing another round of tax increases, especially on real estate. This may lead everyone in Chicago to think: How am I going to afford running a business here? Or even, Why should I keep my business here when the cost of living keeps rising? We empathize with the struggle of tax hikes, but the real question is: Can your business afford to leave? Here's why, despite the tax hikes, leaving Chicago could negatively impact your business.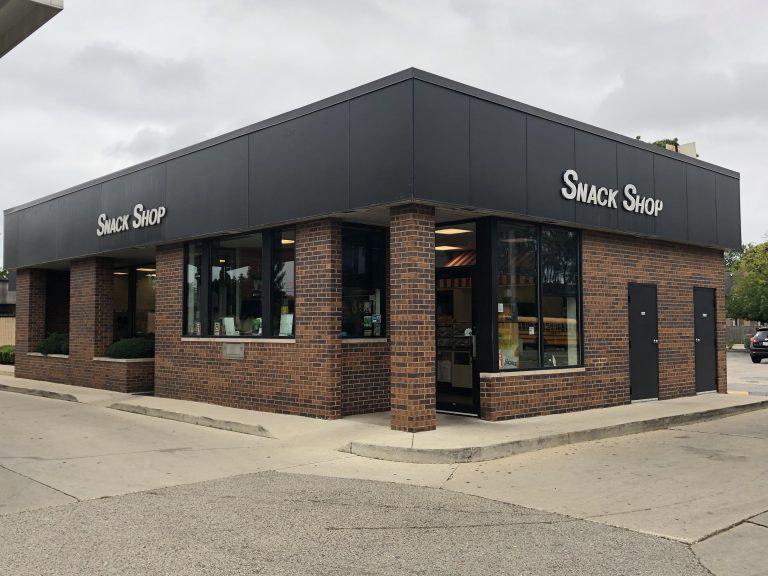 Approximately 1.5 acres located at the corner of East Dundee and Wolf Road. Just minutes away from the new Wheeling Town Center which is currently under construction. The Wheeling Town Center is a $110 million dollar transit-oriented master-planned mixed-use development where it will be the "Center of it All." This is a great location for any commercial or office use – it's close to all the action.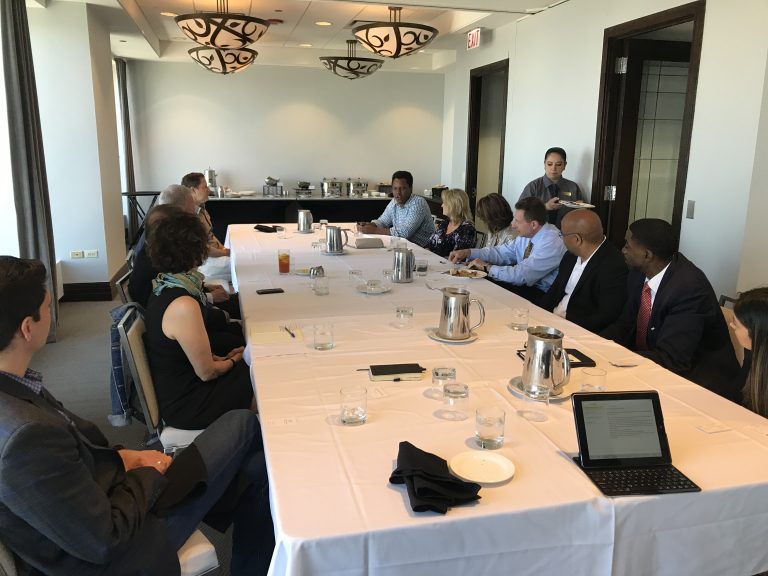 Every month, Tenant Advisory Group hosts an Executives Luncheon to provide an opportunity for Chicago business leaders to build new, meaningful connections and discuss topics relevant to running a business.
During June's Executives Luncheon, attendees were prompted with one question: "What employee-management issues have you struggled with in the past year and how did you overcome it?" Here are a few of the lessons shared in response: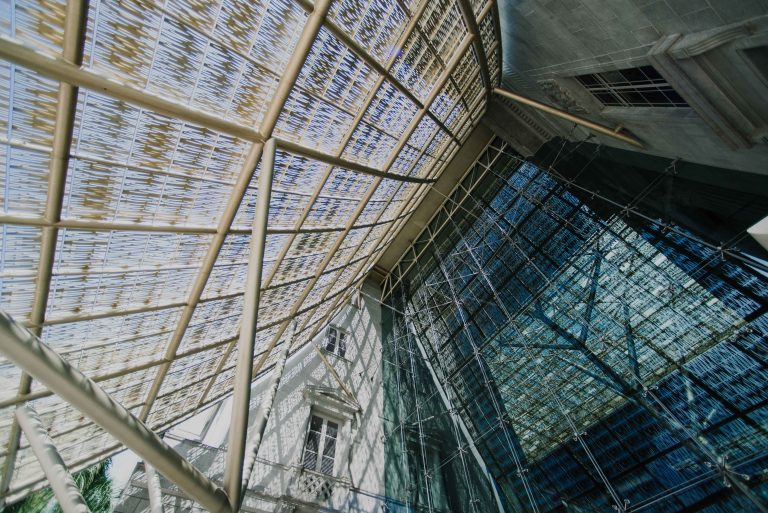 When leasing a new office space, it's easy to look at properties that already exist, but there is an entire market of new or partially built developments that have potential to be amazing office space, if you plan accordingly. In order to navigate leasing in a new development, follow our steps for success.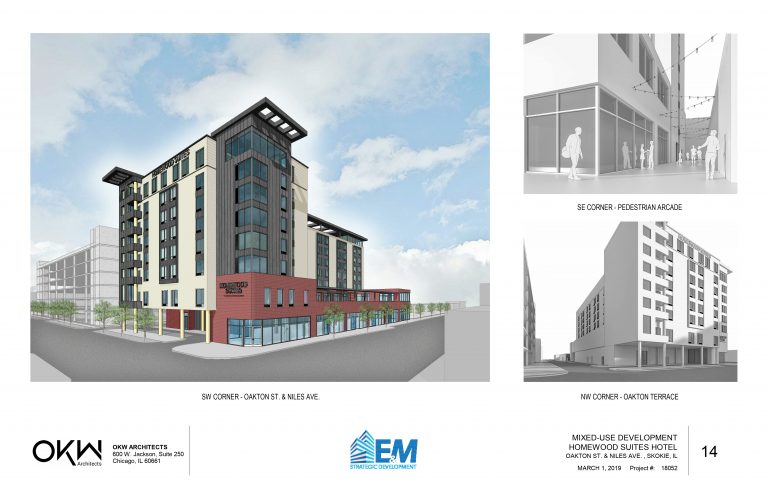 Description: Here is an opportunity to lease in the base of the new Homewood Suites Hotel in Skokie on the prominent corner of Oakton & Niles. The space is divisible to possibly 2 – ~5,000sf restaurants and a 2,130 retail use. It's adjacent to a new residential development site with plans to build 92 loft style dwellings.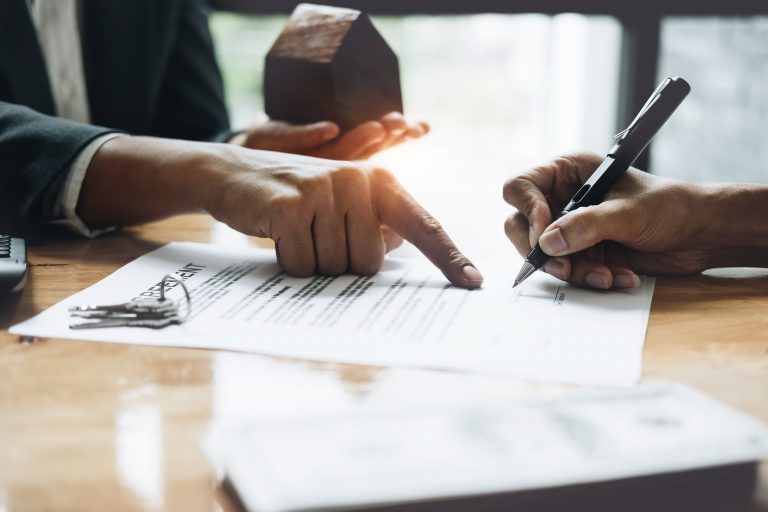 Up-and-coming areas can be a scary concept for some business owners. One day you're paying low rent in a semi-popular part of town, then a few years pass and the area is booming, people and other businesses are flocking over and rent is skyrocketing. However, you don't have to pay a fortune in rent or change locations if you take the right precautions. Here's how you can hold onto your prime real estate at a fair rate.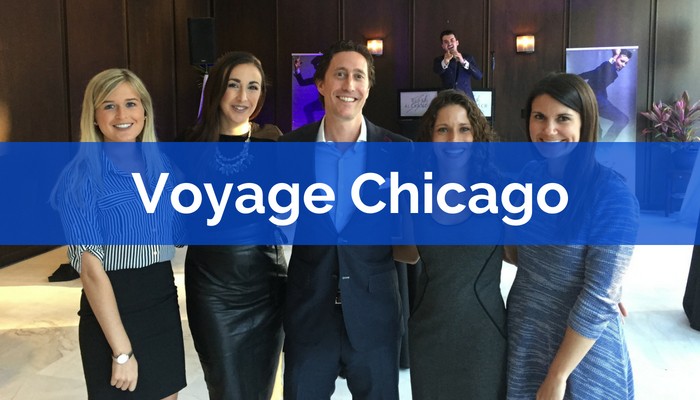 Voyage Chicago reached out to Bill Himmelstein to dive deep into the history of how Tenant Advisory Group began, and the foundation it was built upon.