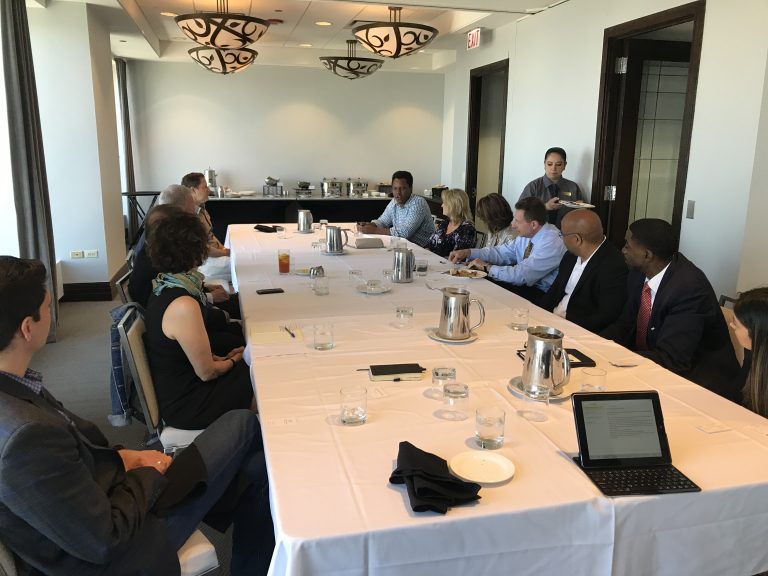 Every month, Tenant Advisory Group hosts an Executives Luncheon to provide an opportunity for Chicago business leaders to build new, meaningful connections and discuss topics relevant to running a business.
During June's Executives Luncheon, attendees were prompted with one question: "What employee-management issues have you struggled with in the past year and how did you overcome it?" Here are a few of the lessons shared in response: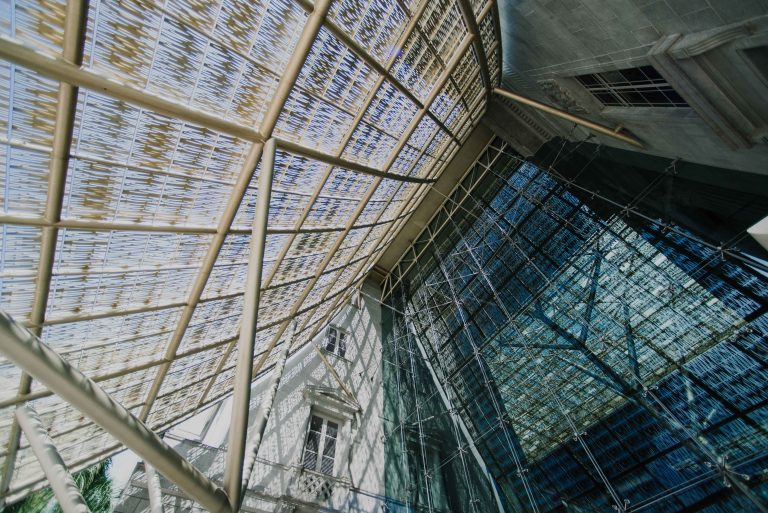 When leasing a new office space, it's easy to look at properties that already exist, but there is an entire market of new or partially built developments that have potential to be amazing office space, if you plan accordingly. In order to navigate leasing in a new development, follow our steps for success.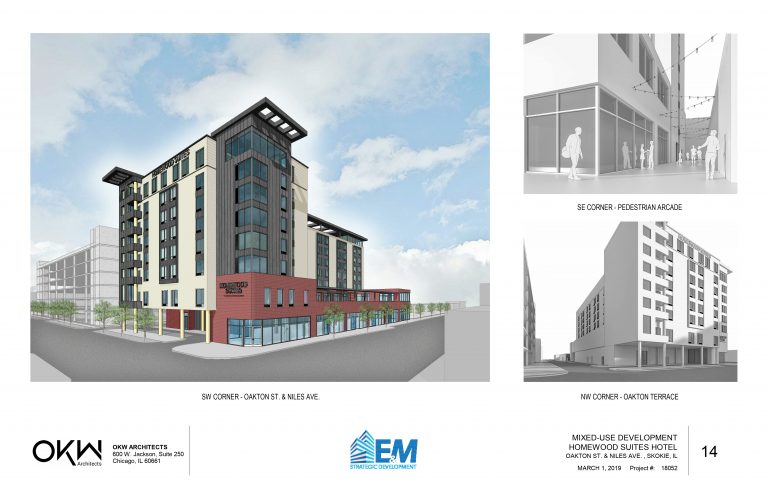 Description: Here is an opportunity to lease in the base of the new Homewood Suites Hotel in Skokie on the prominent corner of Oakton & Niles. The space is divisible to possibly 2 – ~5,000sf restaurants and a 2,130 retail use. It's adjacent to a new residential development site with plans to build 92 loft style dwellings.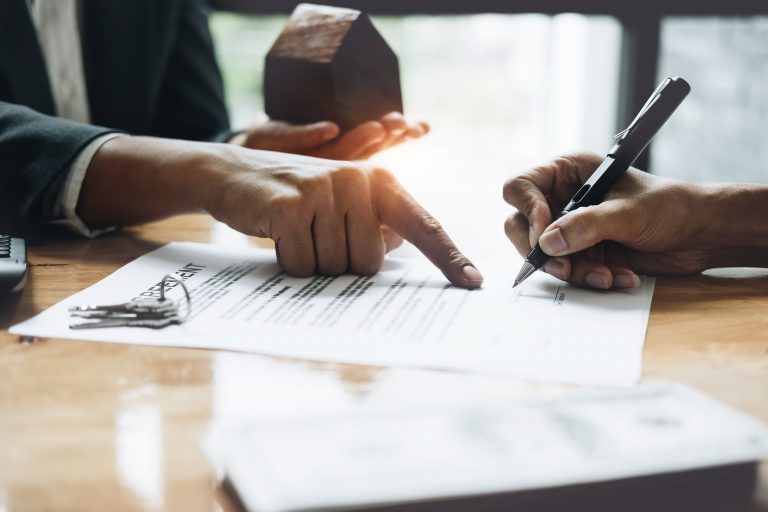 Up-and-coming areas can be a scary concept for some business owners. One day you're paying low rent in a semi-popular part of town, then a few years pass and the area is booming, people and other businesses are flocking over and rent is skyrocketing. However, you don't have to pay a fortune in rent or change locations if you take the right precautions. Here's how you can hold onto your prime real estate at a fair rate.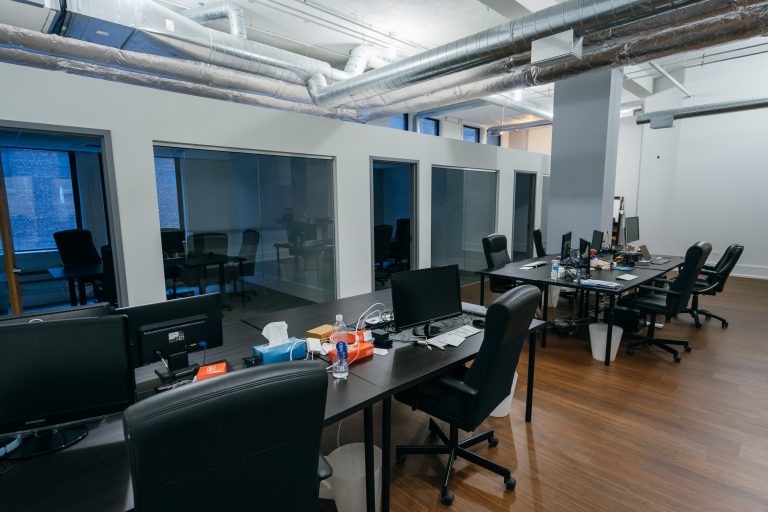 Description: Here is an opportunity to sublease a fully-furnished property in Chicago's Loop. This space is a newly built loft-style office with exposed ceilings. There is a large collaborative kitchen area, 11 workstations, 3 large offices/breakout rooms, 2 small offices/phone rooms, and a lounge area.
The sublease is move-in-ready and available immediately. The least is set to expire on April 30th, 2025.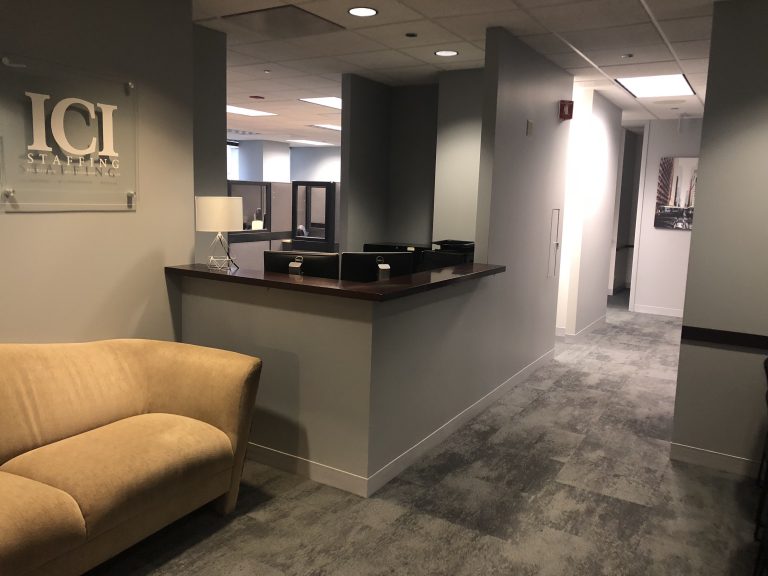 Description: Here is an opportunity to sublease a fully-furnished property in the heart of Chicago's Loop. The office has a great view of downtown, new corridors and is a class-A building in a business-central location. The space features two main offices, three breakout rooms (which can be used as smaller offices), one conference room, a break room, 16 cubicles, a reception desk and waiting area.
The sublease if available now with a term ending December 31, 2026.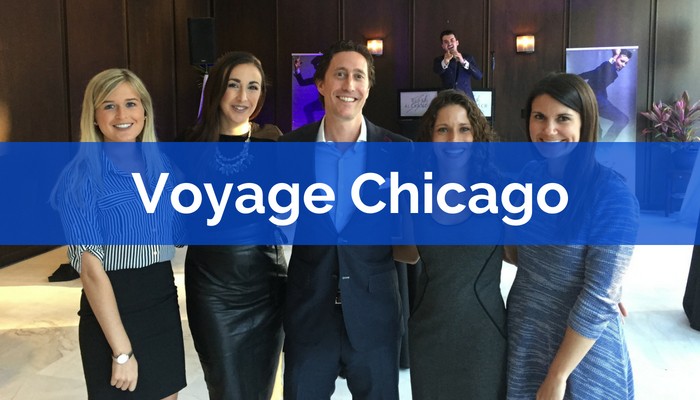 Voyage Chicago reached out to Bill Himmelstein to dive deep into the history of how Tenant Advisory Group began, and the foundation it was built upon.
The South Loop, River West and West Loop each have taken their turn as being Chicago's "it" neighborhood. Now it's time to turn our eyes towards the Clybourn Corridor, the thin strip of land on the western edge of Lincoln Park between Clybourn Ave. and the Chicago River. This area already serves as a main shopping destination for Northsiders, and the recent addition of Newcity is part of a continuing trend in this area. There are many developments currently in progress with many more slated to come online for the near- and long-term future.
We are proud to announce our newest partnership with Dan Porcaro of PSM Partners. This exclusive partnership enables us to offer you premium phone and data brokerages services, as well as cloud services. Through this new affiliation, TAG will be able to provide even more services and solutions to help grow your business. Click here to learn more about Dan Porcaro.