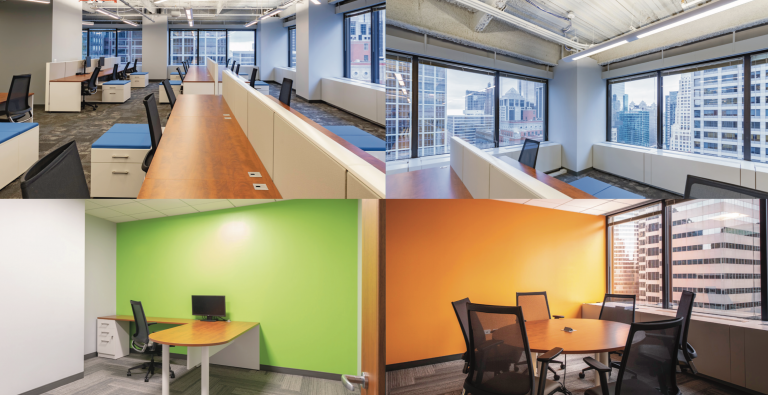 Newly built-out spec suite available for sublease
30 N LaSalle, Suite 2630
3,915 SF
Asking $34/SF
Lease expiration 12/30/23
Available 30 days from sublease execution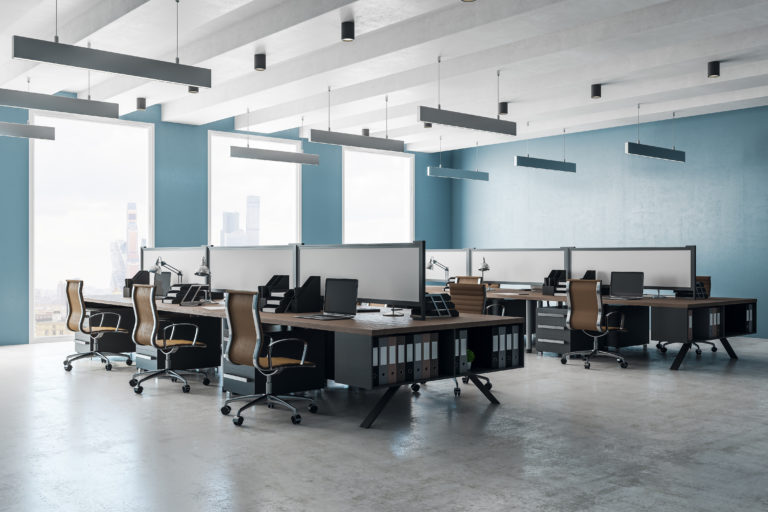 Relocating and choosing a new office space is a lot of work, no matter the size of your company. However, it also provides an exciting opportunity to start fresh in a new space. Carefully consider the following points to ensure you get the most out of your move.
Coworking workspaces are becoming the new norm for up-and-coming businesses, offering the creature comforts of a big corporation – high-tech workstations, coffee supplies, conference rooms – at a price startups can afford. However, just because a coworking space seems to have it all doesn't mean there isn't room for negotiations or amendments to your lease.
Businesses today are expanding faster than ever. As a business owner, the realization that you soon won't have the space to store your products or even have any place to put your employees, (like this company just experienced), is terrifying. Operating in a space that perfectly fit your needs five years ago could now be causing all sorts of headaches, and even be affecting the quality of your business.
Over the last few years of my career, I've been asked all types of questions when it comes to leasing office space. For people interested in leasing property, some questions I commonly hear are things like: How far in advance should I be looking for a new space? What are the benefits of starting early? How can I grow my office space to fit the needs of my company?
For many Millennials, the word "office" drums up visions of 1970s wood-paneled walls, fluorescent lighting and an endless maze of cubicles. While we're just starting to understand what lies in the future of the "office," the truth is, it's changing quickly. If you're thinking about leasing a property or a new office space, you may want to pay attention to a few new office space trends: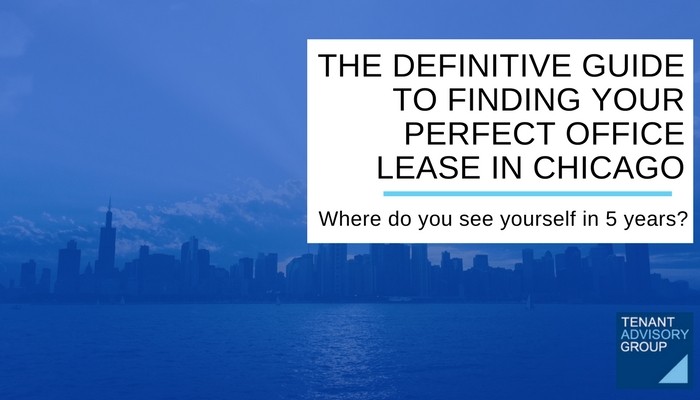 Where do you see yourself in five years? No matter how old we get, this question never becomes less annoying. Whether we're interviewing for a new job or even thinking back to our post college days right before we landed our first job–no one wants to answer this question. Now, where do you see your business in 5 years? Can you imagine your perfect office lease?