Co-working spaces have been grabbing square footage in cities across the world over the past several years, fighting over who gets to house the influx of innovative startups and budding entrepreneurs. It appears that this market has hit oversaturation, and even the biggest names in co-working are starting to pull back.
WeWork cut forecasts earlier this year, and the CEO has pronounced an end to the company's "spending culture." Even though WeWork says its profits are stronger than ever, it's hard to imagine how long that will last.
The community atmosphere offered by operators like WeWork is undeniably appealing, but it's no longer a novelty. Traditional companies across Chicago are remodeling their offices to embrace a collaborative spirit and recruit young, creative talent. This, combined with a notoriously difficult business model, most likely signals the beginning of the end for co-working spaces.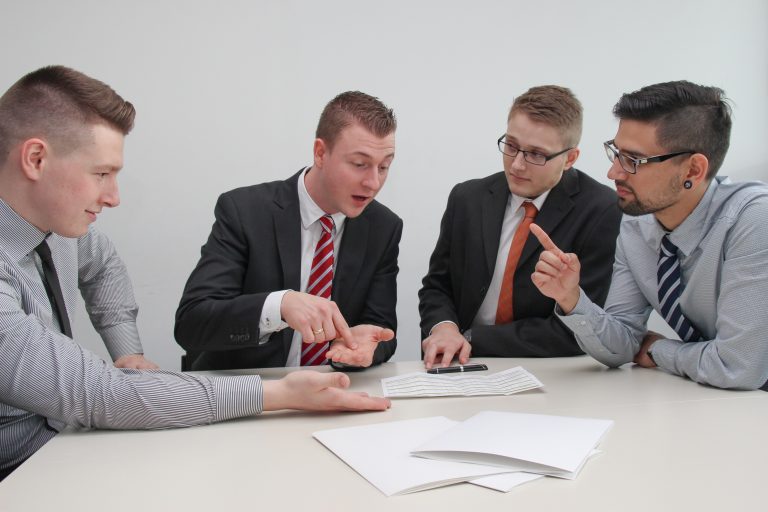 Co-working workspaces are becoming the new norm for up-and-coming businesses, offering the creature comforts of a big corporation – high-tech workstations, coffee supplies, conference rooms – at a price startups can afford. However, just because a co-working space seems to have it all doesn't mean there isn't room for negotiations or amendments to your lease.
Bill Himmelstein, founder and CEO of Tenant Advisory Group, has put together a few crucial components to consider before signing on the dotted line:
Amenities
Exercise ball chairs and trendy lighting are fantastic touches, but remember to factor in all aspects of your business into the monthly cost. Does it include internet access? Phone plans? Access to communal coffee and food? These amenities can be used as bargaining chips in negotiating with the landlord. Understanding what's included in your leasing package and what's additional is key to being budget savvy.
Flexible Terms
One key advantage to renting a co-working space is the option of a short-term lease — three- and six-month terms and even month-to-month payments can be negotiated. (Free Range in Wicker Park offers flexible 10-day passes.) This can be especially appealing to freelancers who want a stable work environment without being tied down to a long lease.
Unused Spaces
Co-working options can be found anywhere, not just with large companies like WeWork. Chicago's many converted warehouses and vintage office buildings are full of carved out communal spaces with a plethora of opportunity. Since leases in these leasing packages aren't usually as structured, having an expert on-hand can save some of your company's valuable funds.
For more information about how Tenant Advisory Group can help you negotiate your co-working space lease, contact us today.