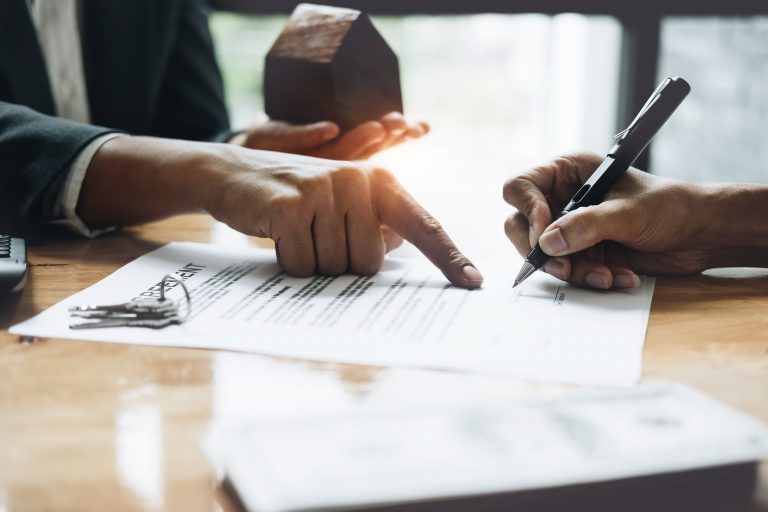 Up-and-coming areas can be a scary concept for some business owners. One day you're paying low rent in a semi-popular part of town, then a few years pass and the area is booming, people and other businesses are flocking over and rent is skyrocketing. However, you don't have to pay a fortune in rent or change locations if you take the right precautions. Here's how you can hold onto your prime real estate at a fair rate.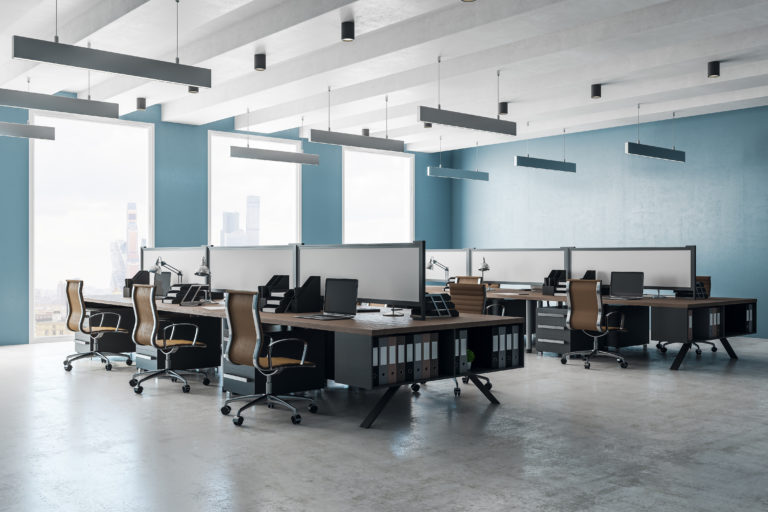 Relocating and choosing a new office space is a lot of work, no matter the size of your company. However, it also provides an exciting opportunity to start fresh in a new space. Carefully consider the following points to ensure you get the most out of your move.
Before signing a lease, you want to make sure you are happy with the terms for the entire lease duration. To do this, you must understand the internal pieces of a lease so you can negotiate favorable terms with the landlord.
The best way to navigate the tricky landscape of a lease is to stay current on all the common phrases, clauses and definitions. You may have a general understanding of the terms, but it takes a professional to really navigate the ins and outs. Here are a few of the most common points you may encounter in your Chicago office space search.
5 Reasons a Good Commercial Real Estate Broker Adds Tremendous Value
Choosing the right office space is one of the most important steps a small business owner can take, which is why it's crucial to have an expert commercial real estate (CRE) broker with local ties to guide you through the process. Not only will a CRE professional handle every detail of the transaction, they also provide invaluable insights, connections and business support that will ultimately benefit both your top and bottom line.  
---
Bowtruss Coffee, Portillo's Hot Dogs, even Bernie Sanders. Between businesses and notable politicians, it seems as if everyone is flocking to Chicago's South Loop neighborhood and setting up shop.