Back-End Loading Your Next Negotiation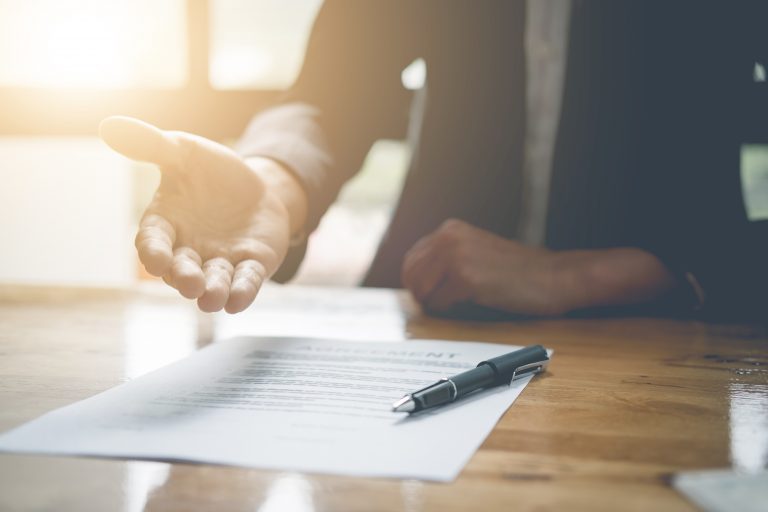 Negotiation is an integral part of initially securing your lease. Imagine this: Your broker did a great job negotiating your lease. The space comes with all the amenities you could imagine AND you saved a great deal of money a few years prior when you signed. Your company loves this space, but this year has been a little slow and goals weren't quite reached.
Before you uproot your entire company and move everyone to a space you deem sub-par, consider renegotiation in the form of back-end loading.
In commercial real estate, this would entail negotiating a reduced rate for a certain period of time. For instance, you could negotiate an elimination of $5 per square foot for a year and then add that $5 back in the lease the following year.
More often than not, a landlord will not want downtime on their space. The money the landlord would lose (during this reduced year) would likely be much less than the money he or she would spend searching for a new tenant should the existing tenant vacate or go out of business.