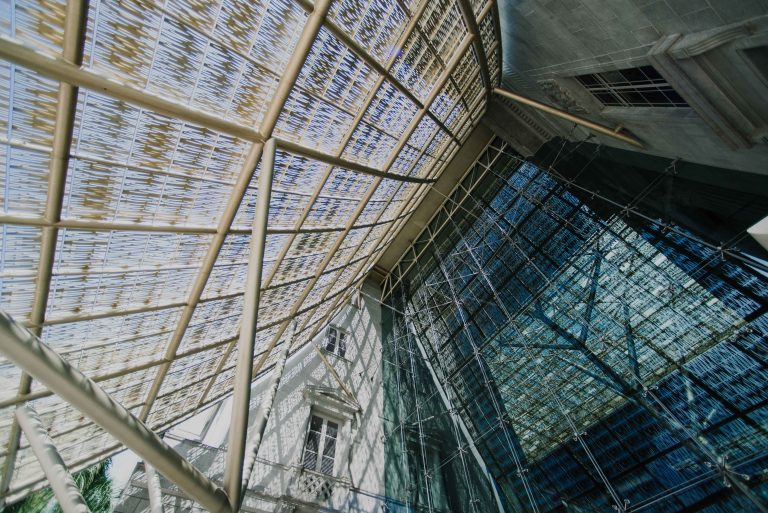 When leasing a new office space, it's easy to look at properties that already exist, but there is an entire market of new or partially built developments that have potential to be amazing office space, if you plan accordingly. In order to navigate leasing in a new development, follow our steps for success.

The negotiation process can be intimidating, but it doesn't have to be if you go in with the right attitude and information. Whether you're looking to increase your salary, restructure part of your lease or save money on that new car, follow the tips below to get what you want and feel good doing it.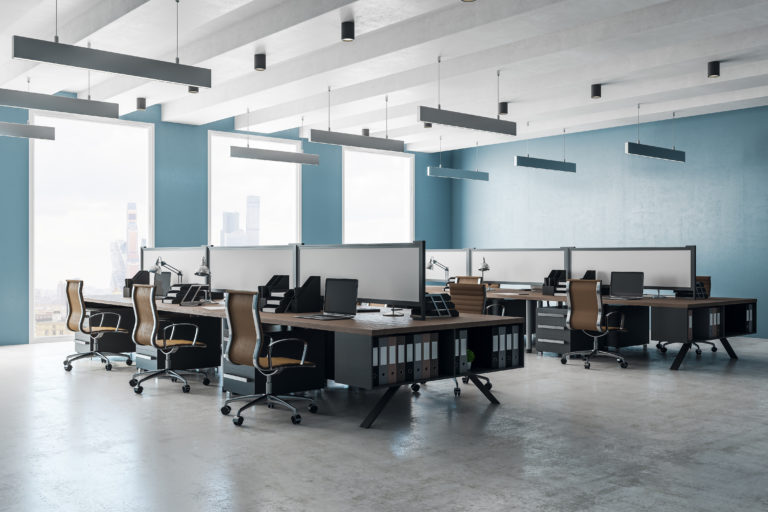 Relocating and choosing a new office space is a lot of work, no matter the size of your company. However, it also provides an exciting opportunity to start fresh in a new space. Carefully consider the following points to ensure you get the most out of your move.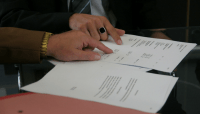 Reviewing each section of a commercial lease is a long process, but it's essential to identifying ways a tenant can save money. One often overlooked area of these documents is the array of options that can be used to securitize a lease, as well as the Surrender Clause upon lease expiration. Here are a few different options a tenant should consider when negotiating their lease.