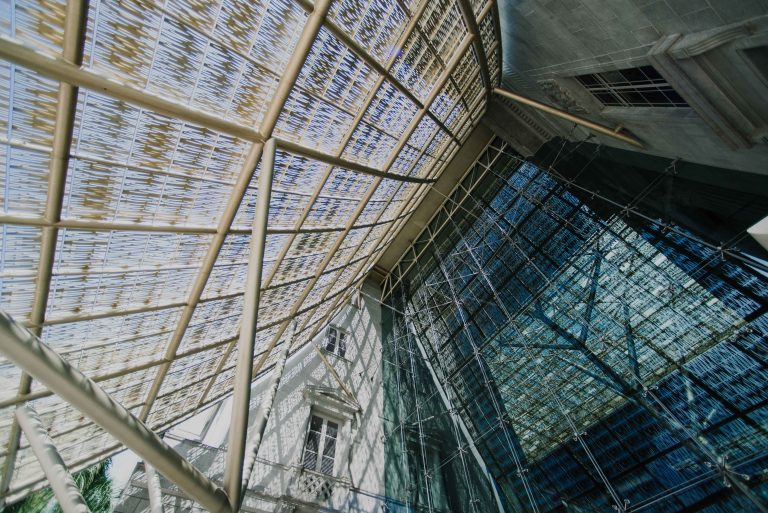 When leasing a new office space, it's easy to look at properties that already exist, but there is an entire market of new or partially built developments that have potential to be amazing office space, if you plan accordingly. In order to navigate leasing in a new development, follow our steps for success.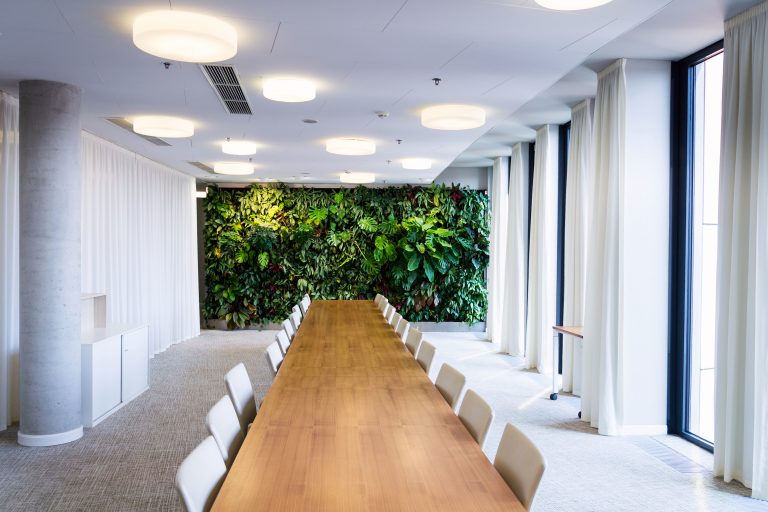 With success comes growth and with growth comes a need for more employees and space for those employees to work. While it can be challenging to know just how fast your company may grow, an estimate is necessary for you to understand your needs and for you to have an adequate amount of space to accommodate that growth. Check out these tips to find that sweet spot of room for expansion while also being realistic about what are those needs.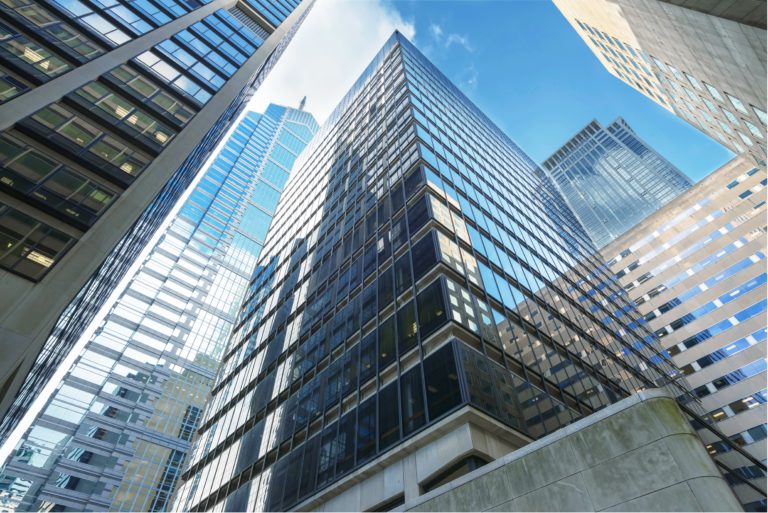 Selecting the perfect location for your office is no easy task. It is vital to consider factors that will satisfy clients as well as employees. Keep in mind these important elements when searching for your new office location.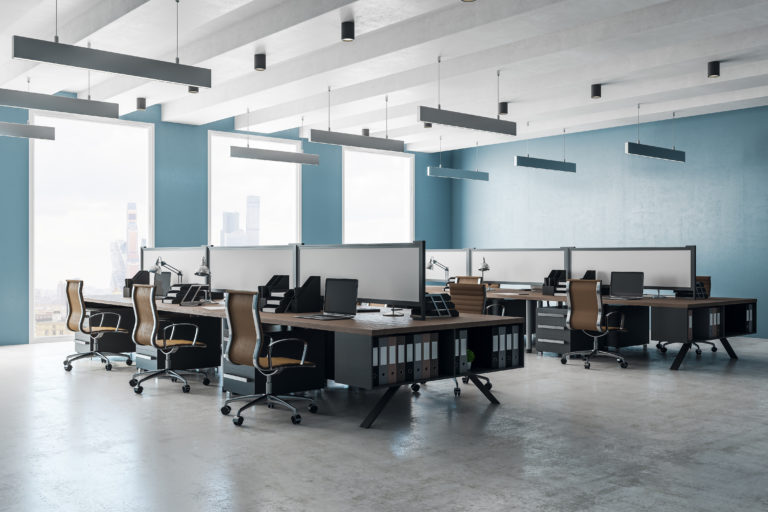 Relocating and choosing a new office space is a lot of work, no matter the size of your company. However, it also provides an exciting opportunity to start fresh in a new space. Carefully consider the following points to ensure you get the most out of your move.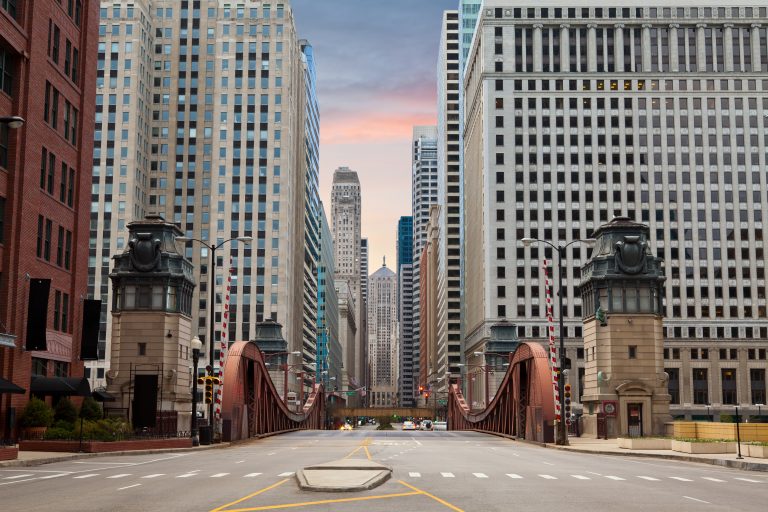 As rental rates continue to rise for commercial space in the near west side, companies moving to LaSalle Street and the Loop are reaping the benefits. The Loop has been experiencing a strong push in building upgrades, amenities and renovations thanks to the success of River North and River West. The end result is a healthy inventory of updated vacant space with tremendous amenities in traditionally high-demand neighborhoods. Here are a few things to consider when selecting your next office: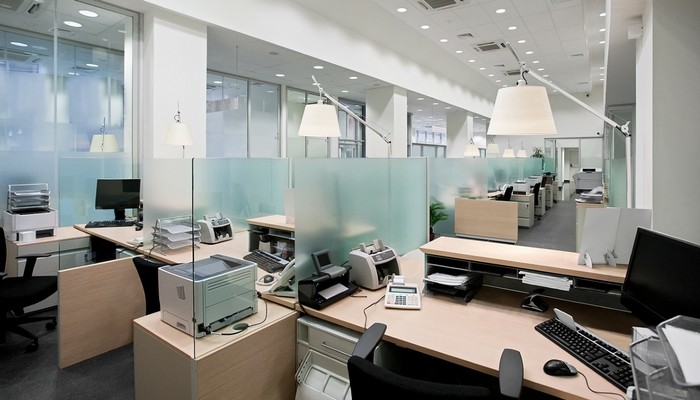 When moving to a new office space, there is quite a bit to consider to ensure the process goes smoothly. One area that often gets overlooked is transition timing and lease overlap. However, this is a key point to be aware of, as a disruption or delay in the build out process can mean operating without an office space for an unknown period of time.
Relocating an entire office is a daunting task, and business owners rarely have the time to allocate to the process. Thankfully, there are professionals available to guide businesses through the transition, effectively reducing stress and increasing the efficiency of the move. The secret is planning and knowing what to expect, which will greatly increase the chances of a smooth transition.