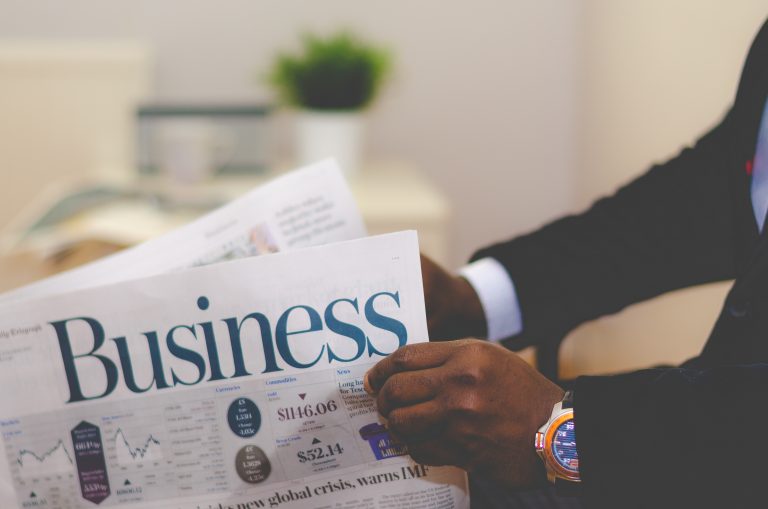 The commercial real estate market, as with all industries, is constantly evolving and shaping itself to stay current with the advancement of new technology available for business owners to gather information. This newfound wealth of public knowledge can be helpful, however attempting to charter these waters alone can prove costly. For a variety of reasons, commercial real estate brokers still hold the keys to finding the right space at the right price for companies in the market for a new home.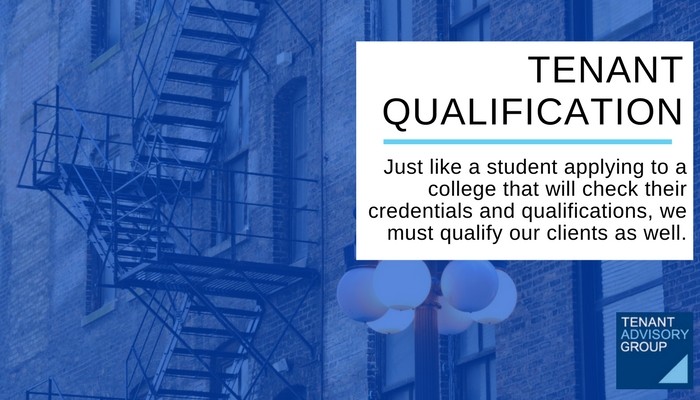 As a tenant broker we are the proverbial parent and our clients, the tenants, are our children. We want to ensure that they're safe, warm, and well protected with a strong roof over their heads and an even stronger lease. Just like a student applying to a college that will check their credentials and qualifications, we must qualify our clients as well.
This allows us to get to know them better and to better understand their financial situation. The most important thing in qualifying a new client will be the financials.