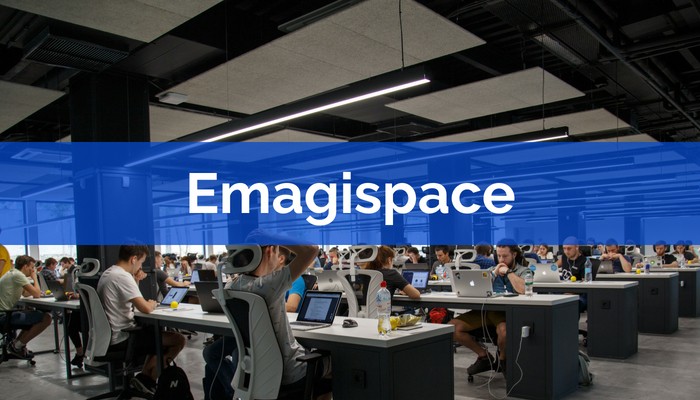 The latest movement in office design is uniting the benefits of both the open floor plans and private offices. Emagispace reached out to Bill Himmelstein for advice on how to balance the two designs to create a space that promotes independent and collaborative productivity.

Read the articlehere.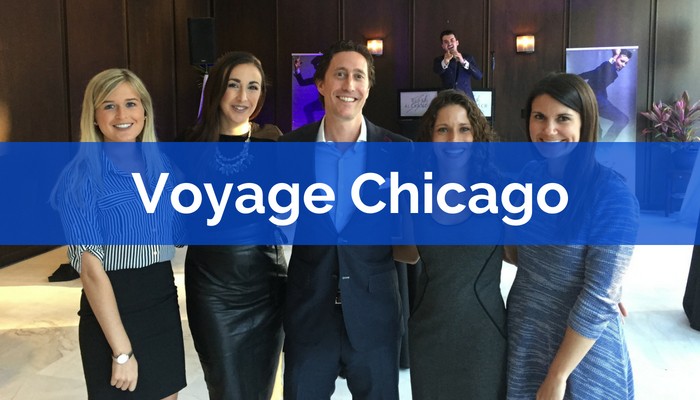 Voyage Chicago reached out to Bill Himmelstein to dive deep into the history of how Tenant Advisory Group began, and the foundation it was built upon. Click here to read more.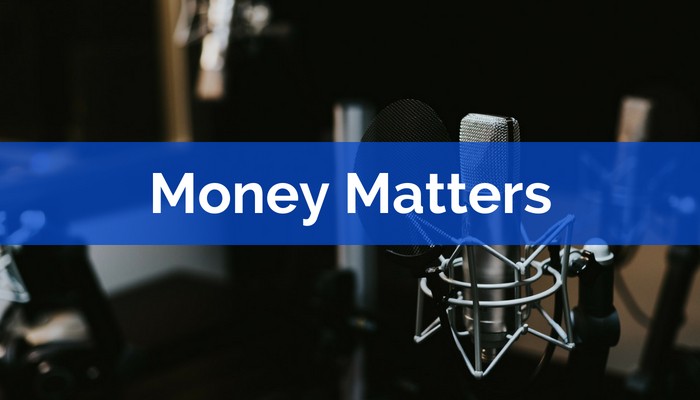 Money Matters invited Bill Himmelstein on their podcast to share his experiences in starting his own business, as well as divulging tips to young people on how to advance in the industry. You can listen to the podcast here.